Best Super Bowl Halftime Shows
The Top Ten
1
Super Bowl 41 (Prince)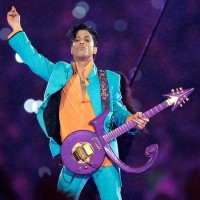 U2 was great, especially coming after 9/11, but Prince put on a better show. For once the music took center stage.
To end the show so with so much energy makes this a deserving halftime show.
Unbelievable! Fantastic! You never miss them til they're gone.
This should be number one it was awesome I loved every second!
2
Super Bowl 51 (Lady Gaga)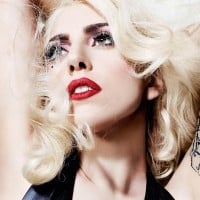 Yuck! I hated it so much! I liked the game more than the halftime show.
Did it all herself and better than those with several guests.
I absolutely LOVED her performance! She did so good as usual!
This is by far the greatest halftime show of all time. Her vocals... the visuals... the dancing... it was all breathtaking. You didn't even have to be a fan to feel the emotion & the essence of love & "gagaism". This will definitely go down in history.
3
Super Bowl 27 (Michael Jackson)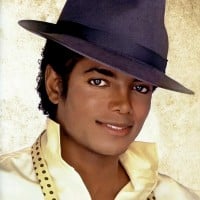 I was there at the game in Los Angeles, he was not that great. Would much rather have seen the Stones or McCartney.
Michael Jackson's Performance was without a doubt the most amazing, spectacular kickAss Show EVER! He IS the Number 1! Hands down
A household name, a great set list selection, and a wonderful halftime show.
Still the king...his middle name is entertainer!
4
Super Bowl 36 (U2)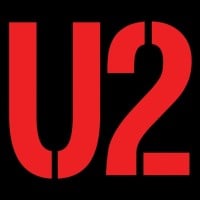 Without a shadow of a doubt, the best halftime show EVER. How can we forget The Streets have no name with the 9/11 backdrop.
Few can argue the greatness of U2, and few can argue greatness of the show.
Tear dropping amazing show, was not fancy either.
That Beautiful Day performance was legendary.
5 Super Bowl 48 (Red Hot Chilli Peppers, Bruno Mars)
6
Super Bowl 48 (Katy Perry, and Missy Elliott)
The halftime show was the only good thing about that night. The game was a blowout. Bruno Mars lit it up out there and brought out one of the most iconic bands of all time to pump the crowd up even more with "Give it Away."
Whoever made this list did it wrong! Katy Perry performed last year in super bowl 49. Bruno mars and red hot chili peppers performed in super bowl 48.
The most energetic and fun show ever! Should be at 1 in my opinion. The mix of Katy Perry, Missy Elliot, and Lenny kravitz is one that you can not top
This is the best Superbowl & Katy Perry blew away the stage...
7
Super Bowl 43 (Bruce Springsteen and the E Street Band)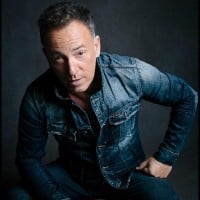 No question the greatest pure performance! This was classic Bruce Springsteen and The E Street Band, actual got the crowd involved I singing the songs, didn't distract the performance with other props and artists, and the music was absolutely phenomenal!
From the Cardinals and Steelers introduction, through the energy roaring in the stadium, to the thrilling fireworks at the end of 'Glory Days', this show had the crowd on their feet the entire time.
8
Super Bowl 50 (Coldplay, Bruno Mars, Beyonce)
Everything was okay until Beyonce ruined it. Instead of performing a song called "Formation", why not sing her previous hits such as "Irreplaceable" or "Diva". Seriously? Forget what the critics said all about Coldplay. Of course, Coldplay unfortunately had to condense their songs in a few seconds to make room for Bruno Mars' Uptown Funk, Beyonce's Formation, and jam pack everything else in about 15 minutes on stage.
So much better than the ghastly mess that is the halftime show with Katy Perry. No stupid sharks or lions, just great music. At least with the show this year, it has been projected to the world that Coldplay actually has fans in real life, can you believe it?
Easily the best
9
Super Bowl 39 (Paul McCartney)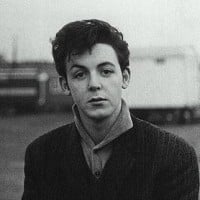 A protective choice by the NFL after "nipplegate", still managed to keep the crowd engaged thoroughly.
Love this one
10
Super Bowl 47 (Beyoncé)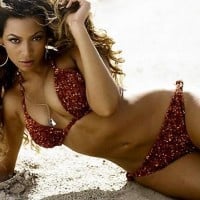 Expectations met and even went beyond with the reunion with Destiny's Child! Not underwhelming nor overwhelming. It was great!
She was absolutely amazing. Displayed near perfect vocals, her stage presence was other wordly and that engery just can't be beat!
Beyoncé almost never fails to put on a good concert, and the same goes for this halftime show.
The Contenders
11 Super Bowl 35 (Aerosmith, 'N Sync, Britney Spears, Nelly, Mary J. Blige, and Tremors)
12
Super Bowl 40 (The Rolling Stones)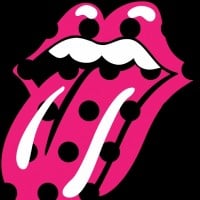 Part of that was censored.
13
Super Bowl 38 (Jessica Simpson, Janet Jackson, and Justin Timberlake)
Why is Timberlake in the 2018 one.
14
Super Bowl 46 (Madonna, M.I.A., and Nicki Minaj)
Could have been a better quality show if there were less people to keep track of on stage.
Madonna is queen
15
Super Bowl 42 (Tom Petty and The Heartbreakers)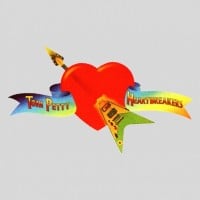 I'm voting for this because the heartbreakers played during the super bowl where the patriots failed to complete the undefeated season. It's ironic actually.
RIP Tom Petty. While I hated the result of the game itself, the halftime show was great.
16
Super Bowl 44 (The Who)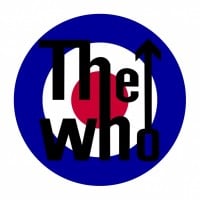 The set list which featured their greatest hits provides a boost in the rankings.
Well played. The Who is one of the best rock 'n roll bands to hit the stage.
17 Super Bowl 54 (Shakira and Jennifer Lopez)
18 Super Bowl 37 (Shania Twain, No Doubt, and Sting)
19
Super Bowl 55 (The Weeknd)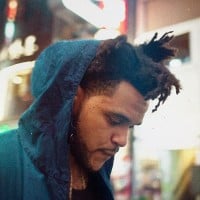 20
Super Bowl 30 (Diana Ross)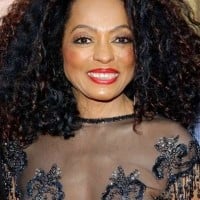 A string of great hits, and then helicoptering of the stage, what a way to end the show.
21
Super Bowl 56 (Dr Dre, Snoop Dogg, Eminem, Kendrick Lamar, Mary J Blige, 50 Cent)
No doubt, the best ever AND it could change pop music on the radio forever. Classic rock hits stations like the one in my Tampa Bay area could be gone in the blink of an eye.
Its Joeysworld
Fantastic! Except for that one note Mary tried to hit, that was cringe.
This is how to do a show
22 Super Bowl 33 (Big Bad Voodoo Daddy, Stevie Wonder, and Gloria Estefan)
23 Super Bowl 34 (Phil Collins, Christina Aguilera, Enrique Iglesias, and Toni Braxton)
24
Super Bowl 32 ( Boyz II Men, Smokey Robinson, Queen Latifah, Martha Reeves and The Temptations)
Not much to say, just a mediocre show.
25
Super Bowl 52 (Justin Timberlake)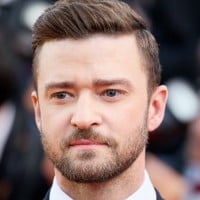 It was great, but towards the end it went downhill.
PSearch List