Best Packers Players Who are Becoming Free Agents in the 2021 Offseason
The Packers severely lack cap space and are in a bad spot. With a few cuts and some restructures though, they can manage to get under the cap. Will they be able to afford any of these players? Some are very important for the team. Here, we are looking at the best Packers players who are becoming free agents in the 2021 offseason.

The Top Ten

1 Corey Linsley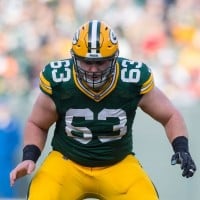 Honestly, I really hope the Packers can bring back the first team all-pro center, but it's not looking likely. They just gave massive deals to Kenny Clark and David Bakhtiari, so paying Linsley is an issue. It would really suck to lose him, but we do have a few options if he does move on. Lucas Patrick, Elgton Jenkins, and even Jake Hanson could move to center. Still, our offensive line is at its best with Linsley snapping the ball.
2
Aaron Jones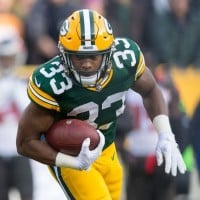 Look, I love Aaron Jones, but you don't pay running backs. Reportedly, Jones was offered a large contract by the Packers in which he declined. With that, it makes it seem like he's definitely not coming back. Some team will give him his money, but it probably won't be the Packers.
3
Jamaal Williams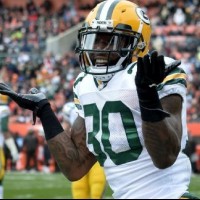 Williams is a player I could see coming back on a team-friendly deal to form a nice duo with A.J. Dillon. Williams is a solid running back and is a great locker room guy. He could also walk with Jones, but I see his return as more likely.
4
Kevin King
Yeah, goodbye Kevin King. He showed promise in 2019, but it came crashing down with the usual injuries and inconsistent to bad play in 2020. He's probably not going to get a big contract like he probably hoped for, but some team will sign him, and I hope it's not the Packers.
5
Lane Taylor
Taylor has been mainly forgotten about this season. He suffered a season ending knee injury in Week 1 starting at right guard. Taylor is a really solid to good starter at guard, and I could see him coming back on a very cheap 1 year deal. After all, he is 31, and he can be a starter or quality depth.
6
Marcedes Lewis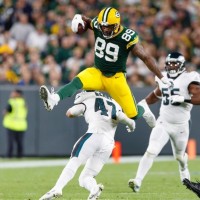 If Big Dog doesn't retire, then maybe the Packers will bring him back for a fourth season with the team. After all, he is a locker room leader and a mentor to the younger tight ends. I would love to see him back.
7
Tyler Ervin
Ervin was utilized as a motion man in Matt LaFleur's offense, mainly on jet sweeps. He was also the Packers primary kick and punt returner. He was solid in both jobs. I could see him coming back on a cheap deal.
8
Damon Harrison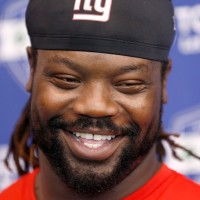 He is what he is at this point. Snacks played in a few games for the Packers, and was pretty quiet. Then again, most run stuffing defensive tackles are quiet. I could see him returning, but I think maybe the team will sign a younger free agent or draft a defensive tackle high.
9
Jared Veldheer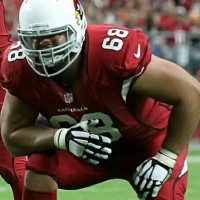 Jared Veldheer is an American football offensive tackle for the Arizona Cardinals of the National Football League.
Veldheer returned to the Packers for a second season, but didn't see any playing time due to a positive COVID test. He's probably more likely to retire than return.
10
Will Redmond
Redmond was pretty terrible a decent bit of the time, but he is a decent depth piece. Just don't rely on him as a starter.
The Contenders
11
Tavon Austin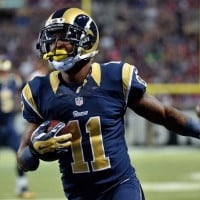 Tavon Wesley Austin is an American football wide receiver and return specialist for the Los Angeles Rams of the National Football League.
12 Montravius Adams
BAdd New Item