Top 10 Predictions for the Sunday Games in Week 7 of the 2020 NFL Regular Season
I'm making this early because I'm gonna be busy over the next few days so here you go hopefully no major COVID Outbreaks happen and we can watch Football. Nothing quite like chilling on the couch to watch the NFL games. So grab a warm blanket and beverage and snack and get ready for another week of football.

The Top Ten

1 Cardinals Upset Seattle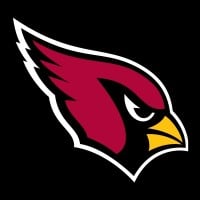 The Arizona Cardinals are a professional American football franchise based in the Phoenix metropolitan area.
Arizona has some momentum going now. This is a bit bold sure but Seattle to me is vulnerable. Russell Wilson is bailing this team out and covering up what I believe is a shaky overall defense. Arizona is the type of team that can exploit the defense
2
Aaron Rodgers Throws 3 Touchdowns and Over 300 Yards Against the Texans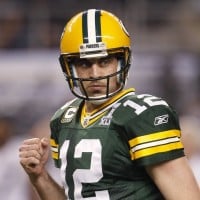 Aaron Charles Rodgers is an American football quarterback for the Green Bay Packers of the National Football League.
Aaron Rodgers was absolutely ABYSMAL against Tampa Bay. Like absolutely HORRID That might've been his worst game ever if not bottom 5. He looked a lot more mortal than usual and now he's gonna be out for blood. Texans take it from an NFC North team you don't want the wrath of PO'ed Aaron Rodgers. It's the equivalent of a death sentence at best even with Deshaun Watson on the other side
3
Steelers Hold Off Derrick Henry and Stay Undefeated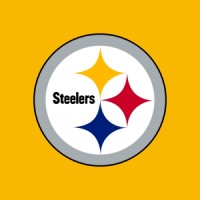 The Pittsburgh Steelers are a professional American football team based in Pittsburgh, Pennsylvania, that competes in the National Football League. Pittsburgh Steelers have won the most Super Bowls with 6 which currently stands today.
Derrick Henry is still the dynamic wrecking ball that we all thought he'd be. But Pittsburgh May be one of the few teams capable of containing him. The Steelers are very well rounded and that defense is no joke. This should be a fun clash of undefeated Titans (see what I did there?) but the Steelers will remain undefeated
4
Bills Put Up 40 on the Jets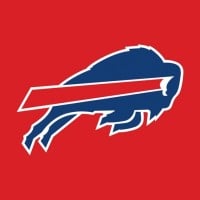 The Buffalo Bills are a professional American football team based in the Buffalo–Niagara Falls metropolitan area that competes in the National Football League. Buffalo Bills had the longest playoff drought of any team which came to an end in 2017.
Buffalo is gonna be ticked off after losing to KC. Jets are just floating aimlessly with a whole lot of nothingness on their roster. This is an Adam Gase coached team after all. Bills need a confidence booster and this is the perfect chance with as close to a bye week as they can get. Enjoy your free win. Jets just blow it all up. Fire Adam Gase and start over.
5
Panthers Upset the Saints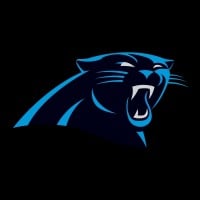 The Carolina Panthers are a professional American football team based in Charlotte, North Carolina, that competes in the National Football League.
Saints May be in trouble. No Michael Thomas or Emmanuel Sanders it seems. Carolina has a sneaky good defense and if they minimize mistakes they may pull a Win here. Saints have pulled some lucky wins so far but they have shown that they are vulnerable. They need Michael Thomas back sooner than ever.
6
Washington Upsets Dallas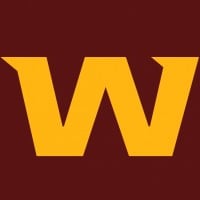 Dallas is a mess. and don't let Dak's injury distract you from the fact that this defense is a dumpster fire and that offense isn't much better did you see Zeke against Arizona? Are y'all Cowboys fans still delusional? Washington doesn't have a whole lot to boast about but Dallas has gotten torched week in and week out by Cleveland, almost by the Giants and then by the Cardinals. Washington might be able to get lucky
7
Buccaneers Beat the Raiders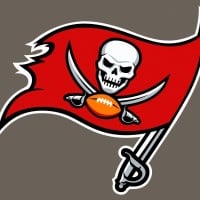 The Tampa Bay Buccaneers are a professional American football franchise based in Tampa, Florida. The Buccaneers currently compete in the National Football League as a member team of the National Football Conference South division.
It seems the Bucs have gained momentum and so has Vegas. This should be a fun shootout. But in the end I see Brady winning out. I still don't trust Vegas yet
8
Joe Burrow Carries Cincinnati and Upsets Cleveland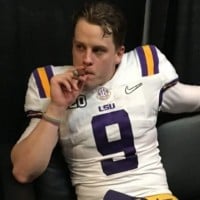 Joe Burrow has shown potential so far unfortunately his record doesn't exactly reflect that. Could we see him finally get a win against the in state rivals in Cleveland? Something tells me this'll be a shootout
9
Le'veon Bell Scores a Touchdown in His Debut with the Chiefs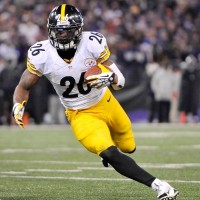 Chiefs will get time finally use their new weapon in Le'Veon Bell. Who knows how they use him. Maybe he takes over for Clyde Edwards Helaire or maybe they split carries. Either way I think it's not outta the question to see him score a TD in his debut as a Chief
10
Justin Herbert Has His Best Game as a Rookie vs Jacksonville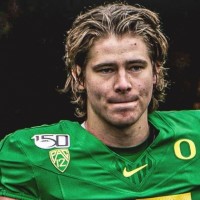 Jacksonville should be an easy opponent. Like Burrow, Justin Herbert has shown potential in his few games. The Chargers have gotten unlucky breaks in a lot of games and are truthfully better than their record would suggest. This is one of those games that not even they can mess up. This is as close to a free win as you can get. Will we see Justin Herbert Ball out?