Hottest Guys On Nickelodeon
1
Jack Griffo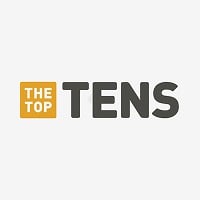 Jack Davis Griffo is an American actor and singer. He played Maximus Octavius "Max" Thunderman on the Nickelodeon series, The Thundermans. He is in a relationship with Mighty Med Star Paris Berlec.
I love you I need a kiss from you, totes hot and sexy with cool highlights on his head I will die for you
Yae,i might not be a super star,maybe one day I will but this guy is just perfect..Keep up your perfection...
I love his everything, I wish I will have a turn to sleep with him
He is not the hottest guy. Choose someone else
2
Jace Norman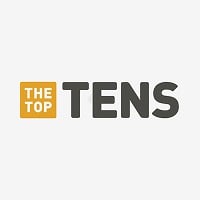 Jace Norman is an American actor. He is known for his starring role as Henry Hart/Kid Danger in the Nickelodeon television series Henry Danger.
Jace is the BEST so cool and on the show Henry Danger I'm love that show he so dreamy for a lot of people
Jace is ridiculously gorgeous and I would love to passionate tongue kiss this hot babe - MJ13
He is just so cool #most romancing dude on nickelodeon. Guy you are just the best kisser
He is the coolest most handsome actor on nickelodeon he should be # 1 and not # 3
3
Thomas Kuc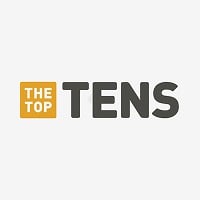 He is definitely the hottest! Every feature on him is impeccable. His eyes are gorgeous and they sparkle whenever he smiles, his teeth are perfectly white and straight, his hair colour is amazing and blond boys are so underrated, his tan really compliments him, he has an AMAZING 6 pack and he's a really nice height. He's perfect, just perfect.
Thomas is the cutest and youngest actor out there to me he is the cutest person in history
He is good looking and has nice eyes
Wow! I'm amazed by his blonde hair, blue eyes. I can't be surprised were same age! # CUTIE!
4
Cooper Barnes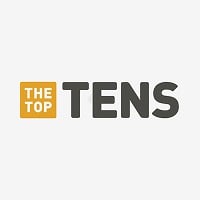 His body gives me a boner
so hot
5
Max Schneider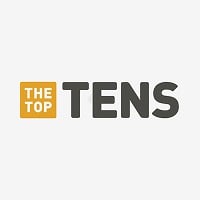 Maxwell George "Max" Schneider, known professionally in music as MAX, stylized as MΛX is an American actor, model, dancer, songwriter, and singer.
He is super cute in my opinion
6
Nathan Kress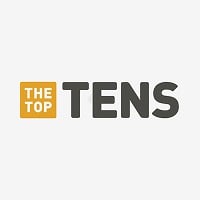 Nathan Karl Kress is an American actor, director, and former professional child model. Kress has been acting since the age of three and is known for his role as Freddie Benson on the Nickelodeon series iCarly.
He's seems loyal and I've seen his videos so I believe he's so honest and caring guy
He's hot and dreamy to the extent I could kiss him in my sleep.
Aren't these guy's kids?
He's hot!
7
Nick Merico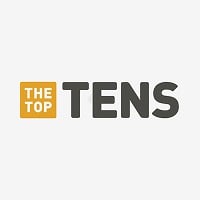 He is so cute and I think gay guys are making a diffrence they should at least be no.1
Is he gay because I see the rainbow
(by the way I don judge LGBT people I think they are cool,)
Nick Merico is a very hot and sweet guy, he played Daniel on Every Witch Way.
, it's Sasuke Uchiha (played by Nick Merico in the Frigid Fire movie known as Sasuke)!
8
Logan Henderson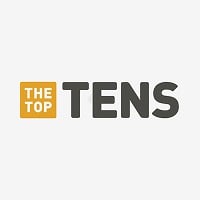 Logan Phillip Henderson (born September 14, 1989) is an American actor and singer. He is best known for his role as Logan Mitchell on the Nickelodeon series, Big Time Rush, as well as being a former member of the Big Time Rush band itself. He, along with the band, have won and been nominated for multiple ...read more.
He is definitely the freshest
Handsome
Send me cash
9 Devon Werkheiser
10
Avan Jogia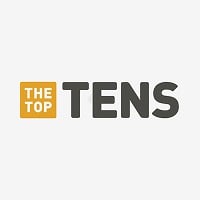 Avan Tudor Jogia is a Canadian actor, activist and director, perhaps best known for his role as Beck Oliver in the Nickelodeon sitcom Victorious, and as Danny Desai in the ABC drama television series Twisted – a role which earned him nominations at the 2013 and 2014 Teen Choice Awards.
Duh, he's a hundred times hotter than all Nickelodeon guys put together
He is fire baby. I mean look at his eyes and hair, he is one of my dream husbands.
He is number one, no doubt about that
He is the hottest out of all of them
The Contenders
11
Drake Bell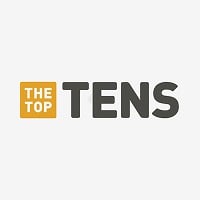 Jared Drake Bell is an American actor, voice actor, and musician. Born in Newport Beach, California, he began his career as an actor in the early 1990s at the age of five with his first televised appearance on Home Improvement.
You guys are wrong look at his current photo he should be in the top 5 so hot and handsome
Ew no? I suppose Josh is hotter. But both are equal.
ew no.
12
Ricardo Hurtado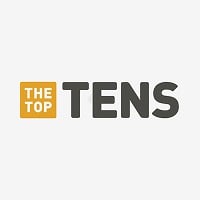 Ricardo Javier Hurtado is an American actor. He is known for his role as Freddy on the 2016 Nickelodeon television series School of Rock.
He is just so hot.if I could just get a kiss from him I would be the happiest girl on earth
He is the hottest
He is super cute
Your so cute I wish I can meet u.
13
James Maslow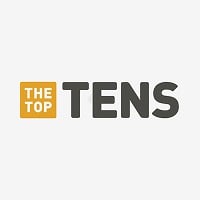 James David Maslow (born July 16, 1990) is an American actor, and singer, known for playing the role of James Diamond on Nickelodeon's Big Time Rush and is a member of the boy band with the same name. He also starred as Kevin Mohr on the Sony Crackle original series Sequestered. ...read more.
James Maslow is the most handsome actor I have ever seen he is so beautiful and hot
I love his songs. He should be 1#. So hot.!
I think he's #1
14
Owen Joyner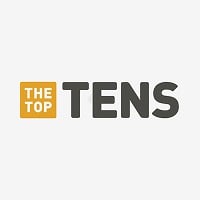 He's the most handsome guy I've ever seen
His so cute
He acted arc
HE IS SO SEXY
15
Matt Shivery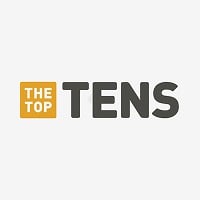 16
Sean Ryan Fox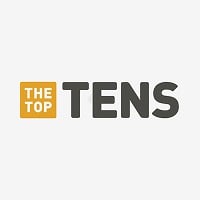 Sean Ryan Fox is an American actor and singer best known for his role as Jasper on the Nickelodeon comedy series Henry Danger. He previously had a two episode role on the series Kickin' It. In 2015 he appeared on Nickelodeon's Ho Ho Holiday Special.
He is hot and cool
WOW! HE LOOKS KINDA DIFFERENT IN THE MOVIES
17
Aidan Gallagher
He is so cute I love his green eyes I love everything about him and we have so much in common
Love him...that's all I can say
His cute and I love his eyes
His eyes is like an ocean you could drown in them like ughhh...
18
Kendall Schmidt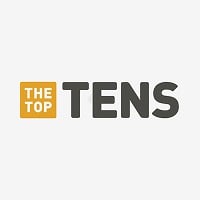 Kendall Francis Schmidt (born November 2, 1990) is an American actor, pop rock singer-songwriter and music producer. He is best known for playing Kendall Knight in Big Time Rush, participating in a boy band with the same name, and playing small roles on several TV shows such as ER, Without a Trace, ...read more.
I love him so much! I want to kiss him because he was awesome in Big Time Rush, show and band. He will always be in my heart. He is a great singer and I have a big time crush on him
So cute, why not #5
He is sexy
19
Diego Velazquez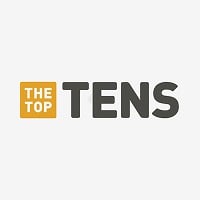 SO COOL L WISH HE COULD HAVE U
20 Taylor lantner
21
Carlos Pena, Jr.
He is fresh but no one is hotter than jace Norman
It was a toss up for me between Logan and Carlos, but I had to choose Carlos in the end because I love Hispanic guys
22
Amarr M. Wooten
I love his skin colour
Good looking
''He is to fine he should be number 1''
Cutest ever
23
Rahart Adams
This is guy so hot like I am literally blushing I not really into guys but he is a cutie
If you think Logan Henderson is hot, then check out Rahart Adams, who signed up for Every Witch Way, he's SMOKING hot.
24
Casey Simpson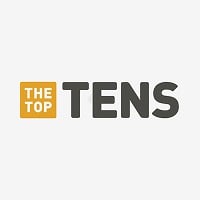 He so cute and hot
I have ahuuuge crush on him seriosly he is hot
I love him
25
Lance Lim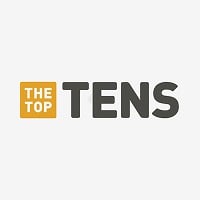 Lance is super hot
26
Carson Rowland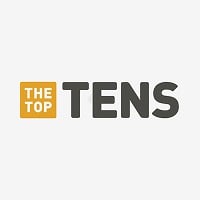 and all the gay guys start masturbating
This should be number 1
He's super cute I jux love him
He's so cute, #adorable
27
Mace Coronel
He his the most cutest and no one can stand a chance
He is so funny and also cute
28 Tadhg Kelly
29
Kyson Facer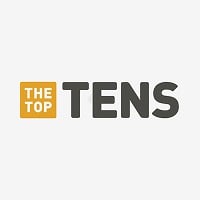 U guy are wrong in your listings he should be top 10
Kyson Facer is an actor known for his role on I Am Frankie.
He is the cutest and hottest ever and does the best songs. Especially " Maybe It's You And Me"
30
Nat Wolff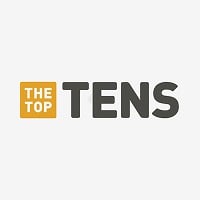 Cool
31
Cameron Ocasio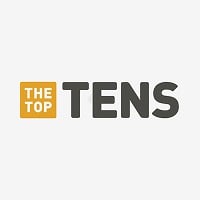 He is an American actor mostly known in the nickelodeon show Sam and cat and he is so hot
32
Daan Creyghton
CUTE
HE IS SO CUTE!
Daan Creyghton is a T.V. actor who is known for his role on Hunter Street. His new hair change really makes his face even cuter.
33
Tyler Alverez
Tyler is so hot, and played another character on Every Witch Way.
34
Benjamin
Benjamin is the cutest is known as triple g in game shakers and jace Norman is too ugly how is he the 3rd hottest and no one really now's who his dating is it riele or Cree that guy is just.
35
Rex
A puppet... - BananaBrain
Every since I saw that sexy piece of plastic I knew that I was in love. When I heard him say I love you bitch he was talking about me. One sound of his voice could put babies my stomach and make the whole town pregnant. That showed should have never been about that annoying girl Tori. It should have been my baby daddy Rex.
36
Stony Blyden
Stony Blyden is such the hotty.
37 Anthony Cavalero
38 Matt Cornett
39 William Franklyn-Miller
BAdd New Item