Top 10 Isle of Dogs Voice Actors
Voice actors in a great film, directed by Wes Anderson.
The Top Ten
1
Bryan Cranston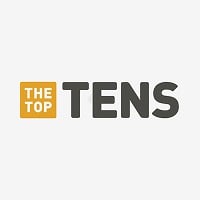 Bryan Lee Cranston is an American actor, voice actor, screenwriter, director, ordained Pastor and producer.
Voice of Chief - 445956
2
Koyu Rankin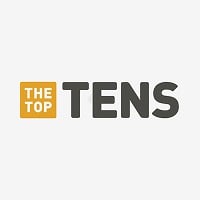 Voice of Atari - 445956
3
Edward Norton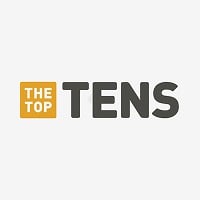 Edward Harrison Norton is an American actor, filmmaker and activist. He has been nominated for three Academy Awards for his work in the films Primal Fear, American History X and Birdman.
Voice actor of my favourite character
Voice of Rex - 445956
4
Bob Balaban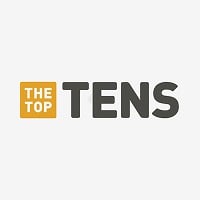 Voice of King - 445956
5
Bill Murray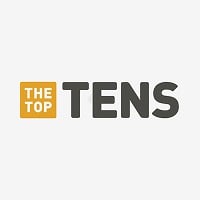 William James "Bill" Murray is an American actor, comedian, and writer. He first gained exposure on Saturday Night Live, for which he earned his first Emmy Award and later went on to star in comedy films, including Meatballs, Caddyshack, Stripes, Tootsie, Ghostbusters, Ghostbusters II, Scrooged, What ...read more.
Voice of Boss - 445956
6
Jeff Goldblum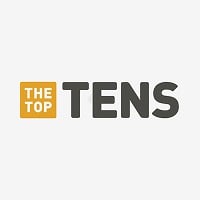 Jeffrey Lynn Goldblum is an American actor and musician. He has starred in some of the highest-grossing films of his era, Jurassic Park and Independence Day, as well as their respective sequels, The Lost World: Jurassic Park and Jurassic World: Fallen Kingdom, and Independence Day: Resurgence.
Voice of Duke - 445956
Really cool guy.

Hope he sees this.
He probably won't.
But whatever.
He's just,
A really
Really
Cool
Guy.
7
Kunichi Nomura
Voice of Mayor Kobayashi - 445956
8
Akira Takayama
Voice of Major-Domo - 445956
9
Greta Gerwig
Voice of Tracy Walker - 445956
10
Frances McDormand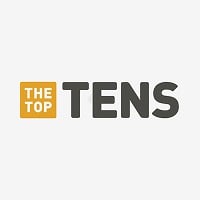 Frances Louise McDormand is an American actress. She is the recipient of numerous accolades, including two Academy Awards, two Primetime Emmy Awards, and a Tony Award, making her one of the few performers to achieve the Triple Crown of Acting.
Voice of Interpreter Nelson - 445956
The Contenders
11
Scarlett Johansson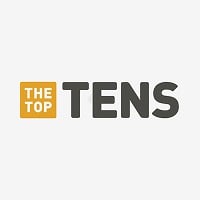 Scarlett Johansson (born November 22, 1984) is an American actress, model, and singer. She made her film debut in North. ...read more.
Voice of Nutmeg - 445956
12
Harvey Keitel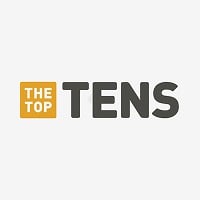 Harvey Keitel is an American actor and producer. An Oscar and Golden Globe Award nominee, he has appeared in films such as Martin Scorsese's Mean Streets and Taxi Driver, Ridley Scott's The Duellists and Thelma & Louise, Peter Yates' "Mother, Jugs & Speed", Quentin Tarantino's Reservoir Dogs and Pulp ...read more.
Voice of Gondo - 445956
13
Akira Ito
Voice of Professor Watanabe - 445956
14
F. Murray Abraham
Voice of Jupiter - 445956
15
Yoko Ono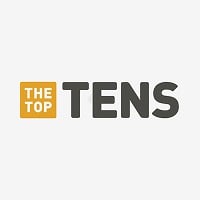 Yoko Ono is a Japanese multimedia artist, singer, songwriter, and peace activist who is also known for her work in performance art, music, and filmmaking. Singer-songwriter John Lennon of the Beatles was her third husband.
Voice of Herself - 445956
16
Tilda Swinton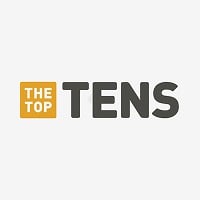 Katherine Matilda "Tilda" Swinton of Kimmerghame is an Anglo-Scottish actress, performance artist, model, and fashion muse, known for both arthouse and mainstream films.
Voice of Oracle - 445956
17
Ken Watanabe
Voice of the Head Surgeon - 445956
18
Anjelica Huston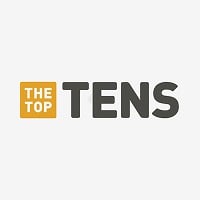 Voice of a Muted Dog that we couldn't hear but a celebrity voiced - 445956
19
Liev Schreiber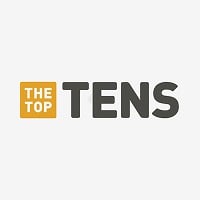 Voice of Spots - 445956
20
Courtney B. Vance
Narration - 445956
21
Roman Coppola
Voice of Igor - 445956
BAdd New Item