Best Japanese Death Metal Bands
Flav
This list is about japanese Death Metal bands (no matter which subgenre: Melodic Death Metal, Brutal Death Metal, Death/Thrash Metal etc.)
The Top Ten
1
Intestine Baalism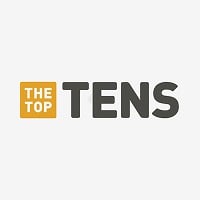 Intestine Baalism is a death metal band hailing from Tokio/Kanto, Japan. The band was formed in 1991 as "Euthanasia" and changed 1992 their name to "Intestine Baalism", which is a term for the Sumerian god of the harvest. ...read more.
This is a very unique band mixing pure and brutal Old-School Death Metal with Black Metal influences and also euphonious Melodic Death melodies. Some call their style "Brutal Melodic Death Metal", while other say this is pure "Death Metal" with just some other influences.
Nevertheless their music is incredibly awesome and interesting!

Recommended to everyone who likes Death Metal and those who like more Death Metal in their Melodeath! - Flav
2
Imperial Circus Dead Decadence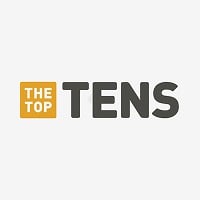 Imperial Circus Dead Decadence (ICDD) is a Japanese metal band with a lot of different influences. The band was formed in 2007 in Fukuoka. They have released 2 EPs and 2 full-length albums so far, which are received well among fans of Japanese extreme metal, especially their second full-length "Kuruoshiku...". ...read more.
Very cool mix of melodeath with symphonic and black metal. can't understand a single word, but it sounds awesome!
3
Gotsu Totsu Kotsu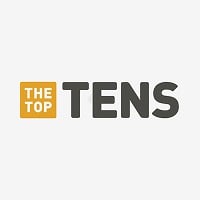 Gotsu Totsu Kotsu is a Death Metal band from Tokyo/Kantō, Japan. Formed in 2000, they released 3 full-length albums so far, which all had success in the underground scene, but are still very little known in the metal community. Their band name comes from the name of an ancient samurai, which they also ...read more.
This band is incredible! They play superb Death/Thrash Metal similar to Vader with great technicity and excellent songwriting.
Every instrument sounds interesting on its own and you can find new cool parts with every listen, and together they blend perfectly into an awesome musical experience. - Flav
4
Serpent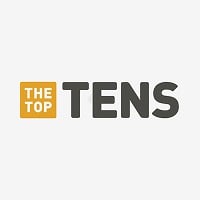 Serpent is a Melodic Death Metal Band from Kobe, Japan. They formed in 1993 as Awaken and changed their name in 1994 to Serpent. They split up in 2000, but reformed in 2002 and are still active. ...read more.
Incredible band! Only 2 albums sadly. - Juli
5
Desecravity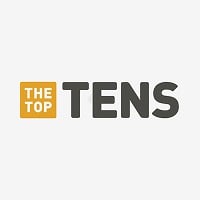 6
Vomit Remnants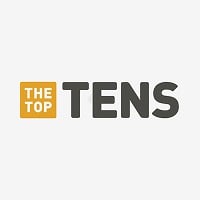 Vomit Remnants is a Brutal Death Metal band from Tokyo, Japan, which was formed in 1997 and are currently signed to Unique Leader Records. They released besides 2 EPs and 2 split-albums only one full-length called "Supreme Entity" so far and are rather unknown among metal fans. ...read more.
Dying Fetus clones. Amazing!
7
Deadly Spawn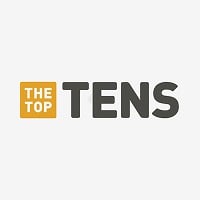 Deadly Spawn is a Death Metal band from Tokyo, Japan, which was formed in 1997. One of the members was a former guitarist in Japanese Death Metal band Intestine Baalism, which explains the somehow similar sound. ...read more.
They are Intestine Baalism 2, I guess.. Mostly same members and similar sound, but slightly different style with less melody and more death
8
Serenity in Murder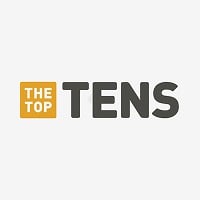 Serenity in Murder is a Japanese symphonic melodic death metal band with black metal influences, formed 2009 in Tokyo. ...read more.
9
Transgressor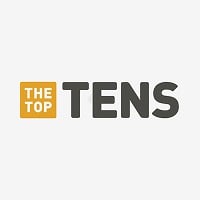 10 Clandestined
The Contenders
11
Coffins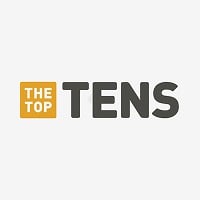 12 Basilisk
13 Hemorrhoid Carnage
14 Ritual Carnage
15 Shadow
16
Thousand Eyes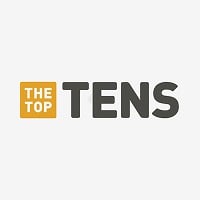 17
Defiled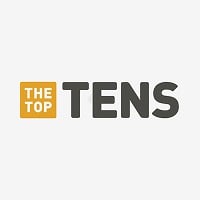 Defiled is a brutal death metal band from Tokyo, Japan, which was formed in 1992 and is currently signed to Season of Mist. They released 4 full-length albums and 1 EP until now, but no breakthrough so far. ...read more.
Brutal. one of my favourite BDM bands
18
Veiyadra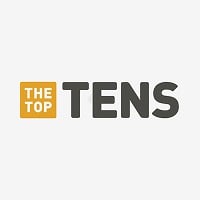 19 Another Stream
20 Anatomia
21 Disconformity
22 Gallhammer
23
Dir En Grey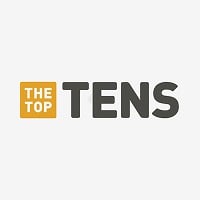 Dir En Grey is a Japanese heavy metal band formed in 1997 and currently signed to Firewall Div., a sub-division of Free-Will.
24
MergingMoon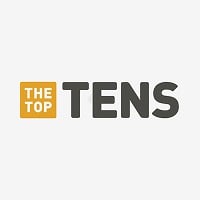 25 Mononofu
26 Necrophile
27 Multiplex
28 Blunt Force Trauma
29 Infected Malignity
30 GxSxD
31 Followbane
32 Voidd
33 Galmet
BAdd New Item
Related Lists

Top 10 Japanese Brutal Death Metal Bands

Best Japanese Brutal Death Metal Albums
Best Japanese Melodic Death Metal Albums

Greatest Japanese Metal Bands
List Stats
33 listings
2 years, 328 days old

Top Remixes
1. Intestine Baalism
2. Vomit Remnants
3. Desecravity
ryanrimmel
1. Intestine Baalism
2. Gotsu Totsu Kotsu
3. Serpent
Flav
Error Reporting
See a factual error in these listings? Report it
here
.