Top 10 Most Dangerous Zodiac Signs
Let's settle this once and for all. What are the most dangerous zodiac signs? Which one is the most dangerous?

The Top Ten

1 Taurus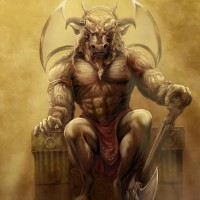 I am a taurus and we are by far the most powerful
2
Capricorn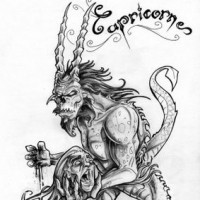 3
Cancer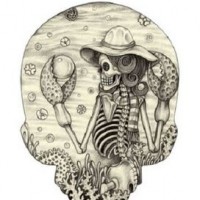 As a fellow Cancer I can grantee that we aren't a force to be reckoned with. We are unpredictable and very passive aggressive and jealous. Those two things could result in a Cancer to commit a crime INCLUDING murderer. Some well known criminals who are Cancers them selves include Richard Wershe Jr, John Dillinger, Christopher Scarver, and Paul Castellano.
I have to be honest we are pretty dangerous And to be honest I talk to my sister about murder a lot
Super dangerous. If you make us mad it's already too late.
According to an fbi website cancers are the most dangourus
4
Pisces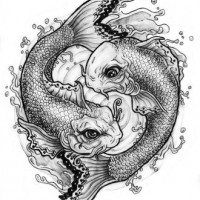 I'm so glad we got this far! A lot of people seem to think we are emotional crybabies (WHICH IS NOT TRUE AT ALL!) so it's good to see Pisces up so high. And yeah I'm a Pisces.
5 Aries
6 Leo
7
Scorpio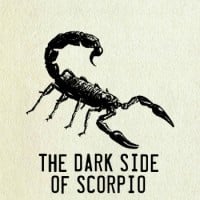 Scorpio is literally the most dangerous because we have most murderous under our name.
Wait but my dad is a Scorpio and he's literally made of fluffballs and kittens...
No I think the Scorpio should be 2
8 Sagittarius
9
Virgo
9?!?! Virgo is more dangerous than THIS!
10
Gemini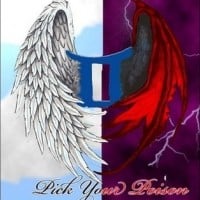 The Contenders
11
Aquarius
I'm aquarius it sucks
12
Libra