Top Ten Toxic Social Media Websites.
I don't know how many times this has been brought here, but I've recently seen something that makes me feel like it should be brought up again.

The Top Ten

1 Twitter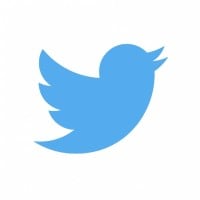 Twitter is an online news and social networking service where users post and interact with messages, also known as "tweets", restricted to 280 characters.
I've seen people call this site a toxic cesspit, that is so horrid that they refuse to even touch it.
Yeah, since there's cancel culture there and some people can't respect opinions as well.
2
Facebook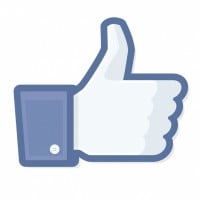 Facebook is a corporation and an online social networking service headquartered in Menlo Park, California, in the United States.
I've never been to this one, but I've heard that it is one of the more toxic apps.
3
YouTube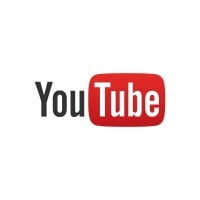 YouTube is a global video-sharing website headquartered in San Bruno, California, United States. The service was created by three former PayPal employees on February 14th, 2005. In November 2006, it was bought by Google for US$1.65 billion. YouTube is ranked among one of the most visited websites, placing in 2nd place - only topped by Google Search. As of 2022, the current CEO of YouTube is Susan Wojcicki.

The very first video on the website was "Me at the zoo", uploaded on April 23rd, 2005, uploaded by Jawed Karim. ...read more.
YouTube is a platform that has built itself up on the creative minds that see fit to contribute to this brand. It's also the place where people can act as if the world shines out of their ass, and treat the people they work with like absolute dog crap.
4
Tumblr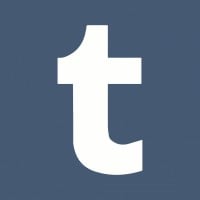 Tumblr is a microblogging and social networking website founded by David Karp in 2007, and owned by Oath Inc.
I have no experience with Tumblr, but I've been told that it is exceptionally toxic.
5
Omegle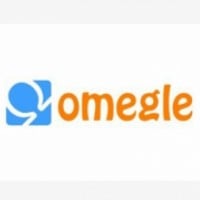 My brother once tried it and met a couple of decent people. Other than that, he also met a few people jerking off in front of the camera.
6
deviantART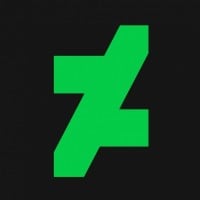 DeviantArt is an online artwork, videography and photography community. The website was launched on August 7, 2000, by Angelo Sotira, Scott Jarkoff, Matthew Stephens, and others.
Good place to share your creative mind with the online world. Sadly, some of that talent is wasted on making fanart for serial killers.
7
Reddit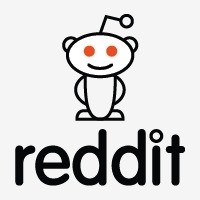 Reddit (stylized in all lowercase as reddit) is an American social news aggregation, content rating, and discussion website. Registered users (commonly referred to as "Redditors") submit content to the site such as links, text posts, images, and videos, which are then voted up or down by other members. ...read more.
Reddit is a good way to put yourself out there and communicate with people over a common interest. You'll also find some of the most braindead and toxic individuals on the internet.
8
Instagram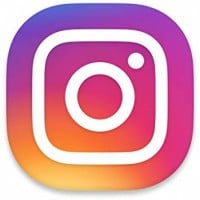 Don't know much about this, but apparently it's pretty toxic.
9
TikTok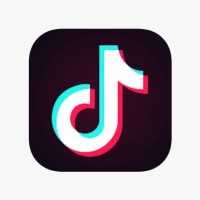 TikTok, known in China as Douyin, is a short-form video hosting service owned by Chinese company ByteDance. It hosts a variety of short-form user videos, from genres like pranks, stunts, tricks, jokes, dance, and entertainment with durations from 15 seconds to ten minutes.
On Tiktok, you can find some pretty kindhearted and talented people. You can also find some of the most toxic people on the internet.
10 Snapchat