Reasons Why the Old Internet Was So Much Better
(My Opinion)

The Top Ten

1 Most websites had personalities and customization

Especially on MySpace where you could customize your page by learning CSS coding.

2 YouTube was a place for fun and creativity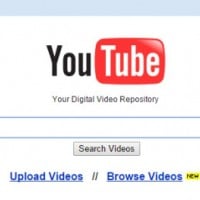 And now it's just a dumpster fire with the crappy new layout, the 2019 COPPA update, double ads, and you can't even say what you want to say anymore.
3
Instead of Facebook, we had MySpace as the Social Media king
MySpace > Facebook.
4
We had no Twitter dumpster fires of offended people
I kinda want to go back to the olden internet, Waiting like 10 minutes for AOL to boot up is better than SJWs offended about stupid crap.
5
TheTopTens didn't exist yet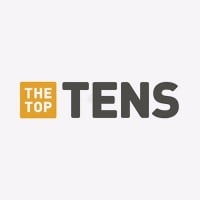 TheTopTens is a countdown-based website founded and created in 2005 which consists of user-generated content. Visitors can vote, comment, like other comments, and view user-created remixes. Registered users can use the additional features of the site - such as creating lists, remixes, posts, messaging, and following users to have content in the personal feed. It has over 200,000 lists as of 2022.
6
The games we played with heavy nostalgia (even if most of them don't hold up)
Things only become nostalgic after years.
7 We loved to dislike George W. Bush
8 Only a few trolls, but hardly anyone got easily offended (Except for the Hot Coffee controversy)
9 Many Nostalgic YouTubers such as FRED, Smosh, AVGN, LonelyGirl15, and many more
10
Windows XP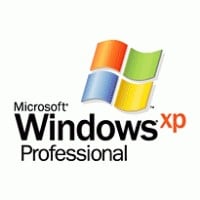 Windows 7 was also pretty good.
The Contenders
11 No Cancel Culture