Best Months of 2017
Ok, I know There only halfway through 2017 but you can still vote which month you thought was the best month of 2017 so far.
The Top Ten
1
July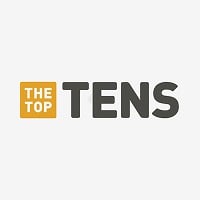 I went to cinema and saw Pirates of The Carribean: Dead Men Tell No Tales, and it was awesomne, plus I managed to get a bit computer game programming experience.
I also saw Despicable Me 3 in theaters and it blew my mind, I will never forget the amazing moment! - darthvadern
2
January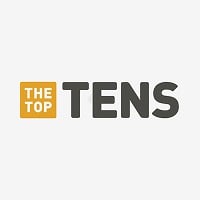 2017 hasn't even finished yet, so how can you make this list?
I saw a lot of movies in January that I've never seen before, Big Hero 6, The Good Dinosaur, Megamind, Tangled, etc.
Plus I joined TheTopTens this month! - darthvadern
3
August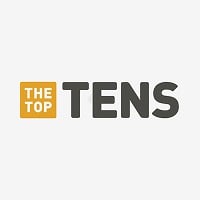 My birthday month. It was one of the best months in 2017. I had lots of great days in August.
I voted this because this is the month I voted
So far it's been pretty good, I went to theaters to see Valerian and the City of a Thousand Planets, and it was easly one of the best movies of the year so far. - darthvadern
4
March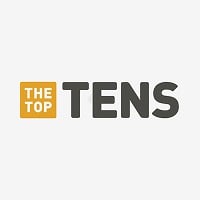 I saw Deadpool with my friend and at 27th we got to move to a new house, how great! - darthvadern
5
June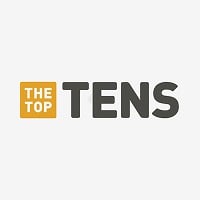 I saw The Shawshank Redemtion at school for the first time, and it was a masterpiece, you can see my thoughts on the movie in my best movies remix. And I went on a summer vacation to Gol in Norway at the end of the month. - darthvadern
6
February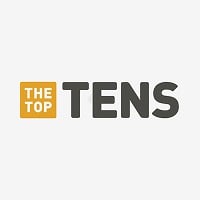 I don't remember that much of February or March, but I remember seeing the terminator movies later this month, I actully started with T2. - darthvadern
7
May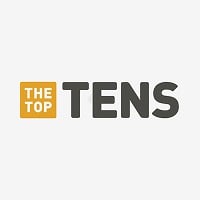 NO! This month went horribly wrong, I accidently ate nuts which caused an allergic reaction so I had to go to the hospital, and after that, I've completely lost thrust in people when it's about sweets and candy. - darthvadern
8
April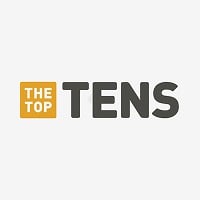 At 26th April we had finally moved from our previous house to our new one, and my sister got a yo-yo! - darthvadern
9
December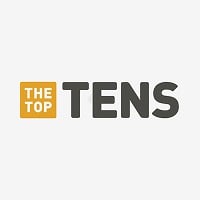 It was great - darthvadern
No, it was the worst.
10
November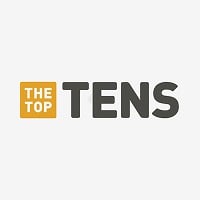 I joined this month.
I predict an amazing November. I'll get younger and become much more intelligent and beautiful. I'll come back to this list in December and let you know if I predicted correctly. - Britgirl
I will get a second little sister this month, I'm so anticipated, you don't know how much I've wanted another little sister, and I will FINALLY get another in November this year. - darthvadern
The Contenders
11
October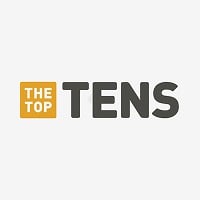 Theere's both amazing things and bad things about this moth, the bad thing is that the first 28 days were so booring! and my little brother was sick during26 October, that day was so annoying, BUT there is this super amazing thing, I got a second little sister! And she's SO CUTE! - darthvadern
12
September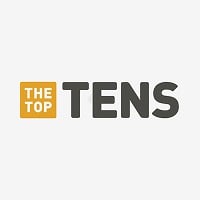 From what I've seen so far, this month is a bit mixed, I did get a girlfriends (not literally, I just befriended a girl), but in September 8th there was this teen that threatened to kill me because I went to wrong way, that kid should grow up! - darthvadern
BAdd New Item