My Favorite Ever After High Girl
The Top Ten
1
Madaline Hatter
She is my favorite too! - Sugarcubecorner
Shes cooky and a little crazy but that's way I love her - 4567Aurora
She is crazy but cool
2
Briar Beauty
Shes cool awesome pretty funny and helps her friends - 4567Aurora
3
Ceder Hood
She is so loyal and a brave character! - Sugarcubecorner
Mystirious and great at sport and she has a very interesanting secret which I love - 4567Aurora
4
Blondie Locks
I like her personality - Sugarcubecorner
Funny preety and she has the best stories that's way I like her - 4567Aurora
5
Holly O Hair
Beautifull and her hair wow - 4567Aurora
6
Boo Peep
I don't now a lot about her but I think shes great - 4567Aurora
7
Cedar Hood
She doesn't tell a lay but steel can ceep a secret to protect her friends - 4567Aurora
8
Lizzie Harts
Cool and awesome and a diva - 4567Aurora
9
Raven Queen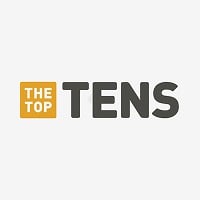 She is the best! - dreamgirl
10
Duchess Swan
She isn't mean she just doesn't like her story and she just wants a happily ever after
She is sometimes menn but to me shes still cool - 4567Aurora
The Contenders
11
Ashlynn Ella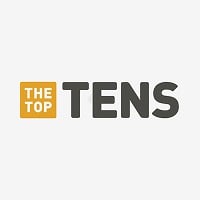 She is the best! She is so kind caring and selfless, and she never hurts to anyone. She cares about shoes but this is her big desire. She loves nature too. She should be at top. My favorite character.
She is the best she cares about nature so much that she is a vegetarian! 😳😳😳
12
Apple White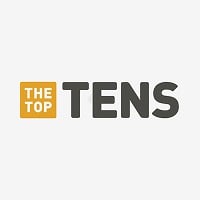 I used to think her selfish in the beginning and legacy day, but in Epic Winter and Chapter 4, I have started to like her more and it would be cool if Apple wears glasses.
It would be cool if Apple has got short hair instead of long curls
Shes has a style that's way I like her do shes sometimes in the spotliteto much but that's ok - 4567Aurora
13
Cerise Hood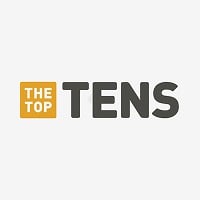 14 Rosabella Beauty
15 Darling Charming
16 Kitty Cheshire
17 Bunny Blanc
18 Poppy O'Hair
19 Faybelle Thorn
20 Farrah Goodfairy
21 Justine Dancer
22
Meeshell Mermaid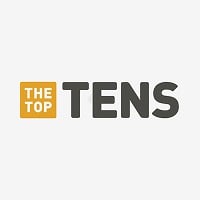 23 Ramona Badwolf
24 Nina Thumbell
25 Jillian Beanstalk
BAdd New Item