Top 10 Female Israeli Supermodels
Israeli is well known to produce very many talented, strong and beautiful female models that made world wide international success, this list includes top 10 Israeli female models.

The Top Ten

1 Gal Gadot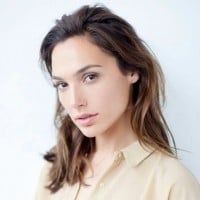 Gal Gadot Varsano (born 30 April 1985) is an Israeli actress and model. At age 18, she was crowned Miss Israel 2004. Gadot's first international film role came as Gisele Yashar in Fast & Furious (2009), a role she reprised in subsequent installments of the film franchise.
The Israeli Wonder Woman!
Miss Israel 2004, she is an Israeli actress, singer, martial artist, and model that made it all the way to the top movies in Hollywood, like fast and furious and she plays the DC Wonder Woman.
Very talented, smart, strong and successful, she defiantly makes every Israeli proud!
Born 30 April 1985
I really like Gal Gadot! She is intelligent, interesting and a fantastic model and actress.
She is a great person, without doubt.
2
Bar Refaeli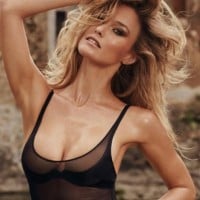 Bar Refaeli is an Israeli model, television host, and entrepreneur. She is considered among the most internationally successful models to come from Israel, appearing on the cover of the 2009 Sports Illustrated Swimsuit Issue, and being voted No. 1 on Maxim magazine's Hot 100 list of 2012.
The most famous Israeli model, One of the beautiful woman's currently living on earth, smart and running several businesses, she made it all the way to the top.
Refaeli will host the main event of the Eurovision Song Contest 2019 in Israel.
As a television host, Refaeli has hosted of The X Factor Israel since 2013
Her net worth was estimated at US $20 million in 2015 According to Forbes Israel.
Born 4 June 1985
What a hot sexy body
3
Shlomit Malka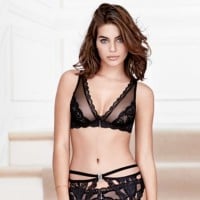 An Israeli fashion model, Appeared in major international campaigns, such as: Armani, L'Oreal, Ralph Lauren, Lancome, Chanel, Schwarzkopf, Maybelline and many others.
She as many Israeli females served as a soldier in the Israel Defense Forces, but she served as an instructor in the Combat Engineering Corps special forces unit Yahalom which is very prestigious.
She won contracts for Maybelline New York, Chanel, Armani, and appeared on the covers of magazines such as Vogue Italy, Glamour and Elle.
She makes every Israeli proud, smart sophisticated and very beautiful.
Born December 23, 1993
4
Esti Ginzburg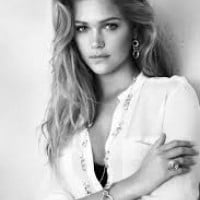 An Israeli fashion supermodel. Many international campaigns for brands like FCUK, Pull and Bear, Tommy Hilfiger, Burberry, and Castro. 3 Times featured in the Sports Illustrated Swimsuit Issue. Among the top ten highest paid models in Israel according to Forbes Israel.

Born 6 March 1990.
5
Moran Atias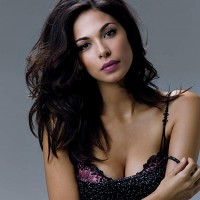 An Israeli actress and supermodel. Gained fame in the Italy while being filmed in movies usch as Mother of Tears,Gas, Oggi sposi. Known for her work with Paul Haggis in the 2008 T.V. series Crash and the film Third Person.
Strong and talanted and very beatiful.
Born April 9, 1981
6
Bar Paly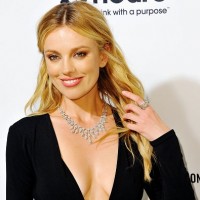 An Israeli supermodel and actress, Paly began a career in modeling at the age of 21. Later she began her career as an actress appearing in a variety of T.V. Shows such as:
CSI: NY, How I Met Your Mother, NCIS: Los Angeles and recent appearing as beautiful Helen of Troy in DC's Legends of Tomorrow.
Talented and beautiful, that made a great career from humble beginnings of family of Russian immigrants.
Born April 29, 1985
7
Esti Mamo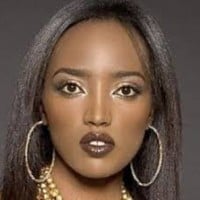 An Israeli fashion model and actress.
Worked in Europe campaigning for international brands and acted in various Israeli T.V. productions.
She make every Israeli proud as she came from very humble beginnings and reached to the top despite everything.
Talented and beautiful, with iron strong will and charming personality.
Born 1983
8
Yael Bar-Zohar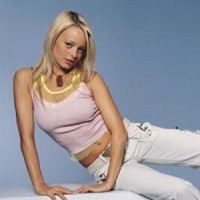 Yael Bar-Zohar started her modeling career for swimwear catalog, and filmed a commercial at when she was only fifteen. A talented actress and beautiful model.
Born January 29, 1980
9
Yael Goldman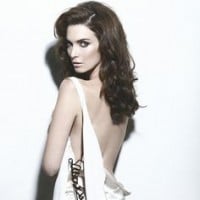 An Israeli actress, T.V. host and model.
Talented, pretty and strong female character and personality.
Born 24 September 1978
10
Israela Avtau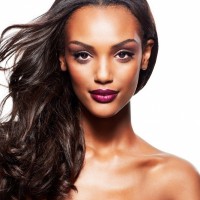 A model, currently lives in Europe.
Pretty and hard working.

Born 1987
The Contenders
11
Natalie Portman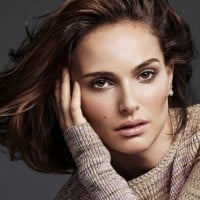 Natalie Portman is an actress, film producer and film director with dual American and Israeli citizenship. Portman is best known for her roles as Padmé Amidala in the Star Wars prequel trilogy and Nina Sayers in Black Swan. She won an Academy Award, a Golden Globe Award, and a Screen Actors Guild Award, ...read more.
12 Linor Abargil
13
Odeya Rush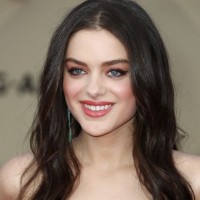 Odeya Rush is an Israeli actress and model. She is known for her lead roles in The Giver and Goosebumps.
14
Yael Shelbia
BAdd New Item