Top Ten Restaurants You'd Like to Rate Most
The Top Ten
1
Burger King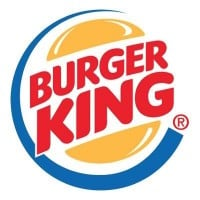 Burger King (BK) is an American global chain of hamburger fast food restaurants. Headquartered in the unincorporated area of Miami-Dade County, Florida, the company was founded in 1953 as InstaBurger King, a Jacksonville, Florida-based restaurant chain. After Insta-Burger King ran into financial difficulties ...read more.
2 Applebee's
3
McDonald's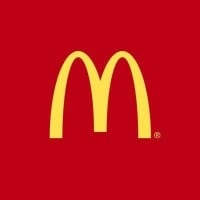 2/10 I have been a few times but I definitely don't want to go again.
4
Red Robin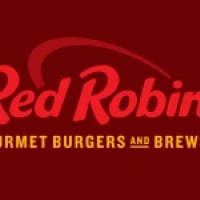 Red Robin Gourmet Burgers and Brews, or simply Red Robin, is an American chain of casual dining restaurants founded in September 1969 in Seattle, Washington
5
Culver's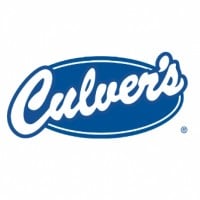 10/10 Culver's has delicious burgers, crinkle cut fries, and frozen custard.
6
Subway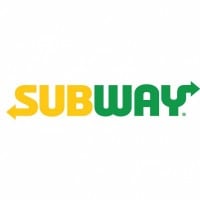 Subway is a privately held American fast food restaurant franchise that primarily purveys submarine sandwiches (subs) and salads. Subway is one of the fastest-growing franchises in the worldand, as of June 2017, has approximately 45,000 stores located in more than 100 countries. More than half of the ...read more.
7
Dairy Queen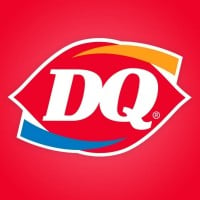 Dairy Queen is a chain of soft serve ice cream and fast-food restaurants owned by International Dairy Queen, Inc., a subsidiary of Berkshire Hathaway.
8/10 Their ice cream is pretty good, but not as good as Culver's. They have pretty good chicken and fries.
8
Bojangles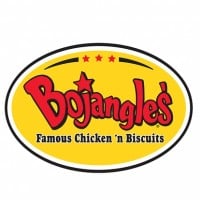 10/10 The best! Their chicken biscuits are unbeatable.
9
Domino's Pizza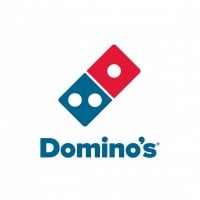 Domino's Pizza, Inc. is an American pizza restaurant chain founded in 1960. The corporation is headquartered at the Domino's Farms Office Park in Ann Arbor, Michigan. In February 2018, the chain became the largest pizza seller worldwide and in the United States based upon global retail sales.
10
Pizza Hut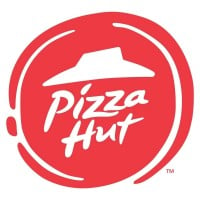 Pizza Hut is an American restaurant chain and international franchise which was founded in 1958 by Dan and Frank Carney.
The Contenders
11 KFC KFC, until 1991 known as Kentucky Fried Chicken, is an American fast food restaurant chain that specializes in fried chicken. Headquartered in Louisville, Kentucky, it is the world's second-largest restaurant chain (as measured by sales) after McDonald's, with almost 20,000 locations globally in 123 ...read more.
12
Papa John's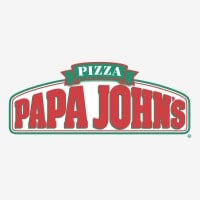 13
Chick-fil-A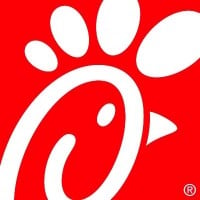 Chick-fil-A is an American fast food restaurant chain headquartered in the city of College Park, Georgia, specializing in chicken sandwiches. Founded in May 1946, it operates more than 2,200 restaurants, primarily in the United States. The restaurant serves breakfast before transitioning to its lunch ...read more.
14 Red Lobster
15
A&W
I guess so, only 'cause it's my favourite fast food place.
16
Panera Bread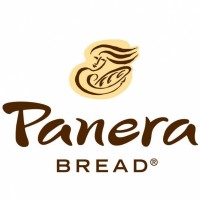 17
Zaxby's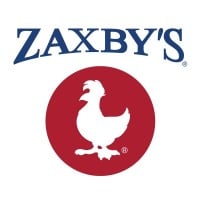 18 Boston Pizza
19
Raising Cane's Chicken Fingers
10/10 Better than Zaxby's in my opinion.
20
Olive Garden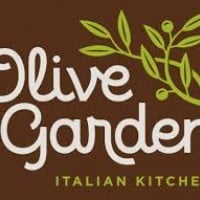 9/10 I love Olive Garden's pasta and breadsticks.
21 Buffalo Wild Wings
22
Starbucks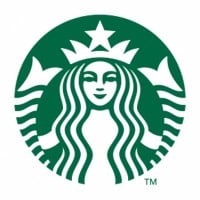 Starbucks Corporation is an American coffee company and coffeehouse chain. Starbucks was founded in Seattle, Washington in 1971. Today it operates 23,768 locations worldwide, including 13,107 in the United States, 2,204 in China, 1,418 in Canada, 1,160 in Japan and 872 in South Korea.
23
IHOP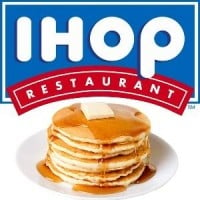 24
Wendy's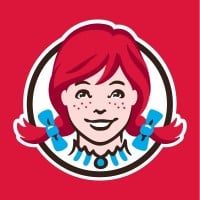 Wendy's is an American international fast food restaurant chain founded by Dave Thomas on November 15, 1969, in Columbus, Ohio. The company moved its headquarters to Dublin, Ohio, on January 29, 2006. As of 2016, Wendy's was the world's third largest hamburger fast food chain with 6,500+ locations, ...read more.
25
Chipotle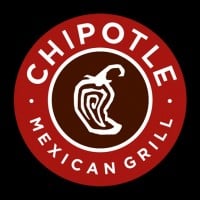 PSearch List