Top Ten Best Rock Music Videos
The Top Ten
1
Smells Like Teen Spirit - Nirvana
One of the greatest rock n' roll song of all time.
It's Nirvana 'enough said.
2
What I've Done - Linkin Park
This song is in no. 1 position, and you know why? Because It DESERVES It... See the message it conveys and try to learn something from it. Curse you if you even thimk 'bout voting any other video. By the way, November Rain is my another favorite.
Why is this on no.2..?
I mean why? If anyone is voting for some other video then obviously he or she has not seen this masterpiece. The video along with the song is amazing. Simply amazing. Definitely THE BEST.
I'm actually a fan of Avenged Sevenfold...
But what I've done has a video that really touched my heart...
Watching the video felt like looking at a mirror... the horrors of the modern world... really touching
I love Linkin Park and I'm fan since I was a child...I like this song because it is very touching.And the video is also good.I also love A7X but Linkin Park deserves a good position in the list..
3
November Rain - Guns N Roses
This video shouldn't be on 15. The story, the moment with the guitar...
Best music ever. The story the feel. The guitar. The cinematography. The production. All's on poin
This must be on number 1
4
Sweet Child O'Mine - Guns N Roses
"... Now and then, When I see her face, she takes me away to that special place and if I stayed too long, Id probly break down and Cry..."
Awesome lines, great intro and one of the best Music Videos on the Rock genre!
I love this song, it's the best song ever.
What a song! What a video!
5
I Want to Break Free - Queen
Amazing, funny video, not played by MTV, because of the drags.
The best rock video of all time!
My absolute fave video ever!
Love this one! It is so funny!
6
Bohemian Rhapsody - Queen
VKTRS was the first on MTV, but, Bohemian Rhapsody was the first music video.
Did you know, that it wwas the first music video? Should be number one.
Should be much higher.
I guess it is the first
7
Freak On a Leash - Korn
I think..this is the best Rock video because, this MV have short films duration and director make a good job for this music video
8
Bring Me to Life - Evanescence
Best music video ever.
9 Rock You Like a Hurricane - Scorpions
10
Back In Black - AC/DC
Just good old rock at its best.
The Contenders
11
Seize the Day - Avenged Sevenfold
Saw this video for the first time today and there is most definitely something about Guns 'n Roses November Rain of the video. It tells a proper story that people might be able to relate to
This video is one of the saddest music videos I have ever seen, yet one of the best. It's also sad that its all the way down here at number ten.
A Little Piece of Heaven has a better music video in my opinion.
Good but Nightmare has way better video than Seize the Day.
12
Coma White - Marilyn Manson

13
Livin On a Prayer - Bon Jovi
Yep it has a good video
14
Let There Be Rock - AC/DC
15 Asylum - Disturbed
16
Sweet Dreams (Are Made Of This) - Marilyn Manson

17 Thunderstruck - AC/DC
18
Do the Evolution - Pearl Jam
My favorite animated music video of all time. Definitely worth checking out. Trust me.
19
Push It - Garbage

20
Numb - Linkin Park
The video is amazing.It sums up my mood this years...Completely awesome.If you are depressed or so I highly recommend it to you.
Best of linkin park
21 Coffin - Black Veil Brides
22
Psychosocial - Slipknot
I love this video
23
The Dope Show - Marilyn Manson

24
Who Are You - The Who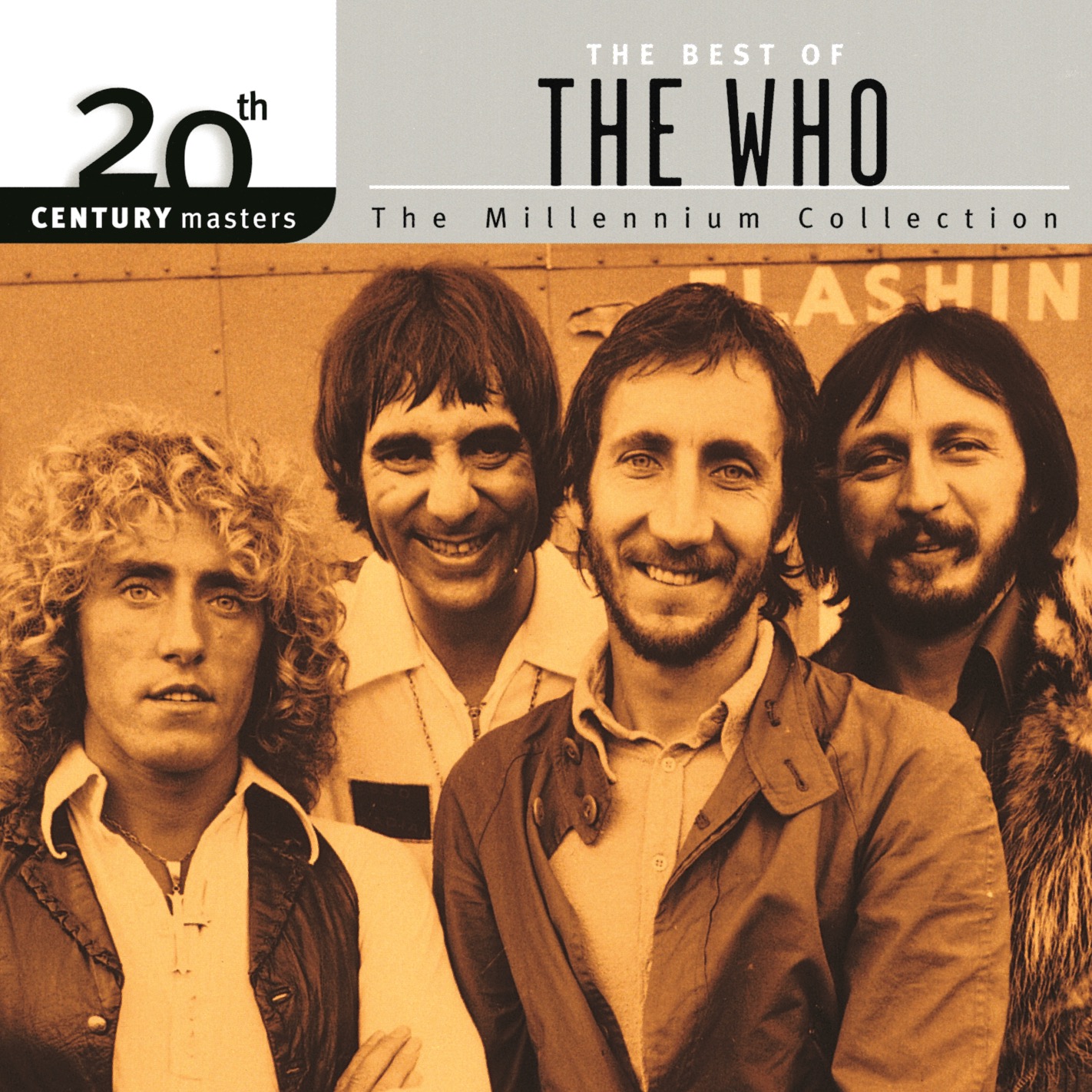 25
I Am the Walrus - The Beatles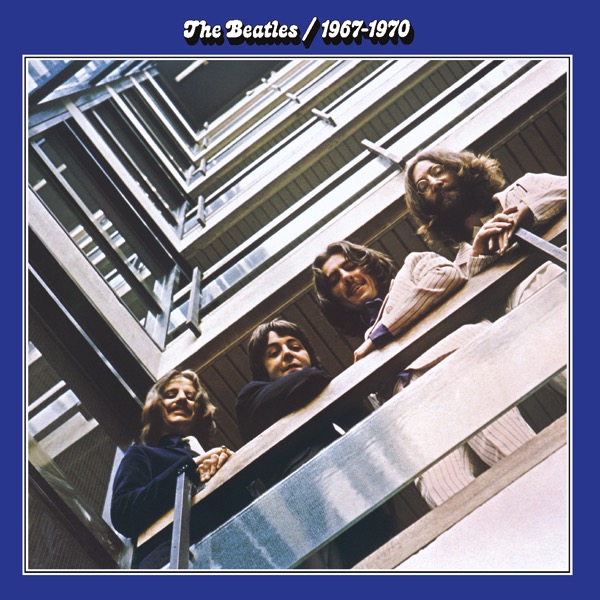 PSearch List