Top Ten Strongest Non Legendary Pokemon
cedar99
The Contenders: Page 13
241
Manectric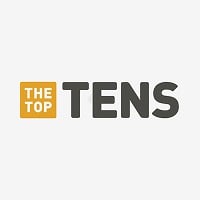 It fires lasers with charge beam, does insane damage, and will paralyze physical attackers. Will also carry you through Hoenn, and chew bubble gum.
Mega manectricke is best
BEAST
242
Articuno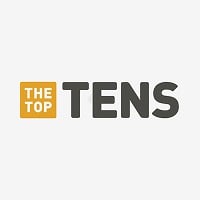 How do you know articuno best move but you don't know he's a legendary
This says strongest NON LEGENDARY Pokemon! This one is a legendary! - Goatworlds
Mind Reader and Sheer Cold combination anyone? That's really all I should have to say. She's amazing without it but with it she kicks serious butt!
No way articuno is a legendary Pokemon and should placed at first
V 2 Comments
243
Xatu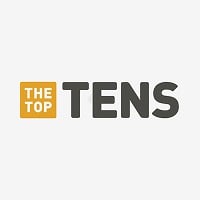 The only pokemon capable of returning the pitches of Christopher robin. It was said that before the final outs of a game were to be made, Xatu would descend from his fly to banish the trouble soul back the the woods from which he wanders.
Xatu is the only Pokemon beginning with x legend.
A wise bird, capable of levelling the mortal conscious with its eldritch visage. IA SHUB-XATU
Its Psychic, and Grass Knot gets the job done against
Pidgeot, Staraptor, Swellow, Wailord, Sharpedo, Blastoise, Feraligatr, Swampert, Marowak, Omastar, Kabutops, and Onix (If its Bruno's Onix)
V 2 Comments
244
Raichu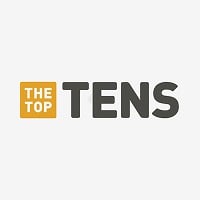 Raichu is an Electric type Pokémon, and the evolution of Pikachu. Raichu is number 26 in the Pokedex. It has an Alolan Form, which is an Electric/Psychic type.
Raichu is the worst and it lost to ash's pikachu at least two times
All you need is a choice scarf (1.5xspeed) and electro ball (depends how much faster you are than the opponent
EVERYONE JUDGES ON THE EPISODES UGHH RAICHU BEATS PIKACHU UP PS GAME FREAK MAKE ASH EVOLVE HIS PIKACHU ALREADY COME ON GIVE RAICHU SOME LOVE PLEASE!
245 Larvesta
246
Bidoof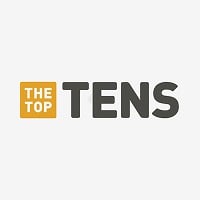 Bidoof is one of the best pokemon I have.. Of course second to magikarp, but bidoof is so strong it can kill the elite 4 with his mighty powers bidoof is the god of all pokemons best pokemon ever.. BIDOOF for the win!
ITS BADASS MOVES THAT DO BARELY ANY DAMAGE NO HMs AND BEST OF ALL IT DERPS AROUND ALL DAY
IN X AND Y IN THE UNKNOWN TRADE BIDOOFS WILL BE SENT WORLDWIDE IT WILL BE A BIDOOF TRADING CENTER
Why not have a bidoof this is a killing machine it is almost always my second Pokemon in the game.
Huh? But bidoof is legendary...
V 9 Comments
247
Caterpie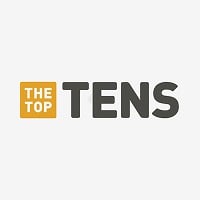 Caterpie is a legend. When ash caught it it destroyed team rocket. Also legend because it evolved into metapod and then butterfree. Then ash released him and him and his girlfriend flew away. Bye Bye Butterfree!
Caterpie is mad beast... He stood up to a Pidgeotto in the Anime and really held his ground when he could. Well anyways he tried his hardest.
Dude why isn't this at #1? I have on in my team and its kicks ASS, and I'm sure I could beat the whole elite four with this alone. Underrated
bo
V 4 Comments
248
Missingno
Missingno is very cool, but I don't really think it would be considered an actual Pokemon.
Put rare candy's in the 6th spot in your bag and you get like unlimited rare candy's!
Missingno crashes your game. - RiverClanRocks
Missingno is awesome
V 6 Comments
249
Electivire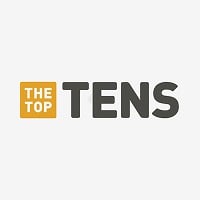 Electivire has a special ability, "Motor Drive." Whenever the electric type pokemon using a electric type move on Electivire, it will not be affected on Electivire, but it will increase it's speed/
I think Electivire should be on top 70 because of its high attack and overall 540 and its speed is very high too.
Electivire is a very powerful Pokemon doing huge attacks. He should be in at least the top fifty.
Paul uses an Electivire and it is an absolute tank
V 12 Comments
250
Scrafty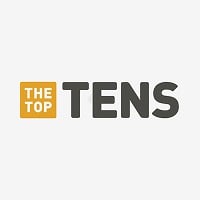 Amazing typing, good for all battle types, weakness coverage, explain how this giant #1?
This thing can kill any Pokemon
I have one in my black 2 named cain
And if I had a Pokemon no other could take out he came in and took it out
Hi Jump Kick, Brick Break, Crunch, and Strength/headbutt
251
Sawsbuck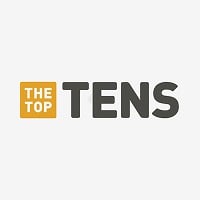 So awesome, love horn leech. It's speedy, and powerful. It's also unique because of its ability to switch looks with the seasons. And why isn't Lucario in top ten? It totally rocks, and Typhlosion too.
Horn Leech and Jump Kick... Need I say more?
252
Cyndaquil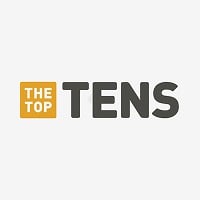 Cyndaquil is a Fire-type Pokémon introduced in Generation II. ...read more.
One of the best starters! and it is cute!
Probably the best starter... it evolves into typhlosion, which is my favorite.
Awesome
253
Grumpig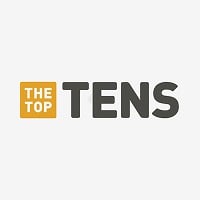 Beat Hoenn Elite 4no problem
Ugly - 1507563
254
Porygon2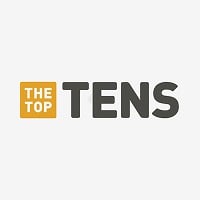 Try and kill it. Just try.
I have never been so satisfied with an Eviolite before. - loomynetty
I used it in a battle agenst mi bro tri-attack twice against his lv 100 empoleon with it only lv 69
255
Butterfree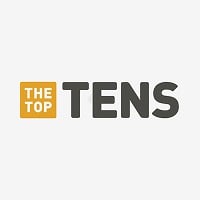 V 3 Comments
256
Octillery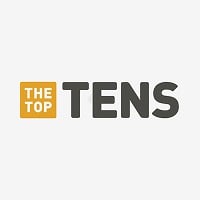 Great - 1507563
Octillery is epic, it can practically all moves, Mine is lv 97 and knows Fireblast, surf, icebeam, and charge beam, he instantly became in my ultimate team of 6 along with dragonite, infernape, gengar, rhyperior, and electivire.
257
Unown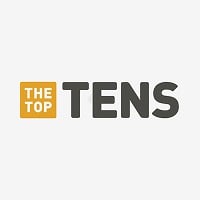 This one is just... NO JUST NO! It can only learn Hidden Power and Psychic. NOPE JUST KIDDING! Only Hidden Power. The move that EVERY SINGLE Pokemon ( Almost ) CAN USE :/
This Pokemon is so underrated.
I love unown
WHY DID YOU PUT THIS AS MOST POWERFUL. IT IS THE 827TH MOST POWERFUL
Unown is not very good at battling, but it has more forms then any other Pokémon not counting in shines. They are fun to collect and in my opinion they are great Pokemon.
V 1 Comment
258
Feebas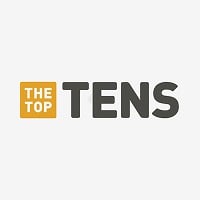 V 1 Comment
259
Jigglypuff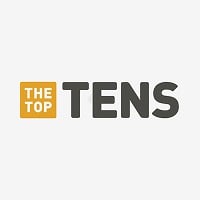 Jigglypuff, known in Japan as Purin, is a Pokémon species in Nintendo and Game Freak's Pokémon franchise.
It is strong at one side. If it makes everyone asleep and then if its master teaches it some attacks other than singing then no doubt it is a good pokemon. I admit it is a naughty pokemon but it is good.
It's kinda strong but it's cuteness totally makes up for it! I always use it when I'm playing through a Kanto-based game!
It has sing! I remember trying to find it just cause it has that move.
I beat all elite four and champion (hoenn) with only jigglypuff without using full restore max potion etc.
V 2 Comments
260
Combee
Come on guys, have you seen this guys attack. This guy is so powerful, I beat a magikarp, yes a MAGIKARP! With it. Beat that.
V 1 Comment
PSearch List
Recommended Lists
Related Lists

Strongest Legendary Pokemon

Top Ten Strongest Dragon Type Pokemon (Non Legendary)

Strongest Non-Legendary Unova Pokemon

Strongest Non-Legendary or Mega Pokemon (Gen 1-7)

Top 10 Strongest Pokemon
List StatsUpdated 22 Sep 2017
21,000 votes
311 listings
8 years, 70 days old

Top Remixes (144)

1. Hydreigon
2. Tyranitar
3. Dragonite

VanguardSoul

1. Garchomp
2. Salamence
3. Blaziken

thunderorange

1. Blaziken
2. Sceptile
3. Charizard

Brandon825
View All 144
Posts
Error Reporting
See a factual error in these listings? Report it
here
.