Top Ten Strongest Non Legendary Pokemon
cedar99
The Contenders: Page 14
261
Mega Aggron
He has an epic ability to halve damage and extreme defense speed stinks but still epic with an amazing movepool like iron tail and aqua tail and ice beam and so many more this guy rock all you people are so ratchet so shut up mega aggron shall live long, prosper, and kick some totally 3-D, digital butt I love aggron peace out its king heliolisk good bye Pokemon lovers
V 2 Comments
262
Ninjask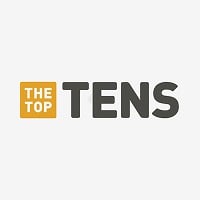 Highest speed of any Pokemon.
263
Hitmonchan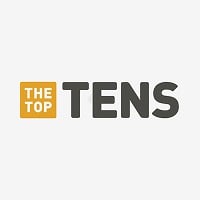 Rexprice- are you an annoying unskilled Pokemon trainer, and do use spam double team? NOOB ALERT!
This butt-kicker should be #1 because it has high stats of attack and special attack. it will punch the crap out of its opponents. a good move set is : close combat, focus blast, focus punch and double team. - rexprice4
V 1 Comment
264
Omastar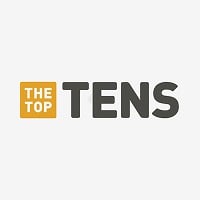 Shell Smash Ancient Power Ice Beam Scald
265
Hypno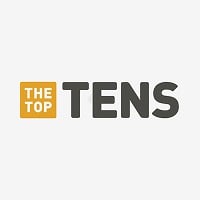 Hypnosis rarely works and Hypno needs serious stat adjustments. It is definitely NOT better than Alakazam.
Hypnosis, Nightmare, Dream Eater, Dazzling Gleam. Wrecks all
Hypno is better than alakazam
266
Weezing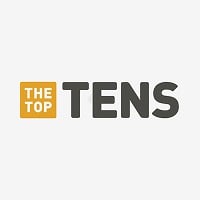 Besides speed which Gyro ball takes care of, this Pokemon is statistically amazing
269
Hariyama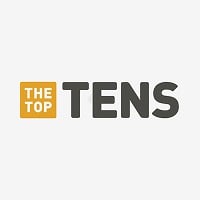 Hariyama is cool
Hariyama is really awesome Pokemon. His arm thrust can go through most legendary Pokemons too!
270 Mega Sharpedo
271
Jumpluff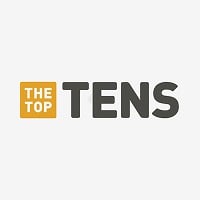 Jumpluff's stats may be weak at only 460, but it has the ability to kill its opponents slowly and painfully. Its (extremely annoying to the opponent) moveset has moves that will give the opposing Pokemon 1) a special condition, 2) a leech seed or a leeching move, or 3) really lowered speed, attack, and defense. I swear, whenever I am in a grass-type gym and I see this Pokemon, it kills about half of my team when my team is at level 30 and it's only at level 25-ish.
272
Bellossom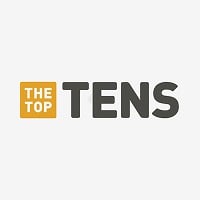 It is ultimate in sunny weather
273
Avalugg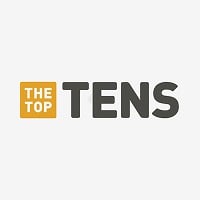 The best Ice type except Articuno. Give it Avalanche, Ice Ball, Earthquake and Stone Edge and watch it destroy.
274
Swoobat
Now this Pokemon might seem weak at first glance but think again. This guy can learn double team, calm mind and stored power. Just spam double team before using calm mind and with his "simple" ability the buff from calm mind and double team will be doubled. Which means you can max your sp. Attack and sp. Defense ASAP. Remember: stored power's true power lies behind the "calm mind" move. More buff = more power. You can OHKO an arceus (except dark) but you can also use the remaining slot go get a strong special move.
275
Skitty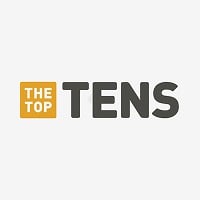 I will admit it has bad stats but has good moves
She is so cute, her enemies can't bear to attack her!
I've always had a bit of trouble with bulky Water types, but with a Skitty in my party, I can slay all the Wailords. :D
276
Stunfisk
It's flat out awesome (lol pun I'm so funny)
V 2 Comments
277
Torkoal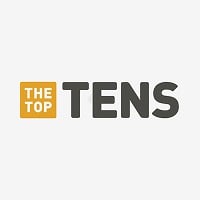 This is the best Pokemon ever. It has a powerful overheat and undefeated defense iron defense he is awesome VOTE TORCOAL
278
Floette
Slap a life orb on this thing, and use light of ruin... DEAD EVERYTHING! No seriously, it is amazing. If you can EVEN train it to have max special attack, then special defense it becomes a bigger monster. Screw Florges, AZ's Floette is amazing.
279
Raticate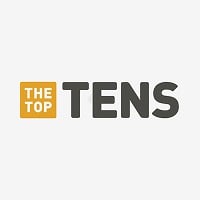 280
Diggersby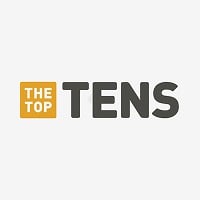 PSearch List
Recommended Lists
Related Lists

Strongest Legendary Pokemon

Top Ten Strongest Dragon Type Pokemon (Non Legendary)

Strongest Non-Legendary Unova Pokemon

Top 10 Strongest Pokemon

Top Ten Legendary Pokemon
List StatsUpdated 23 Jul 2017
20,000 votes
309 listings
8 years, 9 days old

Top Remixes (139)

1. Hydreigon
2. Tyranitar
3. Dragonite

VanguardSoul

1. Garchomp
2. Salamence
3. Blaziken

thunderorange

1. Volcarona
2. Mega Blaziken
3. Mega Kangaskhan

crawdaunt12
View All 139
Posts
Error Reporting
See a factual error in these listings? Report it
here
.