Top Ten Best Thrash Metal Bassists
1
Cliff Burton (Metallica)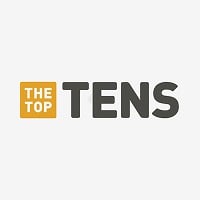 Clifford Lee "Cliff" Burton (February 10th 1962 - September 27th 1986) was an American musician, best known as the second bass guitarist for the American thrash metal band Metallica, recording three studio albums. He died in 1986 after getting crushed by a tour bus in Copenhagen whilst promoting Metallica's ...read more.
He was the best bassist Metallica had. Just listen to Orion, For Him The Bell Tolls, and his bass solo (that he did in one take), Anesthesia (Pulling Teeth).
R.I.P Cliff (Bass God)
2
David Ellefson (Megadeth)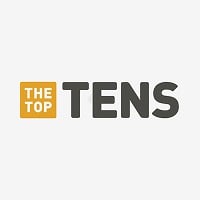 David Warren "Dave" Ellefson is an American bassist and co-founding member of the American thrash metal band Megadeth from 1983-2002 and again from 2010-present.
Ellefson is better than Burton by a hair. However, if Burton played as long as Ellefson, he might be better.
Better by a long mile than anyone else!
Only david can be the basplayer for dave... technically are at the same level, he is the sound of Megadeth heaviness, and who can keep the pace or beat for riffs in the hands of Mustaine, Poland, Friedmann, Broderick, etc? Only Ellefson!
3
Dan Lilker (Nuclear Assault, Anthrax, SOD)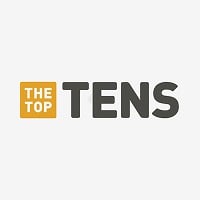 Dan Lilker is an American metal bassist. He co-founded the influential thrash metal band Anthrax with Scott Ian. Lilker was fired after the first album, and founded Nuclear Assault, as he was interested in faster, more aggressive style of music. He then reunited with Scott Ian and Charlie Benante and ...read more.
Better than cliff b for sure
Incredible.
4
Tom Araya (Slayer)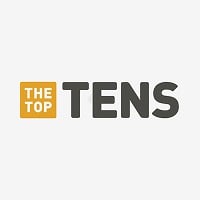 Tomás Enrique "Tom" Araya Díaz is a Chilean American musician, best known as the bassist and vocalist of the American thrash metal band Slayer.
Very underrated
5
DD Verni (Overkill)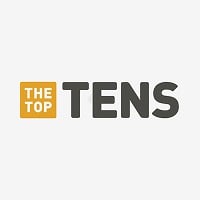 Should be somewhere between 1-3
6
Ron Royce (Coroner)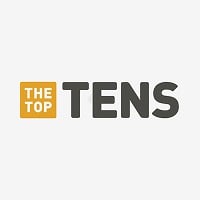 Listen to his work on Punishment for Decadence and RIP. Amazing. Also, I have a sneaking suspicion that Tom Angelripper from Sodom ain't nothing special, because in every Sodom album he's mixed really low. Especially for a trio band, you'd expect more from the bass.
7
Jason Newsted (Metallica)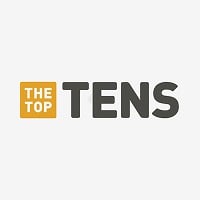 Jason Curtis Newsted is an American metal musician, known for being the third bass guitarist with the band Metallica from November 1986 until his departure in January 2001, he was also a part of Voivod and Flotsam and Jetsam.
Jason Newsted was, and forever will be, a phenomenal bassist. He was the best bassist Metallica ever had. He could have done so much more than they let him.
He's very underrated. Metallica when he was there was good as well as cliff
Absolutely fantastic musician, and brought more energy to Metallica than any other member.
8
Frank Bello (Anthrax)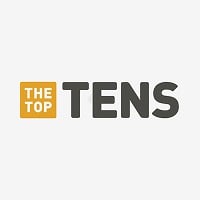 Francis Charles Joseph "Frank" Bello is an Italian-American musician who plays bass guitar for the thrash metal band Anthrax.
Frank brings speed, technicality and character to Anthrax's music. Something many bass players could learn from.
My list

1. Burton
2. Ellefson
3. Digiorgio
4. Trujillo
5. Royce
6. Bello
7. Lilker
8. Leon (Havok) Is not found
9. Christian
10. Verni
9
Steve DiGiorgio (Sadus)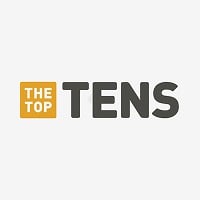 Steve Di Giorgio is an American musician of Italian descent. Di Giorgio has played bass guitar in many heavy metal and death metal bands.
Steve plays bass in a way no other can match, he lives for it!
IT DESERVES THESE IN THE TOP 3
10
Robert Trujillo (Metallica)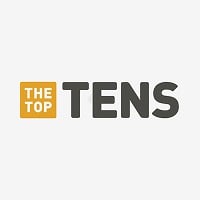 Roberto Agustin Trujillo, better known as Robert Trujillo, is an American musician known for his role as the current bassist of heavy metal band Metallica.
The Contenders
11
Tom Angelripper (Sodom)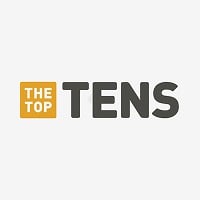 Thomas Such, better known by his stage name Tom Angelripper, is the founding member and main songwriter of German thrash metal band Sodom.
An awesome singer and bass player
This man is beautiful
12
Greg Christian (Testament)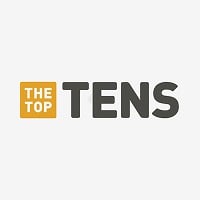 13 Schmier (Destruction)
14 Phil Rind (Sacred Rich)
15 Tony Bono (Whiplash)
16 Nasty Nate Clark (Skitzo)
BAdd New Item