Top 10 Weakest Pokemon
The Contenders: Page 3
41
Buizel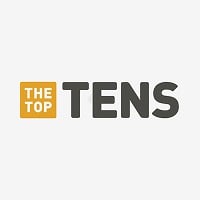 This Pokemon rocks dude who the told you guys to put him and great Pokemon on this list?
You people are crazy! This is so fake! Arceus and charizard! This is so stupid! I can't even believe this website. you. people know nothing about this topic. you suck!
Dude, Buizel is a great water-type. It's a little bit harder at very low levels but once it learns Water Gun and Swift, it's fine.
Like this thing should not be on this list like I've used it in battles and it's kinda good
V 3 Comments
42
Psyduck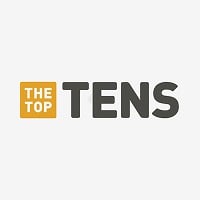 Dude when its headaches it can do psychic attacks!
Psyduck is boring it can only do one thing
Stupid piece of poop
Go psyduck go
V 4 Comments
43
Wishiwashi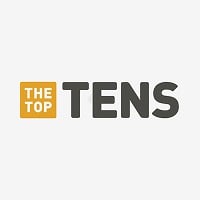 Wishiwashi (in its solo form) is the weakest Pokemon. - SamHalls2015
Has a lower stat total then Sunkern, a Pokemon known for having the lowest stat total ever.
I love its school from but research shows that it has the worst stats of all Pokemon and come on twenty health stats?! Worst than the margikarp?! come on this should be number1 on this list! And why is charizard and pikachu even in this list?!
ditto lol
44
Shellos
When it is just a tiny Shellos it is weak but when it evolves it is good
Lol, this had lots of health when It evolved.
45
Magby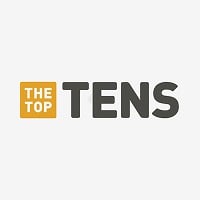 It barely knows any fire moves. magmortar is awesome. though!
46
Bad Egg
That's a glitch.
Technically not a pokemon
No stats, can't fight, weakest Pokemon
What da heck is Bad Egg I've never heard of it so u could call me a nub
V 3 Comments
47
Nosepass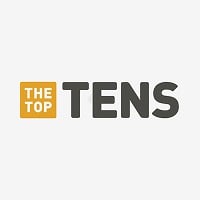 They get their noses stuck.COMPLETELY USELESS
He so weak
48
Goldeen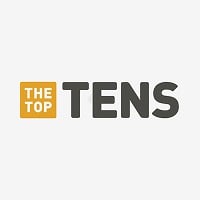 She does strong Attacks water gun horn attack
49
Bellsprout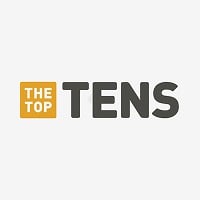 OH yeah your right he should be 1 numbered
A rip off of the pea shooter from PVZ?! Let me explain this to you little kid. POKEMON EXISTED BEFORE POKEMON GO! Bellsprout existed when you were in diapers, And when that pea shooter was not even getting programmed!
Bellsprout is the bane of my existence!
Bellsprout should be in plants v.s zombies
V 4 Comments
50
Regigigas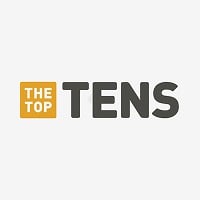 He would be an amazingly powerful Pokemon if it wasn't for Slow Start.
YOU PUT THE STRONGEST Pokemon IN THIS LIST ARE NUTS I'm GOING TO SAY WHAT THAT GUY SAID. YOU HAVE GOT TO BE KIDDING ME. WHO EVER MADE THIS LIST IS THE WORST LIST MAKER IN THE WORLD I'm GOING TO MAKE MY OWN LIST OF THE WORST LIST AND YOUR GOING TO BE CROWNED.
I love this Pokemon. He's so cool! If it wasn't for weak stats, he would be my favorite!
Ikr that's over double pikachus stat and he is awesome
V 15 Comments
51
Igglybuff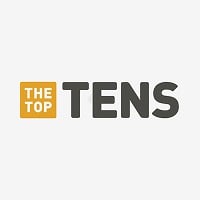 This Pokemon is so weak. All it has is sing and body slam PLUS it's a balloon Pokemon.(How can a balloon do any harm.)
Oops! Voted for the wrong one!
I get why he's on here but his adorableness makes up for it
I meant igglybuff
V 4 Comments
52
Infernape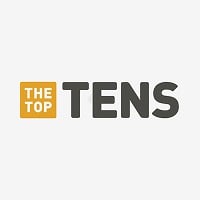 Never SAY a bad word about him
The worst combination of what the the Pokemon creators came up with
This thing is epic - Goatworlds
This is so strong beacause off his ability
V 2 Comments
53
Bibarel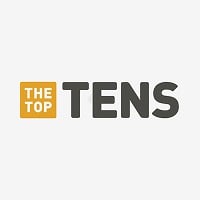 Bibarel is strong - 1507563
54
Diglett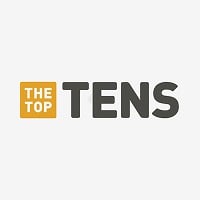 Diglett isn't bad but he's not strong
I like diglett. Don't judge me.
No it is a dildo with a mouth!
He is a weak Pokémon!
V 5 Comments
55
Lillipup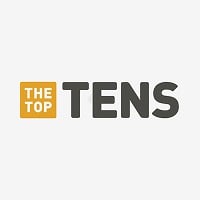 Makes total sense that a dog comes before a demon that can kill you while you sleep.
WHAT! My tepig killed by Cheren's Lillipup
So who did say lillipup is weak laugh out loud
Lilypup can evolve into Stoutland! I defeated Shauntal with my Stoutland ONLY. This creator is DUMB x ∞
NOOO WAY LILLIPUP ROCKS!
V 1 Comment
56
Lunatone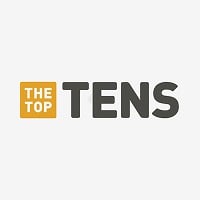 At least bibarel can learn almost all hm moves which is helpful
He is a newb
57
Beedrill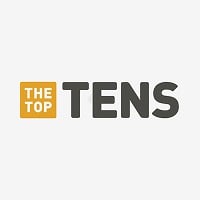 Annoying Pokemon and is not bad but not good
Mega beedrill has low defense
Hey it can beat Braviary.
He is a good pokémon
V 5 Comments
58
Rattata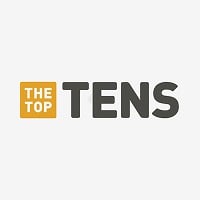 At least rattata is a good HM slave.
Just give it focus band and endeavor, quick attack. Kill everything.
Crap just total CRAP
Rattata sucks against every type if its phychic or normal it will always find a way to lose
V 4 Comments
59
Zubat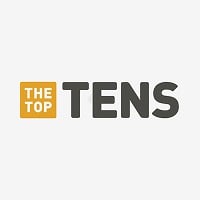 HEY zubat is Kool you just hate him because he shows up in caves all the time and usually starts out with leech life. CROBAT IS GOD OF THE NEW WORLD!
One question. Um... Where are his eyes? Are the shades on his ears supposed to be eyes or something? Either way, why is he purple?
That's only because it starts out with awful Leech Life and Astonish attacks. Once that thing learns Bite and Wing Attack at 12 and 15 level, then you've got yourself a Pokemon. If she really likes you, after evolving into a Golbat, she;ll evolve into a Crobat: what's there not to like about powerful new moves like Venoshock, Poison Fang, and even Sky Attack.
You should take that back zubat rocks & zubat does not have eyes look on the pokedex
V 6 Comments
60
Noivern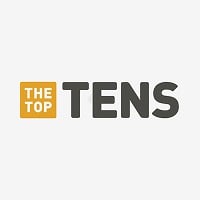 I Love Noivern, He's My Favourite Pokèmon!
PSearch List
Recommended Lists
Related Lists

Top Ten Pokemon That Don't Deserve to Be On the List of Weakest Pokemon

Top 10 Strongest Pokemon

Best Pokemon Games

Top 10 Best Starter Pokemon
List Stats
5,000 votes
216 listings
8 years, 190 days old

Top Remixes (38)

1. Cosmog
2. Ditto
3. Emboar
beec4240

1. Magikarp
2. Unown
3. Sunkern
AlecJackAndMike

1. Unown
2. Phione
3. Pichu
WonkeyDude98
View All 38
Posts
Error Reporting
See a factual error in these listings? Report it
here
.