Worst Disney Jr. and Playhouse Disney Shows
The Top Ten
1
Bear In the Big Blue House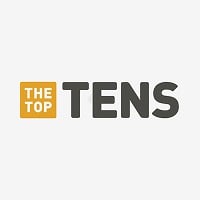 Sorry about that whoever sail "this is way better than Barney". I didn't know you liked this show. But I can't seem to find a way to take it off - EpicJake
I'm 13 and I still like this show! It's awesome!
This sucks! This is way better than Barney!
I'm neutral to this show I used to love it - Ihateschool
2
Doc McStuffins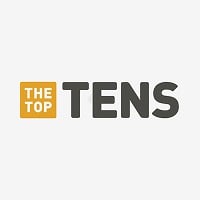 Doc McStuffins is an American-Irish animated children's television series produced by Brown Bag Films.
Worst show ever I hate it sooo much
3
Mickey Mouse Clubhouse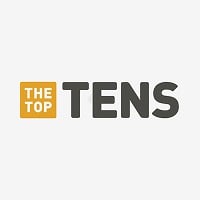 Mickey Mouse Clubhouse is an American computer-animated interactive children's television series which aired from May 5, 2006, to November 6, 2016. The series, Disney Television Animation's first computer animated series, is aimed at preschoolers.
Guys, this list is not very well thought out. These are LITTLE KID SHOWS. Do you expect them to be good? No. All kid shows are stupid in some way, but little kids enjoy them, and that is what matters. It may seem horrible to you, but it is not made for you, now is it? - Alpha101
How is it still on the air? This show made Mickey Mouse an idiot. He talks to the T.V. , he is clueless and he sings stupid songs. please cancel the show. - EpicJake
They are constantly obsessed with hot dogs and they sing about them all the time. YOU GUYS WANT HOT DOGS GO TO THE STORE AND BBQ THEM YOURSELF! >:(
4
Jake and the Never Land Pirates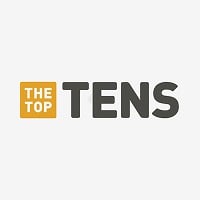 Jake and the Never Land Pirates is an Annie Award-winning musical and interactive American children's animated television series shown on Disney Junior.
This is THE most disgusting and disturbing show I have ever seen in my life...

In one episode captain hook found some toys but those spoiled brats took it away because "He Stole It! ", when he didn't! Then captain hook started crying.

And all of hooks crew died and all that's left is Sharky, Bones, and Smee. And Peter Pan looks like he is taking drugs in this show, while TinkerBell looks likes shes high.

I am happy this show died in 2016, after a terrible movie called "Battle for the Book".

Really...A Book?

This show is the worst, 0/10.
Where the hell are their parents - Ihateschool
Jake - An idiot with a useless wooden sword
Izzy - Another idiot who is stupid
Cubby - A whiny little brat.
5
Sofia the First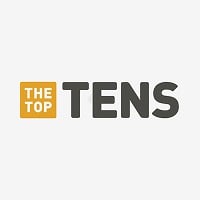 Sofia the First is an American computer-animated television series that features a commoner joining the royal family as a princess.
This show sucks! The sister is a brat and the villain is an idiot!
6
Imagination Movers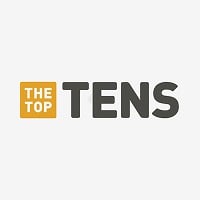 Imagination Movers is an American live-action preschool television series that premiered on September 6, 2008 on Disney Channel.
Imagination movers stink donkey poo poo! The wiggles getting cancelled is a Infinity times better.
This stupid show is a ripoff of the Wiggles. 4 men sing together, and they both suck. I'm so glad the show ended. - EpicJake
Don't you mean they all suck? They're four men!
Ripoff of The Wiggles.
7
JoJo's Circus
This show is better than stupid Jojo Siwa, so shut up.
Noo I disagree I love this show
Jojo siwa sucks
This is so offensive to Jojo Siwa who is awesome
8
Henry Hugglemonster
Summer didn't get grounded after running away - Ihateschool
9
Sheriff Callie's Wild West
GOO WOODY I LOVE TOY STORY SO LETS GO WOODY YEAH
The characters are so dramatic woody is a better sheriff - Ihateschool
10
Special Agent Oso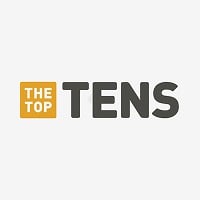 Special Agent Oso is an interactive American CGI-animated series for pre-school audiences series created by Ford Riley.
Not Astros I meant steps SORRY
They teach kids to not ask an adult for help and instead rely on a fatso idiot stuffed bear when they are having trouble with stuff - Ihateschool
After
Oso:I should be a hospital operator
Paw pilot turns alive end
More like stupid agent oso! 😡
The Contenders
11
My Friends Tigger and Pooh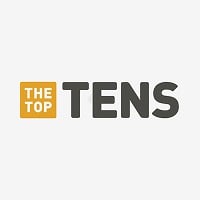 My Friends Tigger & Pooh is an American computer-animated children's television series inspired by A. A. Milne's Winnie-the-Pooh. It was the second Playhouse Disney series to feature Winnie the Pooh.
I hate Winnie the Pooh so much I wish I could punch
Winnie the Pooh in the face.
Pretty much ruined Winnie the Pooh (more like Winnie the Poop). One of the worst shows that ever hit Playhouse Disney. Proves that Winnie the Pooh and Tigger are for BABIES. Also, the worst character has to be Darby, because she pretty much replaced Christopher as the human of Winnie the Pooh. I think Christopher should of been the main character in this series. Also, Darby is an annoying little idiot. Christopher is not.
My autistic brother loves this show and listens to the theme on end I want to kick him in the nuts so badly but id get grounded - Ihateschool
I'm not an autism hater I hate that my brother keeps watching the same episodes over and over again - Ihateschool
What happened to Christopher robin? Did Darby kill him or something?
12
My Friends Tigger & Pooh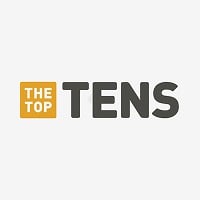 My Friends Tigger & Pooh is an American computer-animated children's television series inspired by A. A. Milne's Winnie-the-Pooh. It was the second Playhouse Disney series to feature Winnie the Pooh.
How is it on the list twice?
13
Little Einsteins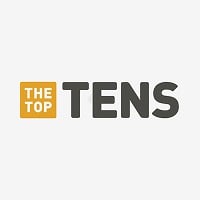 Little Einsteins is an American animated children's television series on Playhouse Disney. The educational preschool series was developed for television by Douglas Wood who created the concept and characters, and a subsequent team headed by Emmy Award-winning director Aidan Abril and JoJo's Circus co-creator ...read more.
This is my favorite show
14
Nina Needs to Go!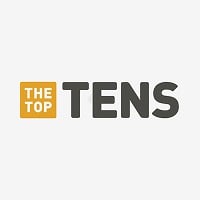 Nina Needs to Go! is a Disney Junior animated series that takes the titular 4-year-old Nina to a variety of settings like the zoo and the beach. In each location, Nina finds she "needs to go" to the bathroom after becoming too engrossed in play, and the mission is to get her there before it is too late. ...read more.
Disgusting
Annoying
15
The Doodlebops
They scared my brother, when he was younger.
16
Happy Monster Band
I wish I never liked this show when I was young. It was one of the worst things I've ever seen.
17 Handy Manny
18
Fancy Nancy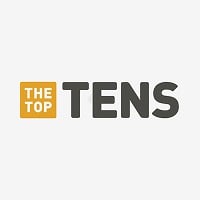 19 Vampirina
20
Muppet Babies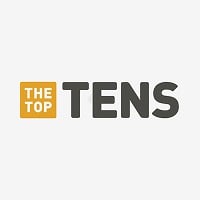 Jim Henson's Muppet Babies, commonly known by the shortened title Muppet Babies, is an American animated television series that aired from September 15, 1984 to November 2, 1991 on CBS.
Very stupid show! filled with dumb songs that get stuck in your head all day! I tell you now DO NOT ATCH THIS STUPID SHOW!
21
Mickey and the Roadster Racers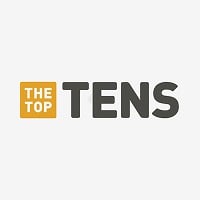 22
PJ Masks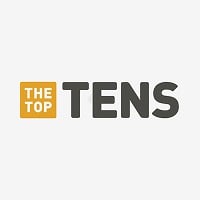 PJ Masks is an animated children's television series produced by Entertainment One, Frog Box, and TeamTO.
23 Out of the Box
24
Chuggington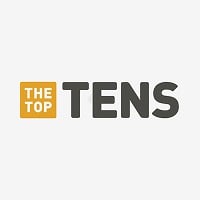 Chuggington is a British children's computer-animated television series produced by Ludorum plc. It is broadcast on the BBC children's channel CBeebies and other channels internationally, including in the United States on the Disney Channel and Disney Junior.
25 Big Block Singsong
26 Dance-a-Lot Robot
27 Jungle Junction
28 The Hive
29 3rd & Bird
30
The Wiggles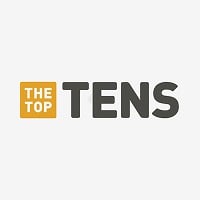 BAdd New Item