Top 10 Best Pop Songs
Kwhite0321
The Top TenXW
1
Thriller - Michael Jackson
Greatest entertainer to have lived.. Lives and will live forever! We love you MJ!
He is a purely born legend and this song is it's proof. A master of dancing and the king of pop. People are not fool calling him so. He will truely live forever in our hearts and in our ears - dwaipayanmazumder
Yeah, they call him the King of Pop for a reason. - funkmasta98
Downloaded it on itunes love it so much
V53 Comments
2
I Want It That Way - Backstreet Boys
90's classic pop song. One of the best pop ballads from the backstreet boys. Ranked at #10 by Rolling Stones/MTV in 100 greatest pop songs. A must listen pop song. My fave pop group. It is a definitive pop song of the 90's.
This is truly the best pop song EVERYBODY knows and sings this song. Black white. Hispanic. African. Indian Italian doesn't matter what you are where you come from everybody knows this song and that makes it one of the greatest if not the greatest pop song ever... So awesome and so catchy.. You are my fire the one desire believe when I say I want it that way
I love that song. When I was a kid my mom played this song when she was depressed witch was all the time. But you know now I never hear that song but I still love it.
Brilliant song! Fabulous! perfect melody, harmonies, orchestration, just one of those great songs that leaves you immensely satisfied every time you hear it.
V18 Comments
3
Billie Jean - Michael Jackson
I listen to all genre of music, pop, rock, nu metal, death metal, melodic death metal, rap but this song out of all is my personal favourite, for me this song is the best, no Metallica, Pink Floyd, Linkin Park, slipknot, death, children of bodom, Black Sabbath, iron maiden, Eminem can make me going as much as this one

Just my personal opinion though, even Michael's own songs doesn't come close to this one, with his dance this song is pure epic
Billie jean is number one! The best! This is symbol of pop.
This is the BEST pop song! It reached #1 on EVERY Top 10 chart IN THE WORLD eventually!
Number 1 pop song
V9 Comments
4
Bad - Michael Jackson
This is sexiest Michael album of all time. Love you Michael!
Bad is Just awesome...!
This song is almost great to me, but not quite. I just feel like the hooks of this song sound a little bit forced together and the chorus, while it is almost catchy, doesn't really go anywhere except to repeat itself until it's time to go back to a verse. This may be pop music blasphemy, but from this era, Prince is so much better than Michael Jackson, at least to me. Raspberry Beret is so much better than this song.
I &lt3 Bad, just got 1 question... Who's bad? Lol
V14 Comments
5
Poker Face - Lady Gaga
I go to almost all your concerts and poker face is my favorite nothing can top it you are A great singer I don't know what I'd be listening to without poker face it's like so cool I never heard a song like it and I sing at school at home with my friends in my room in the car on my phone no time to sto sing at school at home with my friends in my room in the car on my phone no time to stop if my friends don't like it I might cry love poker face best song ever
So great never listen to any song listen to it all the time I wish I was the song I if I feel bad I listen to poker face when I'm bored with my friends we listen to poker face when I'm driving in my car I listen to poker face when getting ready to go to sleep I listen to poker face what would I listen to that's not better I love it it's so great when I hear on the radio I turn it up all the way don't think I'll ever change it out of my number one love it
The song just super, which should fall into the top 5. Because it sounds just fine and easily, well done Lady Gaga... By the way is my favorite song!
Lots of well layered pop hooks in a perfectly simple song which pretty much repeats the same chord progression throughout. That is how a greatest pop songs are created, in my opinion.
V21 Comments
6
I Will Always Love You - Whitney Houston
It's not exactly "pop", I would say that is more soulful. It's my fave song by Whitney and actually the first song I ever heard by her. It's an awesome song and maybe one of the most romantic songs all times.
AMAZING song amazing voice... I HAVE BEEn singing this all day!
I love this singing I bolled me eyes when I found out she past away but she is always in my heart and that's why I vote this song
Once again I came back I love you Whitney Houston
V9 Comments
7
Written In the Stars - Tinie Tempah
I love this song, I use it on most of my back room music for drawing on YouTube... LOVE this SONG got 3, 564, 223 watches!
This Song Is Awesome and gets me super pumped at the same time... If You listen to it once you'll love it guranteed
I love this song but wouldn't this be more of a rap song
Like it very much.. !
V11 Comments
8
Call Me Maybe - Carly Rae Jepsen
No.17 call me maybe is such a good song the second most popular song after gangnam style. And add more selena gomez songs I hate this list
No.17 what I love this song it's catchy and fun to listen to
Totally belongs on this list, it is just perfect pop. Those strings make the whole song.
Best song better than gangnam style
V10 Comments
9
...Baby One More Time - Britney Spears
I voted for britney
But I think it should be You Drive Me Crazy
And You Drive Me Crazy is also Brit's favorite from her first album
I love it and still love it. It jút gives me so many memories. Makes me wanna flashblack to the old times. Brit will always be the princess in my heart... :x
my baby one more time every day! - fadzul_fadzq
All time classic unforgettable music video
V19 Comments
10
Party In the U.S.A. - Miley Cyrus
She is excellent! And Party in the U.S. A is definitely one of her best!
Its lyrics are good, the beat is good and she sings it in a terrific way!
DId you know Canadians love her and this song weird but HOT - SmoothCriminal
For what she has become I hate all of her songs
Wow! Excellent song. I love it so much
V8 Comments
The Newcomers
?
Bravado - Lorde

?
Slow Down - Selena Gomez
The Contenders
11
We Are Young - Fun.
Not really pop, but whatever!
12
Firework - Katy Perry
This really is Katy Perry's best song. And I totally mean it when I say, 'Katy Perry. YOU REALLY ARE A FIREWORK! ' You rock. And this definitely is one of your best songs. Hilarious. Anyone would agree. It should be in the top 10. Definitely.
The best pop song I've ever heard. This song rules the world of pop. Very inspiring and catchy song.
10 thumbs up for this beat. Its crazy why should it be the 29th best?! HUH ITS CRAZY ALRIGHT IT SHOULD at least BE THE 5TH BEST I WANNA SING OVER AND OVER AGAIN UNTIL I DIE
Go katy perry! I love this song!
V16 Comments
13
Give Me Everything - Pitbull
14
Problem - Ariana Grande
This the best song ever and her voice is so strong I love it!
15
Like a Prayer - Madonna
This might have been one of the last great pop songs by Madonna. That being said, it isn't as strong as her other great songs. Over thirty years later, I caught myself with Material Girl in my head today without having to hear it. Ever song on her first two albums plus Crazy for You and the one from Desperately Seeking Susan are better than this one. It says more good about them than it does bad about Like a Prayer though.
This song is better than any other on this list. All those who really know music can say this. Go, Madonna! Queen Of Music!
Way more iconic than any of those listed. Do you honestly think anyone will remember call me maybe in ten years?
The Best Pop Songs...
V7 Comments
16
Titanium - David Guetta
Love it always sing it everywhere
I love this song it is awesome, I think it should be nu. 1
Brilliant Beat by David Guetta + voice of Sia = Titanium..
This is the definition of good music. Good singer, good beat, good rap. 110 our of 100
V17 Comments
17
Tonight - Enrique Iglesias
What a song! One of the best! Should be on top! Come on all fans of enrique!
18
Girlfriend - Avril Lavigne
Love the song! Super fun! Its something you and your bff's can listen to and sing together.
I love this song
19
Go Time - Jackie Evancho
Jackie Evancho lets loose and shows her teenage pop side. This girl has more talent than anyone I have ever known. I can't wait for her new album
"Awakening to come out September 23. What a ride the last four years have been. From 10 years old on AGT to her new world tour at age 14. Watch out world her she comes.
This song and video will be playing at all the Justice girls clothing stores - I hope her promoters plan to get it radio airplay... This song kicks butt.
I could listen to this song over and over and over and... - BobG
I love Jackie's voice so much!
V7 Comments
20
Angels - Robbie Williams
This song is for everyone
PSearch List
Related Lists
Best Pop-Punk Songs
Best Pop Songs of 2012, 2013 and 2014
Best Pop Songs of 2013
Best Punk Goes Pop Songs
List StatsUpdated 1 Dec 2015
4,000 votes
375 listings
6 years, 253 days old

Top Remixes (23)
1. Ooh La La - Britney Spears
2. Crazy Kids - Kesha
3. I Wanna Go - Britney Spears
lloyd.tracy.7
1. Titanium - David Guetta
2. Written In the Stars - Tinie Tempah
3. Gangnam Style - PSY
reece12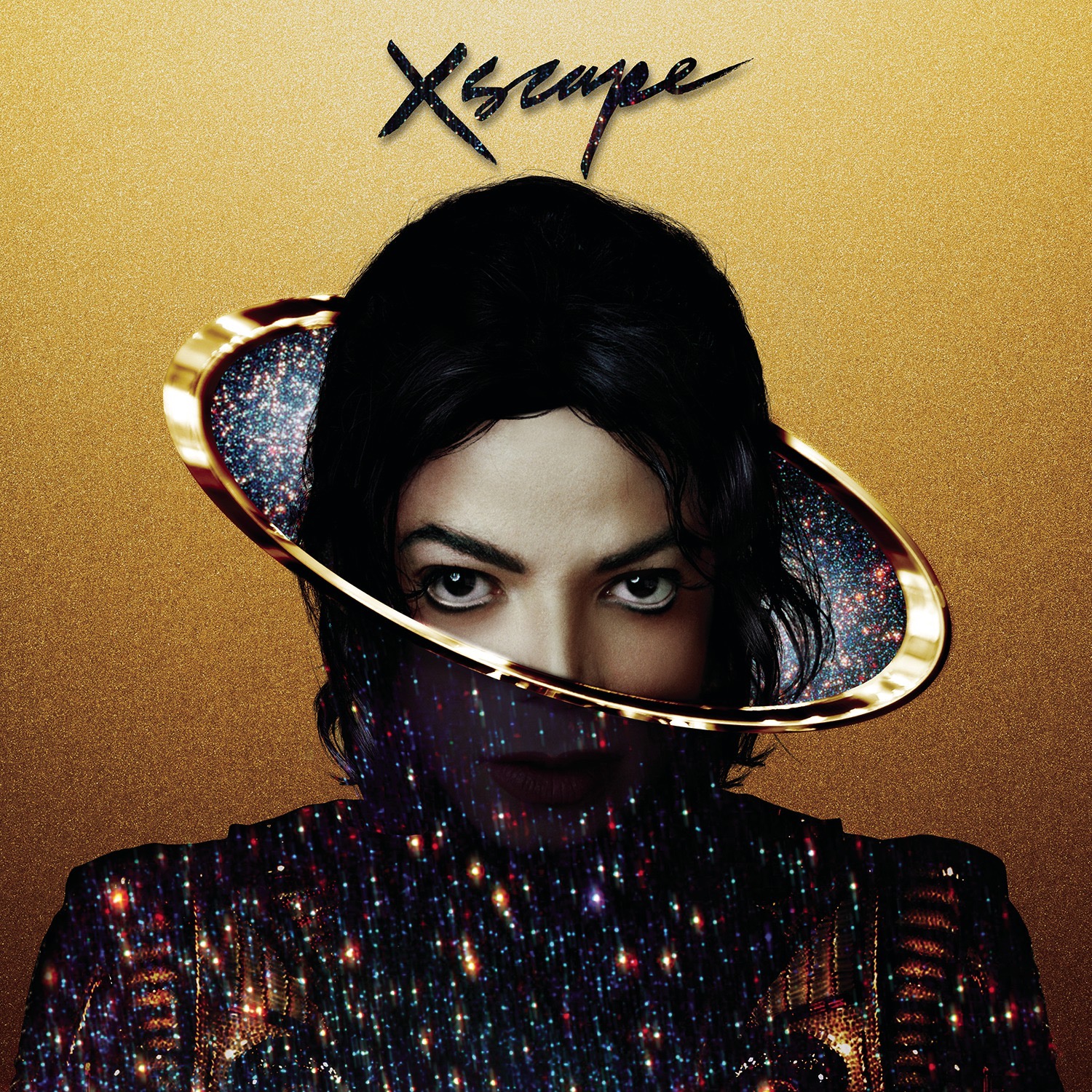 1. Love Never Felt So Good - Michael Jackson and Justin Timberlake
2. Love On Top - Beyoncé
3. Apologize - OneRepublic
JaysTop10List
View All 23
Posts
Error Reporting
See a factual error in these listings? Report it
here
.