Worst Rock Songs of All Time
The Contenders: Page 2
21
If You Could Only See - Tonic
This was Tonic's best song, and one of the 90's best as well. Why is this 3 on the worst rock songs?
I just heard this & I truly regret for doing that... I'm voting for this. - Fan_of_Good_Music
This song is flawless... Lyrically and musically. This can't possibly be in the top 10 WORST rock songs EVER... Come on. I could see it not being someone's favorite or even disliking it, but the top 10 worst... Never. Same with Higher by Creed. You either love 'em or hate 'em, but, again, the worst?! Not by a long shot.
V 1 Comment
22
Never Never - Korn
I'm not into this song, but the rest of their paradigm shift album is pretty good.
V 1 Comment
23 Judgemental C*** - Kid Cudi
24
Payphone - Maroon 5
It sounds like someone is hurting Adam Levine when he says "Payphone" in this song. Horrible sound. Horrible lyrics. I wonder how many seconds it took them to write this song?
Why in the living heck is Knives and Pens on this list? It is a respectable song about anti-bullying and not being offended about who you are!

And yeah, Payphone may be catchy but the lyrics are very badly thought up. :/
This isn't rock. Maroon 5 is not rock anymore. They only became all poppy because, I don't know, people love crap like this? I'm TIRED of rap bridges.
Because Maroon 5 is the worst band ever, they are killed the rock music. - 05yusuf09
Wiz Khalifa is in this garbage. Enough said. - Swellow
V 8 Comments
25
Goodbye Agony - Black Veil Brides
I love this song why the hell is it on here
26
She Hates Me - Puddle of Mudd
Who the hell is this song on this list in fact why are most of these song on this list this song is awesome (sure it's not as good as some of there other songs) but it's still an awesome song none the less - donovanthorn
Stairway to Heaven? Who the hell thought it was a bright idea to put it on this list? The only reason I'm voting this is to get stairway off of this list. Sorry Puddle of Mudd.
Why are all these good songs on here damn this list is awful - Musicking
She Hates Me? More like... I Hate This Song!
V 3 Comments
27
Video Games - Blackout Band
28
Last Salmon Man - Primus

29
If You Love Somebody Set Them Free - Sting

Are the people drunk who voted on this list... ? Sting, Led Zeppelin, and even Dani California (RHCP) which is one of their best songs... Why are pop songs even on this list? I thought it was worst rock songs...
I like this song. Some of Sting's solo stuff is pretty good. - matty925
30
Na Na Na (Na Na Na Na Na Na Na Na Na) - My Chemical Romance
My chemical romance Shouldn't be here.
No My Chemical Romance song should we on a list that has the word "worst" in it
"My Chemical Romance" makes me sick.
31
Lucy In the Sky With Diamonds - The Flaming Lips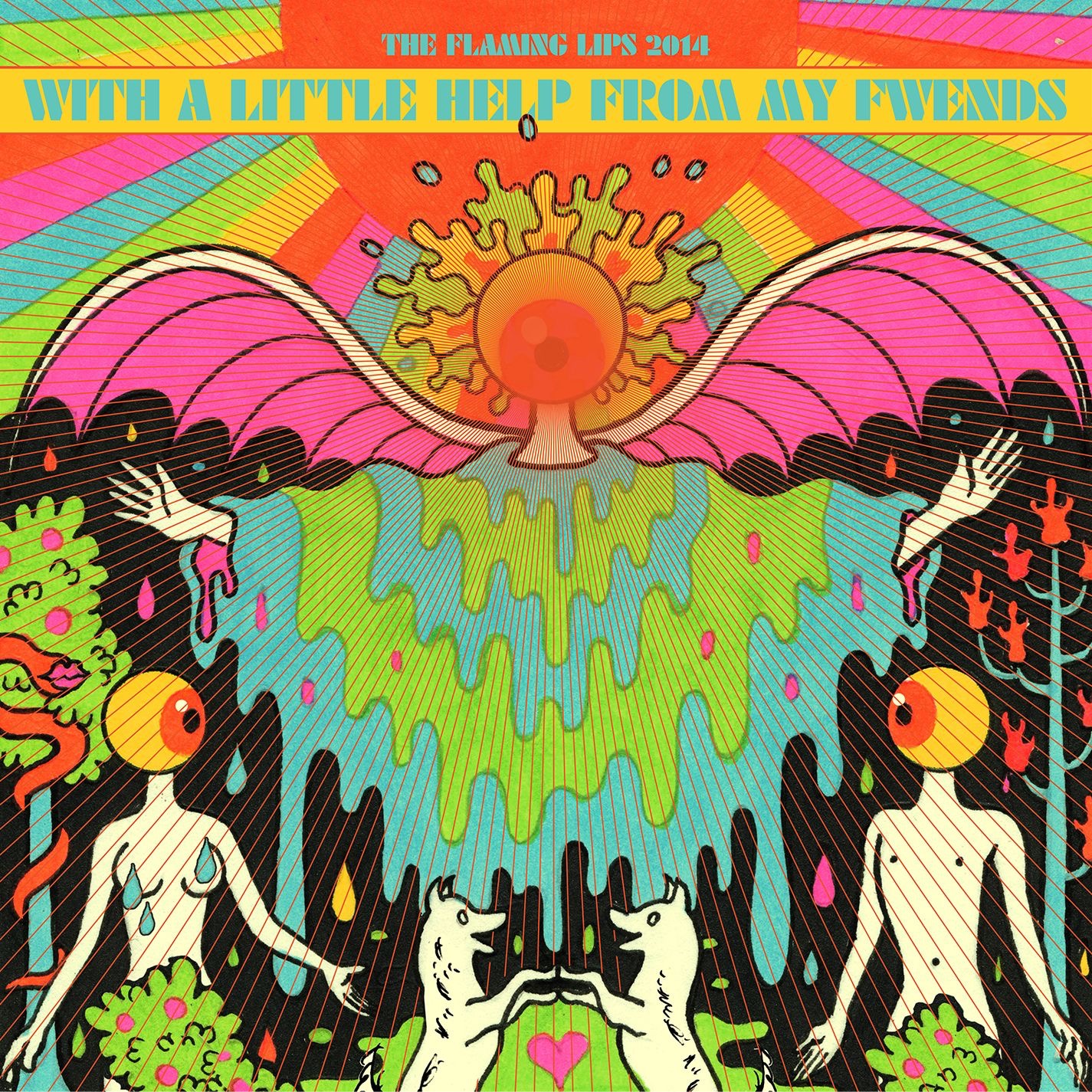 Miley Cyrus is in it. Enough said.
32
Adventures - Kid Cudi
33
Like a Rock - Bob Seger
I do not think Bob seger should be on this because he's never wrote a bad song, all his songs are bad ass
I've always loved this song. You people who dislike Bob Seger are jackasses! - Survivor101
34
Rockstar - Nickelback
Rubbish, I dislike this song and is officially demeaning rock 'n' roll. I prefer the other tunes of the artist Nickelback.
V 1 Comment
35
Burn It Down - Linkin Park

I do love linkin park and I do like this song but I do agree that this song isn't rock music - Th3Zm0nst3r
36
Rockstar 101 - Rihanna

Rubbish. This song is annoying. Rihanna fails at trying to do a rock song.
Hey Rihanna I got news for you. You're not a rock star. Then your songs would have guitars drums bass and guitar solos in them. - SammySpore
I don't like rihanna shes stupid
Honestly, I don't hate this. This feels like parody. - WonkeyDude98
V 3 Comments
37
What It's Like - Everlast
I completely agree here. This song isn't even rock yet it's played on my local rock station constantly. - BlackPikmin1998
38
Behind Blue Eyes - Limp Bizkit
This isn't even the worst song off that titanic abortion they call Results May Vary. - WonkeyDude98
Why did hey disrespect the Who and Pink Floyd as well with their stupid covers
Limp Bizkit should stop doing cover songs (or any type of song for that matter), because I haven't found one song by them that's actually... You know... Good.
Take a good song, give it to a crappy band then you get this crap.
V 3 Comments
39
Sex On Fire - Kings of Leon
What kind of an idiot would put stairway to heaven on this list? I can tell you this you will take a highway to hell...
I hate Kings of Leon. More like one hit wonder. This song isn't that bad, but the rest kind of suck.
V 1 Comment
40
Bleed It Out - Linkin Park
V 1 Comment
PSearch List
Recommended Lists
Related Lists
Saddest Rock Songs of All Time
Most Romantic Rock Songs of All Time
Top 10 Mellow Rock Songs of All Time
Most Mind Blowing Rock Songs of All Time
Top Ten Greatest Non-Rock Songs of All Time
List StatsUpdated 24 Jan 2017
1,000 votes
149 listings
4 years, 292 days old

Top Remixes (8)
1. American Bad Ass - Kid Rock
2. We Built This City - Starship
3. Photograph - Nickelback
Swellow
1. By and Down - A Perfect Circle
2. My Songs Know What You Did In the Dark - Fall Out Boy
3. American Idiot - Green Day
forneverandafter
1. Knives and Pens - Black Veil Brides
2. Nookie - Limp Bizkit
3. Tonight, Tonight - Hot Chelle Rae
zxm
View All 8
Posts
Error Reporting
See a factual error in these listings? Report it
here
.