Worst Rock Songs of All Time
The Contenders: Page 4
61
Aerials - System of a Down

Do you even know what this song mean. This song is meaningful than other songs out there
Never like them! That damn intro is so disturbing it sounds like a old man drowning it just about a guy in a river to a waterfall and trying to drown that is just plain crazy I found out that the band is system of a down not aerials who could think of a band with a crappy name like that?! It's also in guitar hero (only on wii, Xbox 360 and PlayStation 3 version) and in rock band on the same platforms I WISH IT NEVER LISTENED TO THAT IN THE FIRST PLACE!
Why is this on here the song is amazing and the meaning is so deep
I hate this band, along with nirvana
V 2 Comments
62
Dani California - Red Hot Chili Peppers
No. I will not accept this. This song helped me like rock music. It was the first RHCP song I ever heard. I love this song. It helped me gain my epic taste in music (yes I can say that). It built a love for rock, everywhere. No one cares that this sounds like that one Tom Petty song, because it's good, but Dani California is epic. I love this song.
Seriously this is one of the BEST SONGS EVER
V 1 Comment
63
Rock of Ages - Def Leppard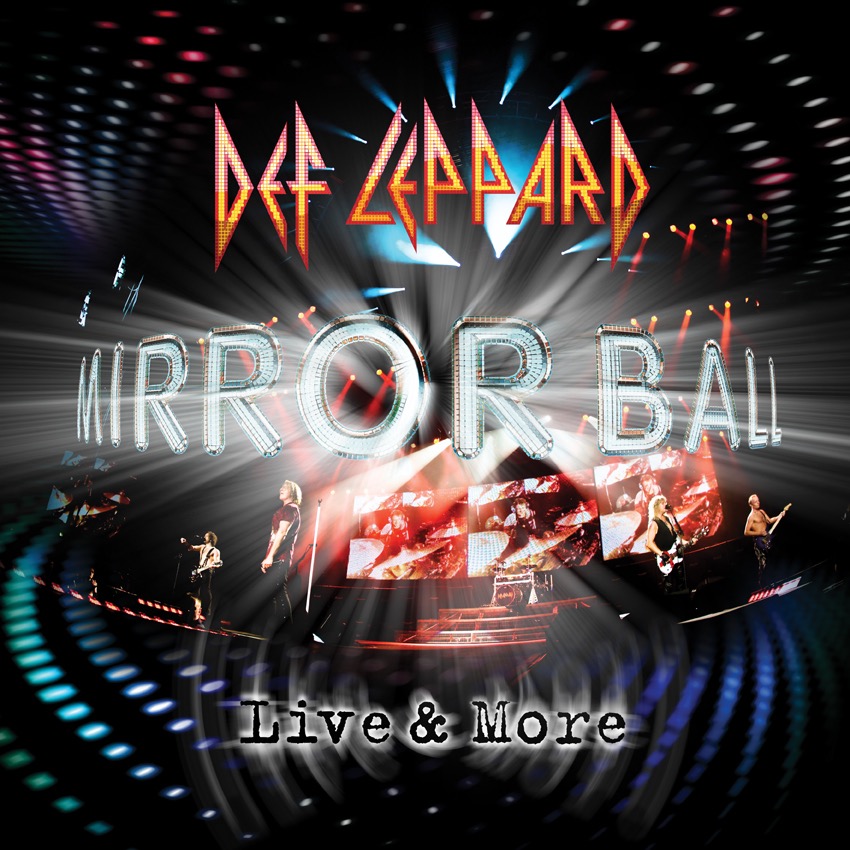 64
Drops of Jupiter - Train

V 1 Comment
65
Wonderwall - Oasis
You're WRONG! Oasis is my favorite band! To be fair this is one of their weaker songs but it does not deserve to be on a worst list! - BlackPikmin1998
I really like Oasis, but I have to admit that this is crap. Songs like Fade In-Out and Some Might Say put this to shame. - PositronWildhawk
This is their best song besides don't look back in anger. You are a music noob! - SammySpore
V 3 Comments
66
Animals - Nickelback
67
In the End - Black Veil Brides

Unoriginal, boring and simplistic poser metal crap
68
B.Y.O.B - System of a Down
This song is just downright awful
V 1 Comment
69
Bycycle Race - Queen
I'd like to meet the idiots who voted for this song. Its slightly underrated and I'm pretty sure most people have never heard it. Listen to it and then you'll be thinking. - ImAKillerQueen
This is a great song from an awesome band - TheSorrow1
My least favorite queen song but shouldn't be on this list
Way too many Freddie operatics. Less a song, more a vocal training exercise.
V 2 Comments
70
Mr. Brownstone - Guns N Roses
What? This is one of Guns N' Roses's best songs!
71
Wastelands - Linkin Park

72
Some Kind of Monster - Metallica

73
Crocodile Rock - Elton John
This song is amazing! Why is this here?
Hate every single thing about this song. It's just a ripoff of other far superior songs from the '50s
This is a good song one off Elton best songs
Ugh... throw in Bennie and The Jets as well
74
With Arms Wide Open - Creed
I like it. I think it's one of creed's better songs.
If not the worst song of all time, it's pretty damn close
V 3 Comments
75
Marry Me - Train

76
You Suffer - Napalm Death
Why is this on here? Napalm Death said themselves it was a 'comedy thing' and a joke. Plus, it's grindcore the song is meant to be short.
This is the worst song ever. Reason 1: It is only 3 seconds, Reason 2: All the drummer does is hit the hi-hats once, Reason 3: You can't even understand the lead singer.
This song goes on for way too long.
77
Come Out and Play - The Offspring
I like the offspring. Not one of their finest moments.
Why are 21 guns smells like teen spirit and famous last words on here. Each are the best from the artist they came from
78
Love Somebody - Maroon 5
The all Maroon 5 songs are definitely in the top 10. - 05yusuf09
79
One More Night - Maroon 5
Represents everything that's wrong with pop. I do like Moves Like Jagger, We Built This City, Stairway to Heaven, Pumped Up Kicks, Use Somebody, and Bicycle Race. And yes those posts that list everything on the list they disagree with are made by the same person.
80
Revolution 9 - The Beatles
This isn't rock, its an avant garde piece. It may have been made by a rock SINGER, (john lennon composed it, other Beatles didn't have anything to do with it), but its not rock.
My least favorite Beatles song. Ever since I listened to this song backwards, I stopped listening to this song (Just try, there is a scary hidden message in it)
I like the Beatles and all, and I don't think this should count because it's barely a song as is.
I love the Beatles but this is a 8 minute song of john saying number 9
V 3 Comments
PSearch List
Recommended Lists
Related Lists
Saddest Rock Songs of All Time
Most Romantic Rock Songs of All Time
Top 10 Mellow Rock Songs of All Time
Most Mind Blowing Rock Songs of All Time
Top Ten Greatest Non-Rock Songs of All Time
List StatsUpdated 16 Jan 2017
1,000 votes
149 listings
4 years, 284 days old

Top Remixes (8)
1. American Bad Ass - Kid Rock
2. We Built This City - Starship
3. Photograph - Nickelback
Swellow
1. By and Down - A Perfect Circle
2. My Songs Know What You Did In the Dark - Fall Out Boy
3. American Idiot - Green Day
forneverandafter
1. Knives and Pens - Black Veil Brides
2. Nookie - Limp Bizkit
3. Tonight, Tonight - Hot Chelle Rae
zxm
View All 8
Posts
Error Reporting
See a factual error in these listings? Report it
here
.