Top Ten Most Annoying Nickelodeon Shows
1
Fanboy & Chum Chum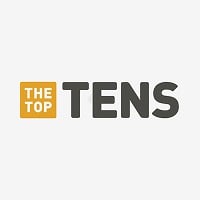 Fanboy & Chum Chum is an American 3D CGI animated television series created by Eric Robles for Nickelodeon. It is based on Fanboy, an animated short created by Robles for Nicktoons and Frederator Studios, which was broadcast August 14, 2009 to July 12, 2014 on Random! Cartoons. The series was first ...read more.
STUPID
I just hate this...the quality of the animation is dumb...it has no plot...and the stour is complete bull...I wonder how it even got aired? - Thelazyblack
Gheezz I hate this show - EpicJake
2
Dora the Explorer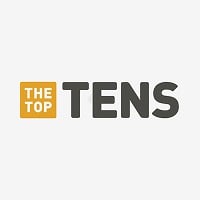 Dora the Explorer (2000 - 2019) is an American preschool educational animated TV series created by Chris Gifford, Valerie Walsh, and Eric Weiner in which Dora goes on adventures with her friend, a monkey named Boots.
I have no words to say about this dumb show. - EpicJake
Even as a kid I hated her and Diego - Artattack
The only thing that I want to burn in this show is Dora's backpack map and her bff boots
I love this show, I hope all the haters burn
3
Breadwinners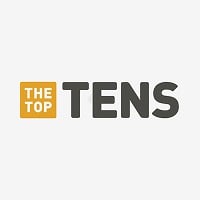 Breadwinners is a 2014 animated comedy television series produced by Nickelodeon. It is about the adventures of SwaySway and Buhdeuce, two ducks who drive in a rocket van delivering bread to their customers.
God...this suck... The theme song literally give me migraines and the duck are annoying and sound like they're dying...no story...no likable characters and some dumb talking ducks who are stupid enough to think they can do anything - Thelazyblack
What they only win bread? - EpicJake
4
Sanjay & Craig
I had a dream about this abomination of a show - ShopkinsLover
Dumb show. No other words. - EpicJake
5
Team Umizoomi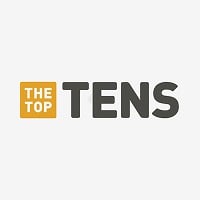 Team Umizoomi is an American computer-animated musical children's television series with an emphasis on preschool mathematical concepts, such as counting, sequences, shapes, patterns, measurements, and comparisons.
The kids are so lazy. This only teaches kids that you should always have someone do your task for you. - EpicJake
6
Bubble Guppies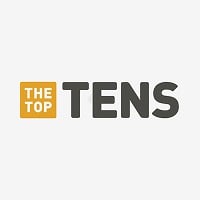 This show is so stupid. molly is annoying, gill is stupid, deema overreacts to everything, oona is a baby same for goby and nonney is the oly one I like because he is not annoying and the teacher is fat.
7
Peppa Pig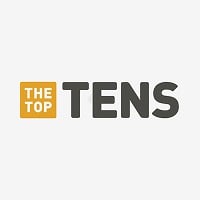 Peppa Pig is a British preschool animated television series directed and produced by Astley Baker Davies in association with Entertainment One, which originally aired on 31 May 2004. It went on a hiatus for just over two years before re-premiering on 14 February 2015.
Awful art. Take it off the air. - EpicJake
8
Fred: The Show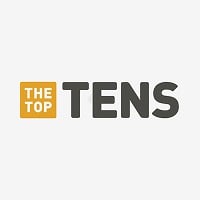 Fred: The Show is an American television series, created by Lucas Cruikshank that originally aired on Nickelodeon, in the United States from January 16 to August 3, 2012. It was cancelled after the first season due to low scores.
I am speaking for the whole Fred franchise, by the way.
9
Marvin Marvin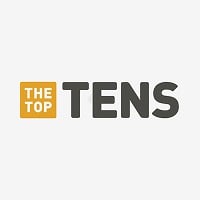 Marvin Marvin is an American science fiction slapstick comedy television series that aired from November 24, 2012 to April 27, 2013. The series stars Lucas Cruikshank as the title character Marvin Marvin, an alien teenage boy adjusting to human life.
10
SpongeBob Squarepants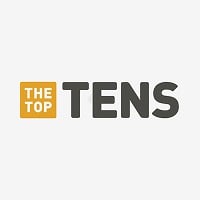 SpongeBob SquarePants is an American animated television series created by marine biologist and animator the late Stephen Hillenburg for Nickelodeon. SpongeBob is currently the most popular show on Nickelodeon, as well as the longest running show, running for 20 years, and is beginning its 12th season. ...read more.
His laugh is a bit annoying. - EpicJake
I don't see the appeal too much
The Contenders
11
Paw Patrol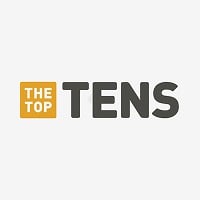 PAW Patrol is an Canadian animated television series created by Keith Chapman. It is produced by Spin Master Entertainment with animation provided by Guru Studio. In Canada, the series is primarily broadcast on TVOKids, which first ran previews of the show in August 2013. The series first aired on Nickelodeon ...read more.
The voices and songs are so annoying that it literally hurts!
12 Dora & Friends: Into the City
13
Teenage Mutant Ninja Turtles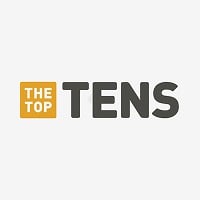 Teenage Mutant Ninja Turtles is an American 3D rendered computer animated television series based on the fictional superhero team. It aired on Nickelodeon in the United States from September 29, 2012 to November 12, 2017.
Turtles are awesome. Teenage Mutant Ninja Turtles can go die in a hole...
Gets stupid at times. - EpicJake
Everywhere I go, I ALWAYS SEE tmnt 2012 stuff. EVERY TIME 😡 ugh!
14
Sam & Cat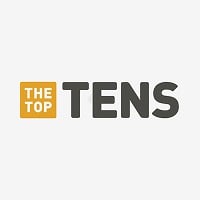 Sam & Cat is an American teen sitcom that originally aired from June 8, 2013, to July 17, 2014, on Nickelodeon. It is a crossover spin-off/sequel of both iCarly and Victorious.
Ariana Grande is Satan.
15
Lalaloopsy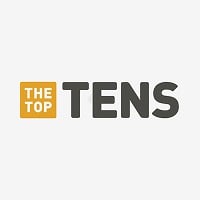 Lalaloopsy is an American children's television series based on the Lalaloopsy dolls from MGA Entertainment.
BAdd New Item