Top 10 College Basketball National Championship Picks for 2017-18
It's college basketball time once again which means March will be here before we know it and a champion will be crowned. Here's who I'm picking which is different from ESPN in case you're wondering about that.these teams are just my predictions Also Keep in mind that it's November so expect this to be way off in March.

The Top Ten

1 Villanova Wildcats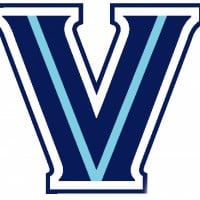 The obvious favorite of the two teams left. If they shoot like they did against Kansas then you can start making those championship shirts now because this game is over. But I'm expecting a worse shooting day for Nova so it should be close
February Update: I still agree here. They will likely be a #1-#2 seed. They could absolutely win it all
2
Duke Blue Devils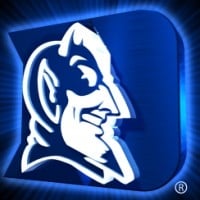 Duke is loaded with talent including Trevon Duval with a returning more mature Grayson Allen lead by coach K. And they look poised for a championship run.
February Update: this team is likely 2nd in the ACC but I think they can beat anyone in the tournament. I still think they are a good pick
Welp not anymore. I guess Grayson Allen's Team got tripped up by Kansas
(sorry I just had to make one last Grayson Allen tripping joke)
3
Kansas Jayhawks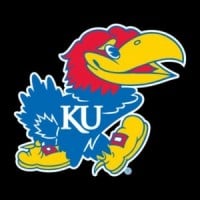 The Kansas Jayhawks, commonly referred to as KU, are the teams of the athletic department at the University of Kansas. They are currently a member of the Big 12 Conference
February Update: I'm actually unsure about this Jayhawks team. This team is so Jekyll and Hyde that I really don't know how they will do. They could beat anyone or be beaten by anyone.
Of course I think my Jayhawks have a chance. They lost Josh Jackson and Frank Mason but knowing Bill Self's recruiting skills they absolutely have a chance. Devonte Graham leads a solid backcourt and Udoka Azabuike could be a good center.
Now that they got over the elite 8 hump I think they can do it. If they can survive Villanova they should win
4
Kentucky Wildcats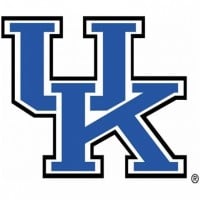 February Update: Okay Kentucky is somewhat decent but they are looking at being in the middle of a loaded SEC conference and likely be a 6 seed. This team is nowhere close to championship caliber. I think this team is too young and inexperienced even with the coaching skills of Calpari.
A very young team but they had arguably one of the best offseasons recruiting 7 top 100 players. This is an extremely young team even by Kentucky standards.We've seen young talent succeed before. With Calpari Kentucky is always good
5
Gonzaga Bulldogs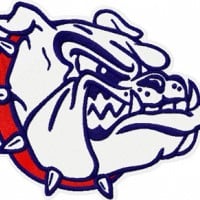 The Gonzaga Bulldogs are the intercollegiate athletic teams representing Gonzaga University, located in Spokane, Washington, United States.
They lost to the Tar Heels in the championship last year. We've seen losers come back to win it the next year before. Can Gonzaga pull it off?
6
Michigan Wolverines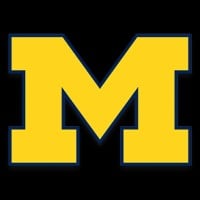 The Michigan Wolverines comprise 27 varsity sports teams at the University of Michigan. These teams compete in the NCAA's Division I and in the Big Ten Conference in all sports except women's water polo, which competes in the NCAA inter-divisional Collegiate Water Polo Association.
RIP Michigan. Came up short of Nova in the championship game. Still a good season
7
Michigan State Spartans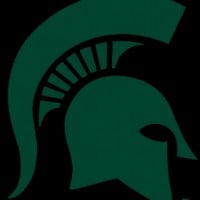 February Update: another pick that I somewhat agree with. Sparty is likely Big 10 regular season champion. They have won 11 straight games so they are getting into a groove at the right time.
8
Arizona Wildcats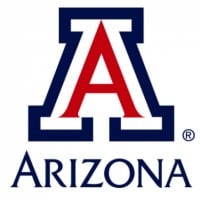 February Update: I feel like Arizona is still a good pick. They are looking to be PAC 12 regular season champions and likely 3 seed. They are definitely a team to watch. However they do have a lot of drama at the moment with Trier ineligible because a team violation and Sean Miller facing the FBI over a recruiting scandal for Deandre Ayton. So depending on how that plays out they might be in trouble down the stretch if they are without their head coach for multiple games
9
Texas Tech Red Raiders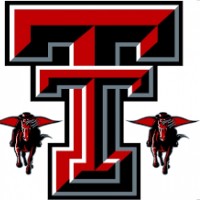 10
West Virginia Mountaineers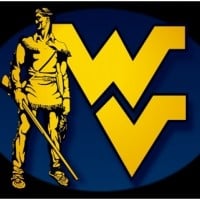 The West Virginia Mountaineers are the athletic teams that represent the West Virginia University in Morgantown, West Virginia. The Mountaineers have been part of the Big 12 conference since 2012.
February Update: Honestly I disagree with West Virginia now. They have lost several games and are trending downward. I expect a 4-5 seed. They are an elite 8 team at best. They are aggressive but they are too aggressive as seen against Kansas where they lost by letting the Jayhawks shoot 35 total free throws
Press Virginia is an undeniably aggressive team. Jevon Carter leads a great team with talent on offense and defense
The Contenders
11
Virginia Cavaliers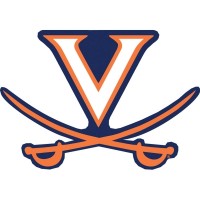 The Virginia Cavaliers football team represents the University of Virginia in the sport of American football. The Cavaliers compete in the Football Bowl Subdivision of the National Collegiate Athletic Association and the Coastal Division of the Atlantic Coast Conference.
12
Wichita State Shockers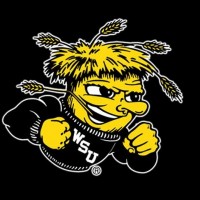 The Wichita State Shockers are the athletic teams that represent Wichita State University. They compete in the NCAA Division I as members of the American Athletic Conference.
A bit obscure but a move to the American conference really helps the Shocks. They now have the resume they lacked before. Definitely a team to watch. Greg Marshal has done a phenomenal job turning the program around.
13
North Carolina Tar Heels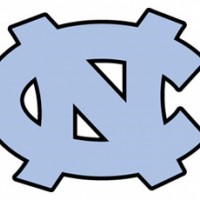 A good team in all honesty. They have potential however being defending champions they have to overcome hangover though.
14
Purdue Boilermakers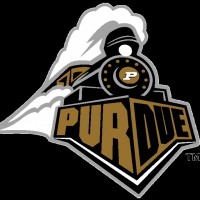 15
Wisconsin Badgers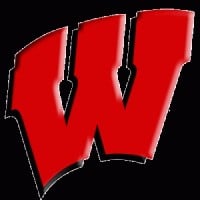 They have made some noise in the tournament before. You just never know with Wisconsin. They could surprise us all.
February Update: Why the hell are they #9? They are 14-16 and not even going to make the tournament!
16
Clemson Tigers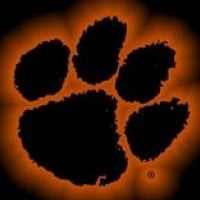 The Clemson Tigers are the athletic teams representing Clemson University. They compete as a member of the National Collegiate Athletic Association Division I level (Football Bowl Subdivision, primarily competing in the Atlantic Coast Conference for all sports since the 1953-54 season.
17
Arizona State Sun Devils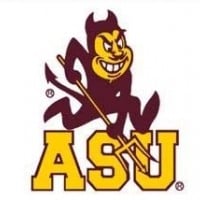 18
Cincinnati Bearcats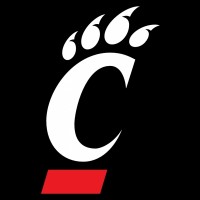 February Update: I kind of agree with Cincinnati however they could lose to someone like Xavier or Wichita State. They have also had some really close wins against teams they should have beat by a lot. I don't know if they are a national championship team or even a final four team
They are the favorite to win the American conference. Who knows? They're bound to be good
19
Auburn Tigers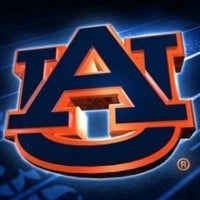 The Auburn Tigers football program represents Auburn University in the sport of American college football.
20
Loyola-Chicago Ramblers