Best Android Apps for Freelancers
The Top Ten
1
Zenkit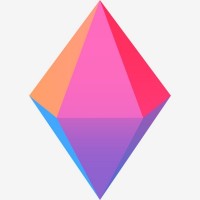 You can organize anything with Zenkit. Use a simple (check-)list or the kanban board for tasks, save information in the table view or build a database with it. Check your appointments and due dates on the calender and organize your ideas in the mind map. Zenkit can be on every device and also while your offline
Sharp, fast and available offline, that's all we need to get productive.
Looking forward for more features, like a widget, but it's definitely an important part of my smartphone.
2
Google Docs
Obviously a must have for creating documents or spreadsheets on the go. Take your Google docs anywhere. Create or upload your documents on Google Docs, then review them in micro format on your Droid phone.
3
Tradeshift Mobile Invoicing
Easy and fast invoicing tool for Android. Create, send and receive invoices. Send professionally looking PDF invoices or electronic invoices from everywhere on the go.
4
Dropbox
Dropbox is a free service that lets you store documents, files in a personal or shared in-the-cloud folder.
5
Evernote
Evernote is an easy-to-use, free app that helps you remember everything across all of the devices you use.
6
Locale
View and edit your Microsoft Office documents, PowerPoint included, through this $30 app, which also does PDF. The free version will do Word and Excel only.
7
Timr
Time tracking App Timr for Android allows you to match individual tasks to certain projects or even customers. This facilitates the efficient structuring of projects and the hours you worked on them.
8
Square
Accept credit cards on your Android device with no contract, monthly fees, or merchant account required.
9
Doodle Scheduling
Doodle is an online scheduling service. Enables to create polls for scheduling events between various parties to find the best time-slot for a meeting.
10
PayPal for Android
Great for wiring money on the go or for managing transactions.
The Contenders
11
Twitter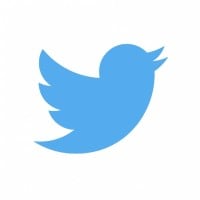 Twitter is an online news and social networking service where users post and interact with messages, also known as "tweets", restricted to 280 characters.
The official Twitter app for Android to keep an eye on social media.
12
Pocket
With this app, you can save a we
13 TurnSales CRM
14
Real Plan
Smart and realistic project planning. Useful when you have limited time for your freelance projects. It analyzes your progress daily and gives you estimated completion dates.
BAdd New Item