Top 10 Best ChalkZone Characters
ChalkZone777
This list we will including ChalkZone TV Show Characters. Not including Fan Character (Like Spinic White), or any characters that are not from the TV Show.
The Top Ten
1
Snap White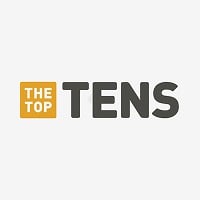 I love snap and he is my imaginary friend/brother
Hey annie, I'm right here!
Spit me in the face
What?!
I heart him!
V 2 Comments
2
Rudy Tabootie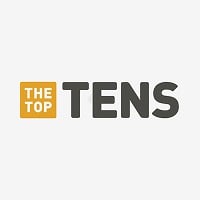 Also know as The Great Creator, this character should be in number 1. He used his magic chalk to protect ChalkZone. Fighting against Skrawl and Craniac, Fighting against Robot Rudy, and first discover the temple of King Mumbo Jumbo, this character is a big success. - ChalkZone777
3
Penny Sanchez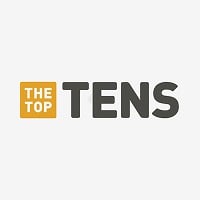 The little genuine girl, who interesting in science. She helps Rudy with her scientific intelligence. She was the newest student in school, who come from Spain (Watch Rudy's Story and BullSnap). - ChalkZone777
4
Skrawl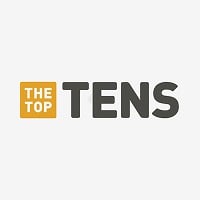 Skrawl is evil villain who want to distory Rudy. Skrawl was an ugly drawing who was made by Rudy, Reggie, Michael, Tayler (Watch Snap out of Water to hear his name), and the rest of the kids. Skrawl made up a song with an evil toung. He join force with Craniac and made Robot Rudy. - ChalkZone777
5
Queen Rapsheeba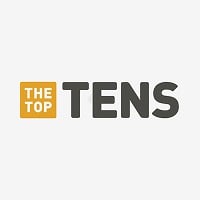 The hip pop, and singing girl, Queen Rapsheeba is the target. Snap have a huge crush on her and he said "I do anything for you". - ChalkZone777
6
Blocky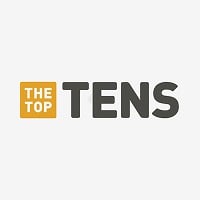 A very funny character who is Rudy's first Chalk Drawing sense the first grade. He fighting against Bush Bycepis with his muscle that he work out. Blocky is Snap's best friend in ChalkZone. - ChalkZone777
7
Biclops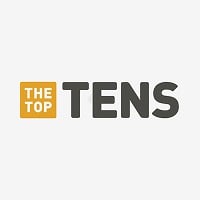 A Bi-Clops who guards the Magic Chalk Mine. He was a Cy-Clops at first until Rudy drew him a second eye. - ChalkZone777
8
Robot Rudy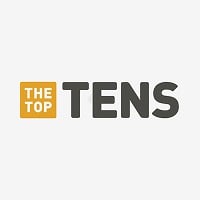 Made by Rudy and Penny during an argument, modded by Skrawl, and Craniac to distory, this character is completely insane. Remember this one quote "Game Over". - ChalkZone777
9
Reggie Bullnerd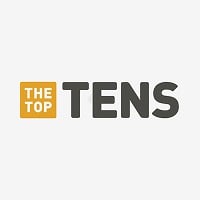 Being a bully in class, this guy was mean as much as he is. Mostly he bully the Ceft Club, but a lot of times he bully Rudy. - ChalkZone777
10
Granny in the Bathtub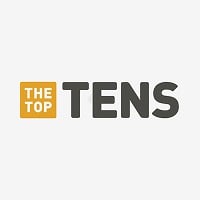 An old lady who in the bathtub, this character isn't that good. She get so mean a lot, and she always grumpy. - ChalkZone777
The Contenders
11
Craniac 4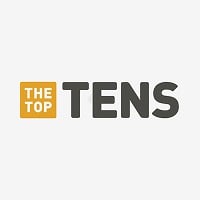 12
Spinic White (Fan Character)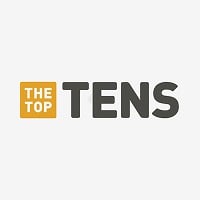 I don't want to include him, but I want you to meet him. Spinic is Snap young brother who can turn into a spider. He help ChalkZone's Military, and his friends. This character love to hangout with his bug friends. Like Tommy Pickles from Rugrats and AGU, Spinic is like a leader to the bugs. - ChalkZone777
BAdd New Item
Related Lists

Top Ten Best Cartoon Characters

Top Ten Video Game Characters

Top Ten Best Mario Characters

Top Ten Star Wars Characters
List Stats
12 listings
2 years, 245 days old

Top Remixes

1. Rudy Tabootie
2. Snap White
3. Penny Sanchez
ChalkZone777
Error Reporting
See a factual error in these listings? Report it
here
.