Top 10 Disney Bears
SplashMoun10
The Top Ten
1
Winnie the Pooh (Winnie the Pooh)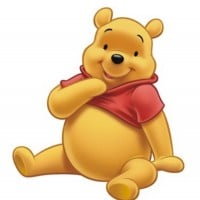 Winnie the Pooh is a character based on A. A. Milne's Winnie-the-Pooh stories. The Disney media franchise commenced in 1966 with the theatrical release of the short Winnie the Pooh and the Honey Tree.
Winnie the Pooh likes honey and deserves to be number one
I may be a huge Splash Mountain fan and I do like Br'er Bear a lot, but I've got to give the #1 spot to none other than Winnie the Pooh! He's just so innocent and lovable, not to mention iconic. He's nearly as big of a Disney icon as Mickey himself and for good reason. Just looking at him makes me feel all warm and like a kid again, and he did have a fairly strong presence in my childhood. I'm sure the same can be said for many other people as well. Overall, he's just an adorable classic character that is nearly impossible to hate and is definitely deserving of the top spot. - SplashMoun10
2
Baloo (Jungle Book)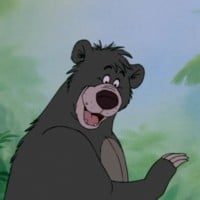 Another character that I have strong childhood memories of. Who doesn't love "The Bare Necessities? " I do have to say that I prefer the cartoon version of him, but the new one isn't bad at all, just different, though his personality is pretty much the same. I will admit though that hearing the songs in the new movie did give me a kick of nostalgia. In both versions, Baloo is a laid-back and humorous companion who gives good advice to Mowgli and is always looking out for him. He's definitely the kind of character you'd want to be friends with. Also, you've just got to love Phil Harris' voice in the original. - SplashMoun10
3
Br'er Bear (Song of the South)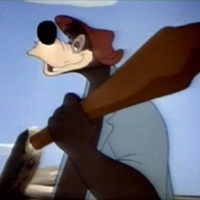 What can I say, I'm a sucker for Splash. Though most haven't seen Song of the South, people can still get a glimpse of the Br'ers and their personalities through the popular Disney ride, Splash Mountain. Br'er Bear is of course Br'er Fox's dimwitted sidekick, and while he is a prime example of the incompetent villain sidekick trope (Br'er Fox really doesn't need him at all, as a matter of fact he ruins literally everything for him), he's probably one of the best of that trope. Though I think all three are funny, he's definitely the comic relief character, as can be seen in Splash Mountain, what with his bear butt and all. What the ride doesn't show though is his angry side, and though he usually comes off as gentle and friendly, if you make him mad, he gets almost scarily aggressive, which I find pretty humorous. Overall, I really like this guy and I wish he and the other two were more well-known and popular. - SplashMoun10
4
Lotso Huggin' Bear (Toy Story 3)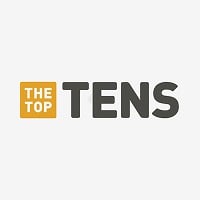 5
Kenai (Brother Bear)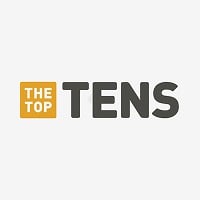 He's okay but still not best!
Kenai? Oh No! He's not the best bear. He was born as human and Native Alaskan American Inupiat hunter before turned into an Kodiak Bear.
6
Koda (Brother Bear)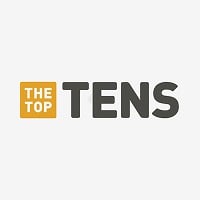 7
Mor'du (Brave)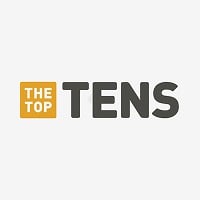 8
Bongo (Fun and Fancy Free)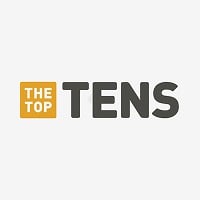 9
Big Al (Country Bear Jamboree)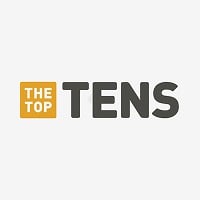 10
Lulubelle (Fun and Fancy Free)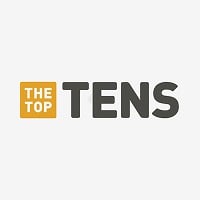 The Contenders
11
Lumpjaw (Fun and Fancy Free)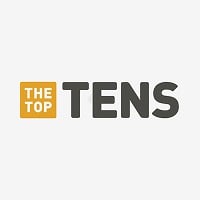 12 Kevin (Zootopia)
13
Queen Elinor (Brave)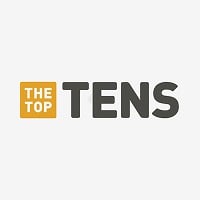 14 Little John (Robin Hood)
15
Bear (Bear In The Big Blue House)
Love this show. Thank god it's the "anti-Barney! " - PoohFanBronyCareBear2001
BAdd New Item
Related Lists

Top 10 We Bare Bears Characters

Top Ten We Bare Bears Episodes

Greatest Chicago Bears Players of All Time

Best Berenstain Bears Books
List Stats
15 listings
2 years, 158 days old

Top Remixes

1. Winnie the Pooh (Winnie the Pooh)
2. Br'er Bear (Song of the South)
3. Baloo (Jungle Book)
SplashMoun10
1. Winnie the Pooh (Winnie the Pooh)
2. Baloo (Jungle Book)
3. Koda (Brother Bear)
Disney1994
1. Winnie the Pooh (Winnie the Pooh)
2. Br'er Bear (Song of the South)
3. Baloo (Jungle Book)
iliekpiez
Error Reporting
See a factual error in these listings? Report it
here
.