Top 10 Dog Breeds with Prick / Upright Ears
Prick or upright ears is the shape dogs inherited from their wild ancestors such as the wolf. Dogs with upright ears can be found in most of the Nordic breeds but not only.

Human beings have modified the pointed prick ear shape of the wolf into a variety of different shapes through selective breeding.

1 Siberian Husky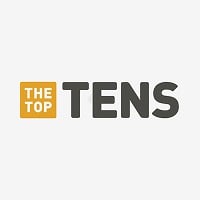 The Siberian Husky is a medium size, dense-coat working dog breed that originated in north-eastern Siberia.
2
Alaskan Malamute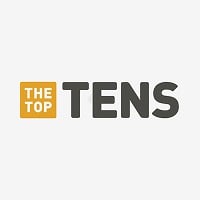 The Alaskan Malamute is a large breed of domestic dog originally bred for hauling heavy freight because of their strength and endurance, and later a sled dog.
Prick ears of these breeds give them an alert, wolf-ish and intelligent look - Metal_Treasure
3
Samoyed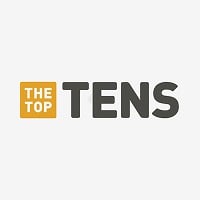 4 English Toy Terrier
5
German Shepherd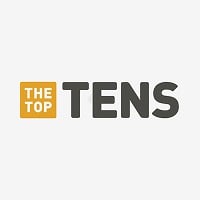 The German Shepherd is a breed of medium to large-sized working dog that originated in Germany. The breed's officially recognized name is German Shepherd Dog in the English language. The breed is known as the Alsatian in Britain and Ireland.
6
Basenji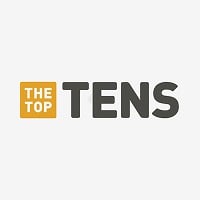 The Basenji is a breed of hunting dog. It was bred from stock that originated in central Africa. Most of the major kennel clubs in the English-speaking world place the breed in the Hound Group—more specifically, in the sighthound type.
7
Corgi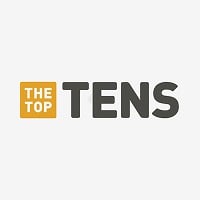 Prick bat ears - Metal_Treasure
8
Cairn Terrier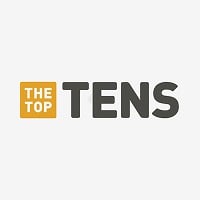 The Cairn Terrier is one of the oldest of the terrier breeds, originating in the Scottish Highlands and recognized as one of Scotland's earliest working dogs.
9
West Highland White Terrier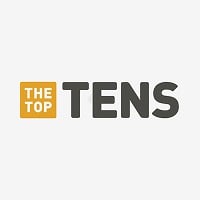 The West Highland White Terrier, commonly known as the Westie or Westy, is a Scottish breed of dog with a distinctive white coat.
10
Pomeranian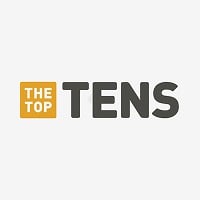 The Pomeranian is a breed of dog of the Spitz type, named for the Pomerania region in Central Europe. Pomeranian Dogs tend to get sick very often, however.
The Contenders
11
Keeshond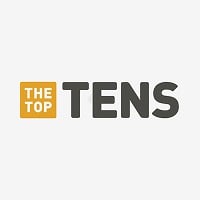 The Keeshond is a medium-sized dog with a plush two-layer coat of silver and black fur with a ruff and a curled tail.
12
French Bulldog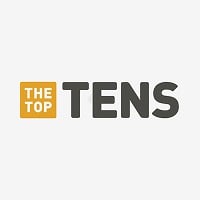 The French Bulldog is a small breed of domestic dog. "Frenchies" were the result in the 1800s of a cross between bulldog ancestors imported from England and local ratters in Paris.
13
Scottish Terrier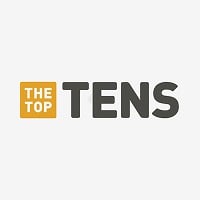 14 Yakutian Laika
15 Karelian Bear Dog
16 Finnish Lapphund
17
Swedish Lapphund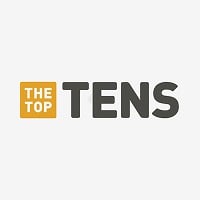 The Swedish Lapphund is a breed of dog of the Spitz type from Sweden, one of three Lapphund breeds developed from a type of dog used by the Sami people for herding and guarding their reindeer.
18
Shetland Sheepdog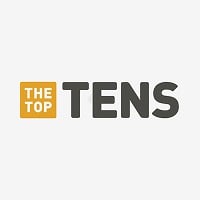 The Shetland Sheepdog, also known as the Sheltie, is a breed of herding dog. The original name of this breed was Shetland Collie, but this caused controversy among the Rough Collie breeders at the time, so the breed's name was formally changed to Shetland Sheepdog.
BAdd New Item