Top Ten Best Offensive Tackles Going Into the 2020 NFL Season
The Top Ten
1
Ronnie Stanley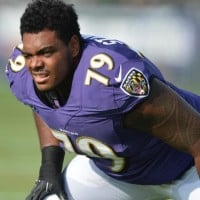 Stanley was a key cog on a stout Ravens offensive line last season, being named a Pro Bowler and first team all-pro for his work in protecting and paving the way for Lamar Jackson's MVP season. Still young, Stanley will continue to improve on his game.
2
David Bakhtiari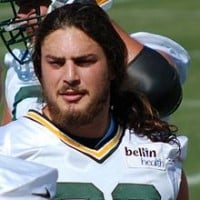 Bakhtiari was named to his fourth all-pro team last season, which was his third second team all-pro (his lone first team all-pro came in 2018). He has been a rock since coming into the league, and has been arguably the NFL's best left tackle for a while. He is the Packers best offensive lineman.
3
Lane Johnson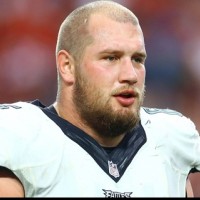 David Lane Johnson is an American football offensive tackle for the Philadelphia Eagles of the National Football League.
Johnson is arguably the best right tackle in the NFL, and it's easy to see why. He has made three straight Pro Bowls and is holding together the right side of the Eagles offensive line. He is also a leader in the locker room, and was a key player during the Super Bowl run.
4
Mitchell Schwartz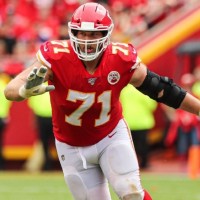 Schwartz has been just great for the Chiefs. Like Bakhtiari, Schwartz has quietly racked up four all-pro honors (one first team, three second team). Somehow he hasn't even made a Pro Bowl yet. That just doesn't make much sense. He deserves way more recognition.
5
Ryan Ramczyk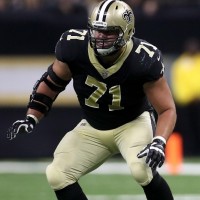 The young Ramczyk has really come into his own, and become among the elite tier of offensive tackles in the NFL. On a strong Saints offensive line, he is their best one. He is the anchor at right tackle.
6
Terron Armstead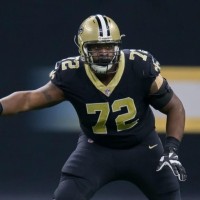 Armstead is another Saints offensive tackle that gets a mention here now. He plays left tackle, and has been strong there for a few seasons.
7
Tyron Smith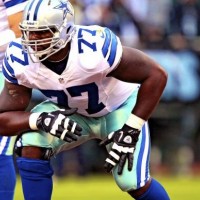 Smith hasn't been as good these last few seasons, but he is still racking up Pro Bowl honors. He has made seven in his illustrious career, one that got him onto the 2010s all-decade team.
8
Trent Williams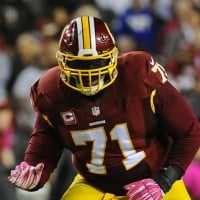 Trent Williams is an American football offensive tackle for the San Francisco 49ers of the National Football League.
Williams, who held out the entire 2019 season, was recently traded to the 49ers. They now have a viable replacement for Joe Staley. Williams is still among the top left tackles in the NFL, and it showed during his seasons with the Redskins from 2010-2018. He will now get the chance to play well for a Super Bowl caliber team this season.
9
Laremy Tunsil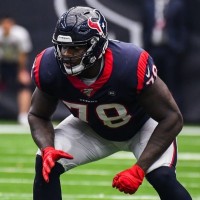 Tunsil was traded to the Texans before 2019, and he ended his first season with them going to the Pro Bowl. He recently also got a huge contract extension. With him playing, DeShaun Watson does not have to worry like he did his first two NFL seasons.
10
Mike McGlinchey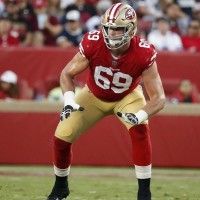 McGlinchey was a rock for the 49ers during their 2019 season. Despite missing four games, in the games he did play, Jimmy Garropplo stayed upright.
The Contenders
11
Duane Brown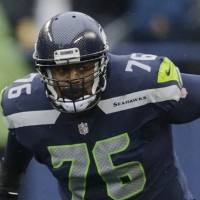 BAdd New Item