Top Ten Best Free Apps On The App Store
The Top Ten
1
Clash of Clans
Top grossing currently on the App Store and the most downloaded
Most overrated game of all time. It's awful. There! I said it! Come get me!
It's the best ever it got even better when clan wars came. - bebro3
COC is awesome. It is boring but addictive
2
Zenkit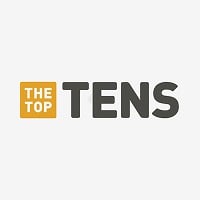 3
Temple Run
It's a really good
4
Plants vs Zombies 2
So fun! Could play it my whole life! If I had to sell it, I would make it $1,000,000,000$!
Nothing comes even close to this game.
I LOVE THIS APP
5 Snappy Bird
6
Game Of War
Just because kate upton is in the comercials
7
Facebook
To me this the greatest site ever I have took many things due to this site in my state career
Top ten warst killer Hasina. She is an animal, not human.
8
MyRadius
A cool apps for travelers. This app helps you to find places in in an augmented view through a device camera in context to your location. So no need to ask any stranger and find nearest hotels, hospitals, ATMS from your iPhone, ipad and ipod touch.
9 Pandora
10
The Weather Channel
This shouldn't even be here
Yes it should. It is a free app. It is good. Thus the entry.
Ok are typos the boringness person? Who cares about weather channel. Do you enjoy watching the news? :/ - CuriousKitten555
The Contenders
11 WWF Together
12 Kingdom of Pirates
13 Google Earth
14
Google Maps
The best map app, the best maps, the best price. And available to all, even those on the competition's devices Aka ios
15 SkyORB
16
Skype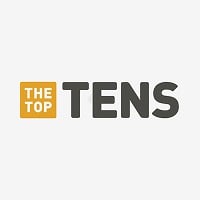 Skype is an application that provides video chat and voice call services. Users may exchange such digital documents as images, text, video and any other, and may transmit both text and video messages.
You can video chat and text they also got awesome emotions!
17
Hay Day
Love it, but who ever wrote the other comment sounds like an idiot, it give you no experience in having a farm
I really like this game because you get to experience having a farm.
Hay Day is super fun. It's great for kids and grown-ups. I love how I can be creative with it.
18 Color Uncovered
19 Snap Chat
20 Kik Messenger
21
WhatsApp
#1 app on Google play
22
Pokémon GO
I play pokemon go every-NOOONONONO! I didn't sing along, OK?!?!?!?
23
Injustice: Gods Among Us
A very innvative and fun game
24
Hike Messenger
This app saved me because my wifi at my house sucks
Send free sms's 2 everybody. Not necessarily he should be on hike. send even to person's who don't have any internet connection. fAwsm variety of stickers. get ir 2day on Google play for free.. Made in India with love.
25 FIFA 2014
26 FarmVille 2
27
9GAG
That disgusting
Can't imagine my life without 9GAG
28 Minecraft PC
29
Trivia Crack
Love this game. It's only 26!? Who made this website
30 Color Switch
31
My Singing Monsters

ADDICTING!
32
Instagram
You can see the pics what your friends are putting and if you like it just double tap it
Facebook is a bad ripoff of MySpace
Really fun and addicting
33
Exoplanet
This thing is the perfect app for space-crazed nerds. I adore it! - PositronWildhawk
34
Learn Japanese by MindSnacks
I like it very much
35 ARTPOP
36 Palringo
37
Viber
Definitely the best app on the app store! Talk to anyone for free, and even call them with this one-of-a-kind app!
38
IMDb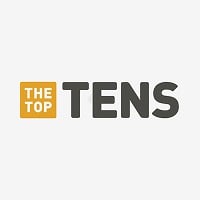 The Internet Movie Database is an online database of information related to films, television programs and video games, including cast, production crew, fictional characters, biographies, plot summaries, trivia and reviews, operated by IMDb.com, Inc., a subsidiary of Amazon.
39
Twitter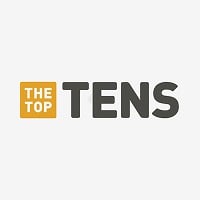 Twitter is an online news and social networking service where users post and interact with messages, "tweets," restricted to 140 characters.
40 Triple Town
41 Alchemy
42
Fashion Story
Google play store- fun and entertaining!
43 NFL Mobile
44 Carnivores: Dinosaur Hunter
45 WBBJ 7
46 Garage Band
47 Spotify
48
NASA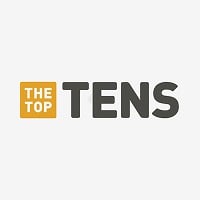 The National Aeronautics and Space Administration is the agency of the United States Federal Government responsible for the civilian space program as well as aeronautics and aerospace research.
49
Sweet Journey
A perfect that you can use as your personal diary on the go. Use it as a journal or photo album to keep your souvenirs safe and cherish your sweet moments. Save memorable videos, photos and notes, all in one app. Tag your snaps, videos and notes to browse and search your memorable events. Ompatible with iPhone, iPad, and iPod touch.
50 Battle Beach
PSearch List