LifeShield Home Security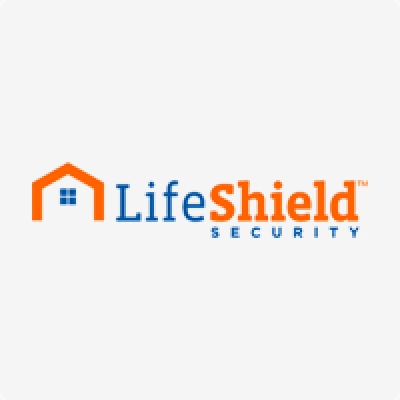 Uploaded by anonymous
Comments
Top
Popular
Newest
Love LifeShield's mobile app and keychain remote. Nothing makes arming and disarming our system easier!
I like the fact that it uses internet connection and cellular, phone line, and battery as a backup in case of power outage and when internet goes down. Also their fire safety sensor works with existing smoke detectors to send signal to monitoring station.
I have had them for three years. No contract which is great, there is no reason any alarm company should lock you into a contract unless they offer you a discount on equipment. Why should you commit to something your paying full price for.
Terrific system. They have the simplest system to set up and the mobile apps are the easiest ones to use to watch videos and also arm and disarm the system. Also the most affordable plans on the market.
Best price of any system available! Especially for all the features you get. I can control the system from anywhere, even right from my mobile phone. Super cool and super convenient. Love it!
Best wireless security! Love the mobile apps! One thing you should know is about fire protection. Not only does Lifeshield give it to you for free but it is also one of a kind.
Great new LifeView mobile applications better than alarm.com. You can also get crime data and safety scores for your home. Easy wireless install as well.
I picked them because of their mobile options. I can be at work and see exactly what's going on in my living room. No worries system.
Mobile and interactive safety features are great! Love LifeView and all the flexibility and mobility it gives you - that's real peace-of-mind.
Awesome! A security company who stands behind their technology and service. Lifeshield makes it stuff and can really help at any time.
Their customer service is top notch. Sales agent took me through each feature of the system and was patient with all of my questions.
Very simple to self install and even has cellular backup. Go for it.
Related Lists
Top Ten Best Things About Having A Home Security System
Top 10 Reasons to Get a Home Security System

Best Wireless Home Security Systems

Best Home Security Systems for Renters