Top 10 Best Loud House Moments from Season 2
egnomac
The Top Ten
1
The Louds and the McBrides singing Luna's Christmas Song "That's What Christmas is All About" to Mr. Grouse (11 Louds a Leapin)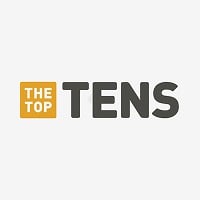 After learning from Lincoln of Mr. Grouses situation with his family they get together along with Clyde and his dads as they sing "That's What Christmas is All About"to cheer him up and share the holiday season with him. - egnomac
2
Luna's Crush is Revealed (L is for Love)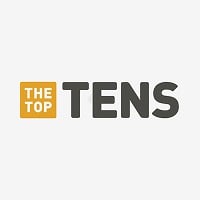 One of the most unexpected moments from The Loud House Luna's crush Sam turns out to be a girl, this reminded me of the Family Guy episode "To Live and Die and Dixie" where the family is relocated to the deep south and Chris befriends a kid Sam who actually turns out to be a not a boy but a girl. - egnomac
3
The Sisters Preform for Lincoln (Yes Man)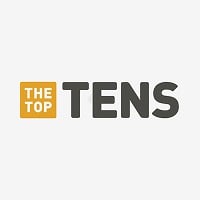 To show their appreciation for what Lincoln did for them the sisters preform a private concert for him with the song "The Best Dang Brother Anywhere Around" and even getting his favorite band "SMOOCH" to perform for him. - egnomac
Luna being gay doesn't deserve to be so high.
4
The Sibling Working Together to Finally Beat Lynn (Lynner Takes All)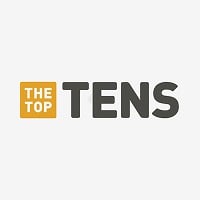 To finally put an end to Lynn's constant gloating they team up and beat Lynn and she doesn't take the loss well. - egnomac
5
Lincoln Teaching Clyde How to Be a Good Big Brother (Baby Steps)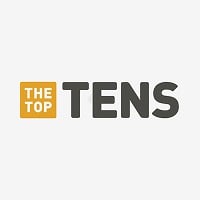 After thinking that his dads are getting another kid (after the episode Attention Deficit do you really think they want anymore kids) he has Lincoln teach him how to be a good older brother as Lincoln shows him by caring for his younger siblings. - egnomac
6
The Sisters as the Full House Gang (Pulp Friction)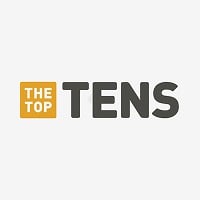 I love Full House and The Loud House And I just love the that PART
Someday I Really wanna see an a full episode with Lincoln and Clyde as Ace Savy and One Eyed Jack and the sisters as their Superhero personas the Full House. - egnomac
7
Leni Single Handily setting up Mom's surprise party (No Spoilers)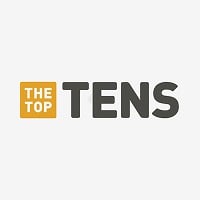 After spending the whole day keeping Leni from spoiling mom's surprise party she surprises everyone by setting up the whole party including the decorations and getting the party guests and managed to do what the other siblings combined failed to do. - egnomac
8
Lincoln and Lynn Sr. On Legends of the Hidden Temple (Legends)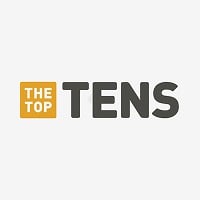 While the episode was disappointing it was still nice to see a crossover episode with Legends of the Hidden Temple. - egnomac
9
What Are Those Two Frogs Doing? (Frog Wild)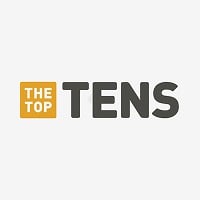 One of the funniest dirty jokes in the Loud House after one little girl notices two frogs doing something inappropriate Mrs. Johnson covers the tank up with a map hiding the fact that the two frogs were getting it on. - egnomac
10
Luan, Luna and Lola Kick Out the New Roommates (Suite and Sour)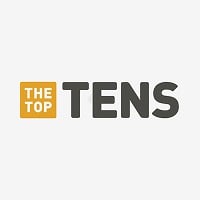 After some unwanted guest show up at there room Luna, Luan and Lola charge the intruders using the couch to kick them out. - egnomac
The Contenders
11
Leni thinking she farted after air escapes from a balloon - No Spoilers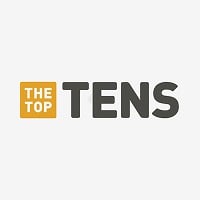 12
Luna Singing You Got Tricked from Tricked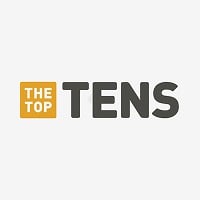 BAdd New Item
Related Lists

Top 10 Best Loud House Moments from Season 1

Top 10 Best Loud House Moments from Season 3

Top 10 Moments from the Loud House

Top 10 Funniest Loud House Moments

Top 10 Most Emotional the Loud House Moments
List Stats
12 listings
154 days old

Top Remixes
1. The Louds and the McBrides singing Luna's Christmas Song "That's What Christmas is All About" to Mr. Grouse (11 Louds a Leapin)
2. Luna's Crush is Revealed (L is for Love)
3. The Sisters Preform for Lincoln (Yes Man)

egnomac
Error Reporting
See a factual error in these listings? Report it
here
.