Top 10 India's Best Hosting Providers in 2018
In the modern world, businesses must take advantage of the relentless onward march of technology, or risk getting left behind in the dust of their competitors. By improving the performance and reliability of the specific domains of information technology that are involved in any business, better profit margins can be attained. For entrepreneurs seeking to make a name for themselves in today's modern world driven by digital systems, catering the highest quality of services to their end users is of paramount importance. Here We mention top 15 India's best hosting providers in 2018.

The Top Ten

1 BigRock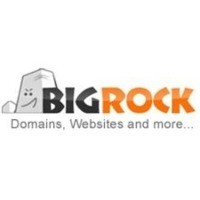 BigRock is a domain provider with services like registration and web hosting as part of its offerings. It also has Linux hosting, domain search, web design, site builder and privacy protection in the list of services it can provide.it is accredited by ICANN and is part of the Directi Group.
2
GoDaddy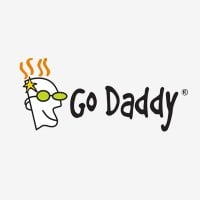 GoDaddy is a publicly traded Internet domain registrar and web hosting company. As of January 2016, GoDaddy was said to have had more than 61 million domain names under management, making it the world's largest ICANN-accredited registrar. As of December 2021, GoDaddy had more than 21 million customers and over 6,600 employees.
GoDaddy is America based, and is a major company that has provided hosting and domain name registration services for quite a long time. With catchy and unusual advertising campaigns, it generates a lot of interest and is reportedly serving over 17 million customers that are spread all over the world.
3
Go4Hosting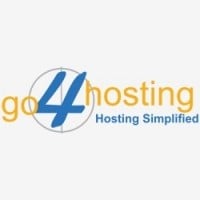 Go4Hosting is a leading brand of trusted web hosting and server management, offering varied services of the highest technological quality. Along with VPS, cloud and dedicated servers, Go4Hosting is an accredited Amazon Web Services Partner, with expertise in many other large platforms such as Google, Microsoft Azure and Alibaba.
4
BlueHost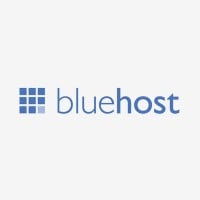 Bluehost is a web hosting company owned by Endurance International Group. It is one of the 20 largest web hosts, collectively hosting well over 1.9+ million domains with its sister companies, HostMonster, FastDomain and iPage.
BlueHost is one of the companies that provide WordPress installation, site builder tools, domains both free and purchased, enhanced cPanel, and Windows as well as Linux hosting. Along with its other brands of domain hosting under the Endurance International Group, it caters to over 2 million domains.
5
MilesWeb.com
MilesWeb is based out of Maharashtra, India, providing Linux shared hosting services, along with all types of web hosting. They support domain registrations, renewals and transfers, and many server options ranging from virtual private servers to bare metal servers for bloggers to ecommerce companies.
6
CloudOYE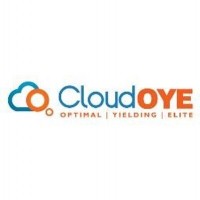 CloudOYE has built a name in the hosting space with perfect grasp on web and server hosting. With custom cloud configuration as its forte, CloudOYE excels at public, private and hybrid cloud hosting deployment, helping clients achieve their business goals with lesser cost and higher efficiency.
7
Rackspace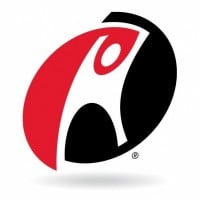 Rackspace Inc. is a managed cloud computing company based in Windcrest, Texas, USA, a suburb of San Antonio, Texas.
Rackspace is a provider of technological services in many areas. Some of the major services it offers are cloud computing services, managed servers, dedicated servers, email hosting, and many more, all covered under the Rackspace Professional services umbrella. It is based out of Texas, USA.
8
Hostinger UK
Hostinger is a web hosting provider that is unique in being employee-owned. Using MySQL, FTP and PHP for controlling and providing cloud web hosting services, Hostinger has become the hosting provider for 29 million customers hailing from all regions across the globe.
9
DialWebHosting
DialWebHosting has carved a niche in the domain of hosting, continuously expanding its portfolio of dedicated and shared hosting services to include and refine the most advanced cloud platform technology for business data storage, virtual private server hosting, content delivery network hosting and server colocation services.
10
ResellerClub.com
ResellerClub is part of the Endurance International Group and specializes in the domain reselling sector, along with email and hosting reselling. As the name suggests, ResellerClub is promotion centric, in that it leverages a network of designers, web hosts and developers for trading white labelled domains.