Top 10 Websites to Learn About Coding Bootcamps
This list contains the best coding bootcamps reviewers for potential applicants to know where to look for accurate information on bootcamp ratings, prices, courses, the application process, employment rates, and any other criteria that help choose a coding school.

The Top Ten

1 BootcampAdvisor.com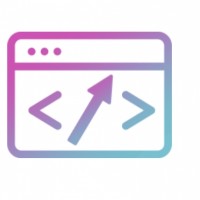 This website shares comprehensive information on coding bootcamps by location, courses, and alumni feedback on the program and jobs they were able to get after graduation. Here you'll find ratings of bootcamps with different payment options and job placements. Bootcamp Advisor also shares reviews of particular coding bootcamps, writes informative blog posts on the IT niche, and shares tips on succeeding in a bootcamp and what mistakes to avoid while learning.
2
Best Colleges Bootcamp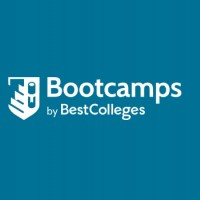 The BestColleges website has a separate section devoted to coding bootcamps and everything related. They've got ratings for free and cheap bootcamps, coding schools for high school students, and bootcamps by program types. There are also guides on choosing a bootcamp, what programming language to learn, where to start, and many others.
3
Course Report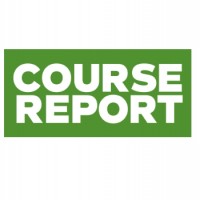 What differentiates this resource from the above two is its ranking system. They prioritize student feedback, so you can find tons of comments from bootcamp alumni here, participate in discussions, ask questions on a particular bootcamp, and see if the ratings are fair.
4
Career Carma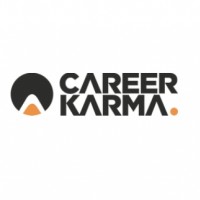 As well as Course Report, this coding bootcamp reviewer allows you to browse popular coding schools, compare different coding programs, and read reviews from students to understand which bootcamp meets your needs best. It's an informative and educational resource, with an active community and tons of guides to help you organize a learning journey better.
5
Switch Up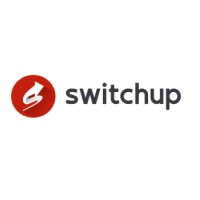 Switch Up shares rankings by subjects (Coding, Data Science, Web Design, Digital Marketing, Cybersecurity, etc.) and has a separate section with student reviews and thoughts. You can compare several schools here and read blog posts on each bootcamp's specifics.
6
Computer Science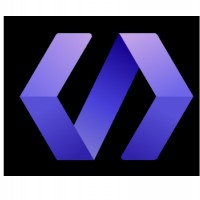 This website shares information on computer science programs in colleges and universities, with a separate section for online bootcamps. Here you'll find rankings, degrees, careers, and resources you may need along the way.
7
Bootcamp Rankings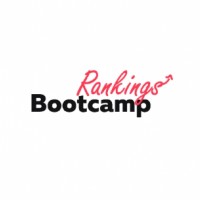 Besides ratings, this resource provides an opportunity to find local bootcamps and discover popular career tracks in the IT niche. All the popular coding bootcamps are here, with rankings from students and third-party experts.
8
Thinkful Bootcamp Finder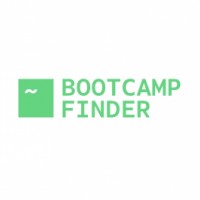 Thinkful is a coding bootcamp itself, but they've created a separate page where you can enter a bootcamp's name, get the information about it, and compare it to any other bootcamp. The most popular comparisons are already there, with pros and cons, student ratings, and recommendations.
9
CourseCompare.ca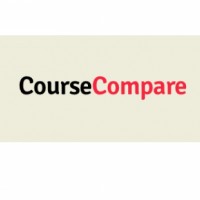 This one is about top-rated coding schools and courses in Canada. Learn the opportunities by subject, write your own review, or find the scholarships and other funding opportunities to apply and get new skills.
10
Tech Beacon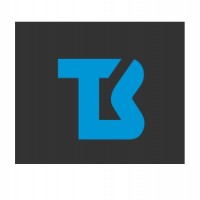 It's a digital hub providing users with all the news and educational information about the IT niche. They share the pros and cons of bootcamps, write guides on IT subjects and reveal all the content a person in the niche may need for professional growth.