Top Ten Parody Ideas for Imagination Scenes for Muppet Babies
The Top Ten
1
Trigun
Gonzo - Vash The Stampede
Piggy - Meryl
Skeeter - Milly
Kermit - Wolfwood
2
Outlaw Star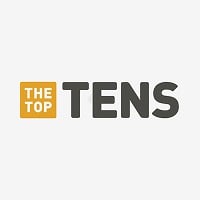 Gonzo -Gene Starwind
Camilla -Melfina
Animal -Ashia Clan Clan
Scooter -Jim Hawking
Skeeter - Twilight Suzuka
Baby Gonzo - Gene Starwind
Baby Animal - Ashia Clan Clan
Baby Scooter - Jim Hawking
Baby Piggy - Melfina
Baby Skeeter - Twilight Suzuka
Nanny - Gilliam
3 Transformers
4
Adventure Time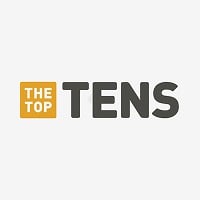 Adventure Time is an American animated television series created by Pendleton Ward for Cartoon Network. The series follows the adventures of a boy named Finn (voiced by Jeremy Shada) and his best friend and adoptive brother Jake (voiced by John DiMaggio)—a dog with the magical power to change shape ...read more.
Kermit - Fynn
Rowlf - Jake
Piggy - Princess Bubblegum
5
My Little Pony: Friendship Is Magic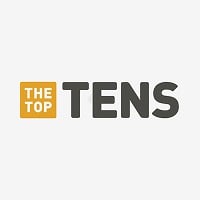 My Little Pony: Friendship Is Magic is a children's animated fantasy television series developed by Lauren Faust, produced by Hasbro Studios and DHX Media Vancouver . Despite the target demographic of young girls, Friendship Is Magic has also gained a large following of older viewers, mainly young and ...read more.
6 Final Fantasy VII
7 Final Fantasy
8 Final Fantasy VIII
9
Final Fantasy VII: Dirge Of Cerberus
Gonzo - Vincent Valinetine
Fozzie - Cait Sith
10
Guardians of the Galaxy

The Contenders
11
Avengers Infinity War

Baby Gonzo/Starlord
Camila (Chick Doll)/Gamora
Baby Kermit/Spider-Man
Baby Skeeter/Black Widow
Baby Animal/Rocket Racoon
Robin (Kermit's Nephew)/Baby Groot
Baby Scooter/Iron Man
Baby Rowlf/Black Panther
Nanny/Nick Fury
Baby Piggy/Ms Marvel
12 F-Zero GP Legend
13
Cowboy Bebop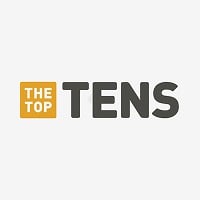 Cowboy Bebop is a 1998 anime television series animated by Sunrise featuring a production team led by director Shinichirō Watanabe, screenwriter Keiko Nobumoto, character designer Toshihiro Kawamoto, mechanical designer Kimitoshi Yamane, and composer Yoko Kanno.
Baby Gonzo - Spike Speigal
Baby Rolf - Ein
Baby Animal - Ed
Baby Piggy - Faye Valentine
Baby Fozzie - Cowboy Andy
Baby Kermit- Jet Black
Kermit - Spike Spiegal
Piggy - Faye Valentine
Gonzo - Jet Black
Animal - Ed
Rowlf - Ein
Fozzie - Cowboy Andy
14 Hetalia
15
Scooby-Doo
Kermit - Freddy
Skeeter - Velma
Piggy - Daphne
Gonzo - Shaggy
Rowlf - Scooby Doo
16 Dragon Ball Z
17
Rugrats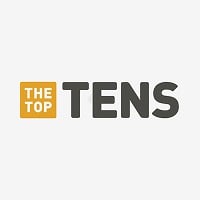 Rugrats is an American animated television series created by Arlene Klasky, Gábor Csupó and Paul Germain for Nickelodeon.
18
Star Wars Rebels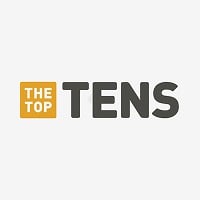 Star Wars Rebels is an American 3D CGI animated television series produced by Lucasfilm Animation. Set fourteen years after Star Wars: Episode III – Revenge of the Sith and five years before Star Wars: Episode IV – A New Hope, Rebels takes place during an era when the Galactic Empire is securing ...read more.
19
Digimon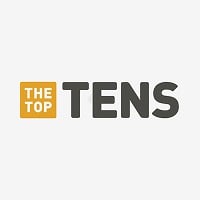 "Digimon" is a term commonly used to describe a variety of Japanese anime series based on the Bandai virtual pet brand "Digimon" (Dejimon). As of 2017, there are 7 series: "Digimon Adventure" (1999), "Digimon 02" (a.k.a. "Digimon Adventure 02") (2000), "Digimon Tamers" (2001), ...read more.
20 Digimon Adventure 02
21
Pokemon
Gonzo - Ash
Piggy - Misty
Fozzie - Brock
Camilla - Pikachu
22 Knight Rider
23 Knight Rider (2008)
24
SpongeBob SquarePants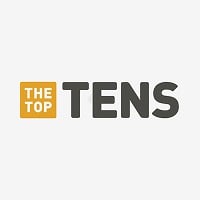 SpongeBob SquarePants is an American animated television series created by marine biologist and animator the late Stephen Hillenburg for Nickelodeon. SpongeBob is currently the most popular show on Nickelodeon, as well as the longest running show, running for 19 years, and is beginning its 11th season. ...read more.
25 Rune Soldier
26 Power Rangers Time Force
27 Mighty Morphin' Power Rangers
28 Power Rangers R.P.M.
29
Attack On Titan
Baby Piggy - Mikasa
Baby Fozzie - Armin
Animal - Titan
Baby Gonzo - Eren
30
One Punch Man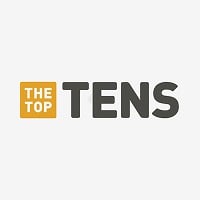 One-Punch Man is an ongoing, online, web comic, which was later adapted into a Manga and Anime series . Created by ONE in 2009, It gained popularity, and soon after, went viral in 2012, surpassing 7 . 9 million views . One-Punch Man (OPM for short) focuses on the protagonist Saitama (Who is named after ...read more.
31
Guardians of the Galaxy Vol. 2

32
The Loud House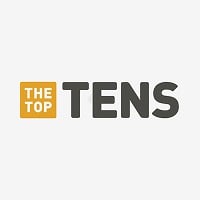 The Loud House is an American animated television series created by Chris Savino for Nickelodeon. The series revolves around the chaotic suburban everyday life of a boy named Lincoln Loud and his ten sisters, to which he survives as the middle child and only son in a large family of eleven children. ...read more.
33
Naruto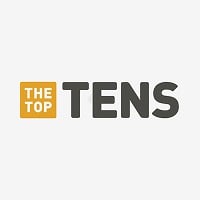 Naruto is an anime and manga franchise Naruto, created by Masashi Kishimoto. The manga was later adapted into a television anime, which was produced by Studio Pierrot and Aniplex. It premiered across Japan on the terrestrial TV Tokyo and other TX Network stations on October 3, 2002. The first series ...read more.
34
Avengers: Endgame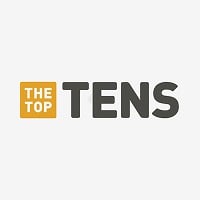 BAdd New Item