Top 10 Rabies Carriers
The Top Ten
1
Raccoon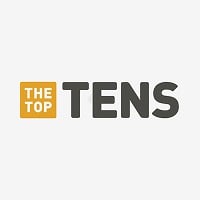 The raccoon, sometimes spelled racoon, also known as the common raccoon, North American raccoon, northern raccoon and colloquially as coon, is a medium-sized mammal native to North America.
2
Bats
Bats, skunks, and rats are the animals that bite and transmit rabies to other animals. Raccons don't carry it unless biten and infected.
V 1 Comment
3
Skunk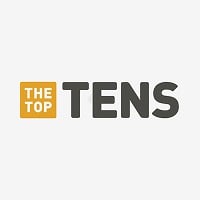 Skunks are mammals known for their ability to spray a liquid with a strong odor. Different species of skunk vary in appearance from black-and-white to brown or cream colored, but all have warning coloration.
4
Werewolf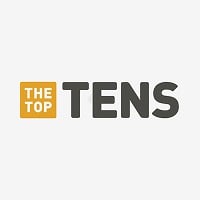 A werewolf or lycanthrope is a mythological or folkloric human with the ability to shapeshift into a wolf or a therianthropic hybrid wolf-like creature, either purposely or after being placed under a curse or affliction.
5
Human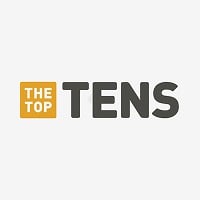 6 Vampire
7 Zombie
8
Fox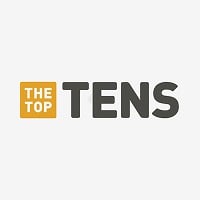 Foxes are small to medium sized animals and belong to the Canidae family along with other animals such as jackals, wolves, and domestic dogs. There are 37 species of fox but only 12 are considered true Vulpes. A foxes main prey are birds, fish, berries, insects, and rabbits. Some of the best known species ...read more.
9 Werecat
10 Cattle
The Contenders
11 Rats
12
Cats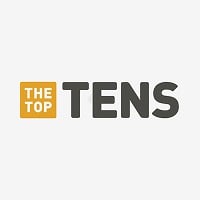 The "House Cat", also known as the Domestic Cat or the Feral Cat, is a small feline, a good hunter, and comes in a variety of colours and fur patterns. Contrary to popular belief, however, they are not truly domesticated.
13
Dogs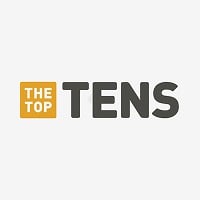 Domesticated house hold pets that have evolved from wolves . They are sometimes bred with other species of wolves or dogs to create desirable purebreds or a new species of dogs.
14 Ethiopian Wolf
15
Mongoose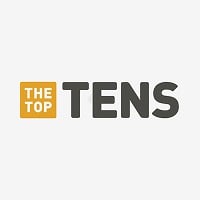 BAdd New Item
Recommended Lists