Top Ten Rock Songs That Sound Best Live
Alpha101
The Top Ten
1
Stairway to Heaven - Led Zeppelin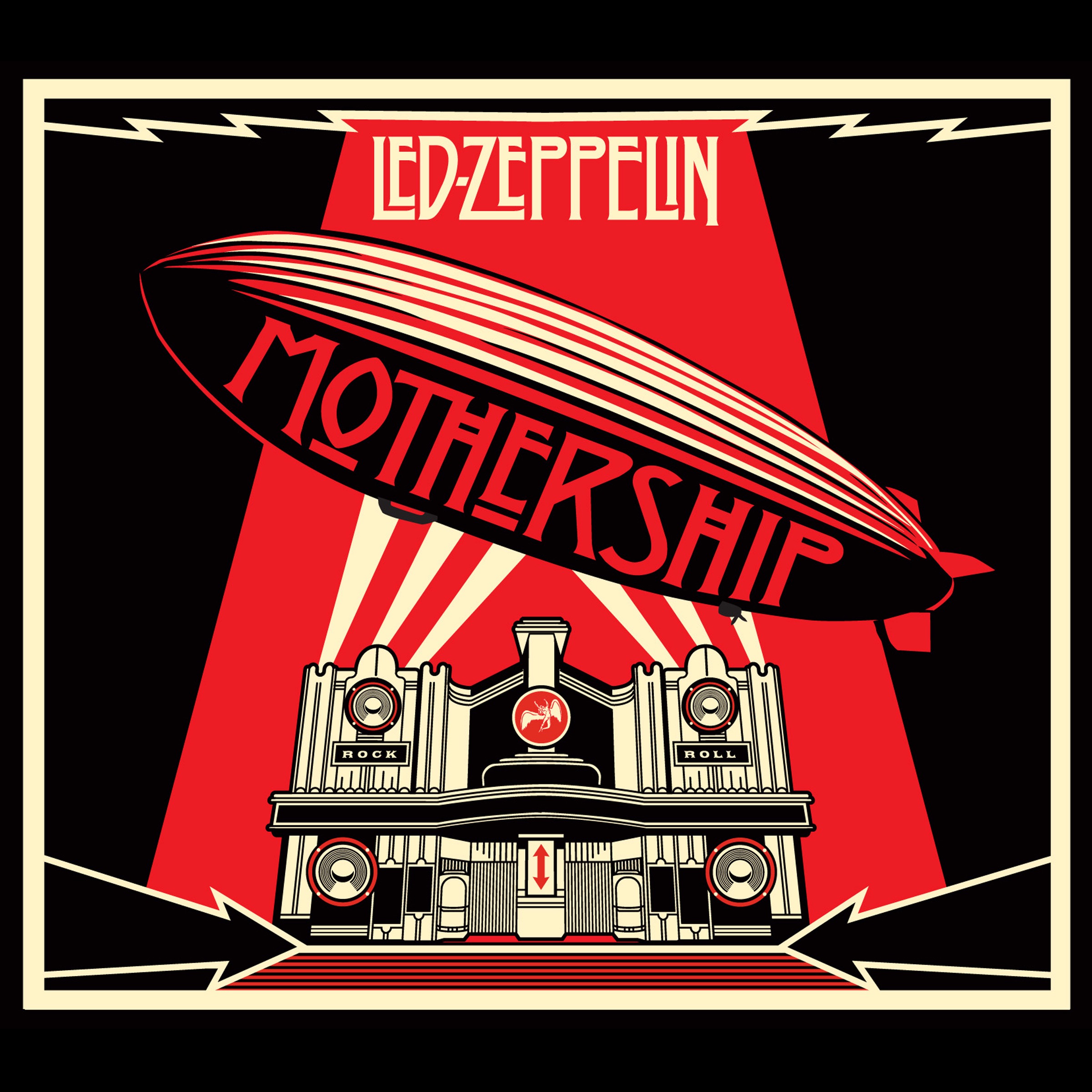 Considered to be a work of art by most, this song is mind-blowing live. While being played live, Page has a chance to experiment a little with his guitar, and that makes this song that much better. - Alpha101
This song is 1000 times better live in concert - Ajkloth
2
Iron Man - Black Sabbath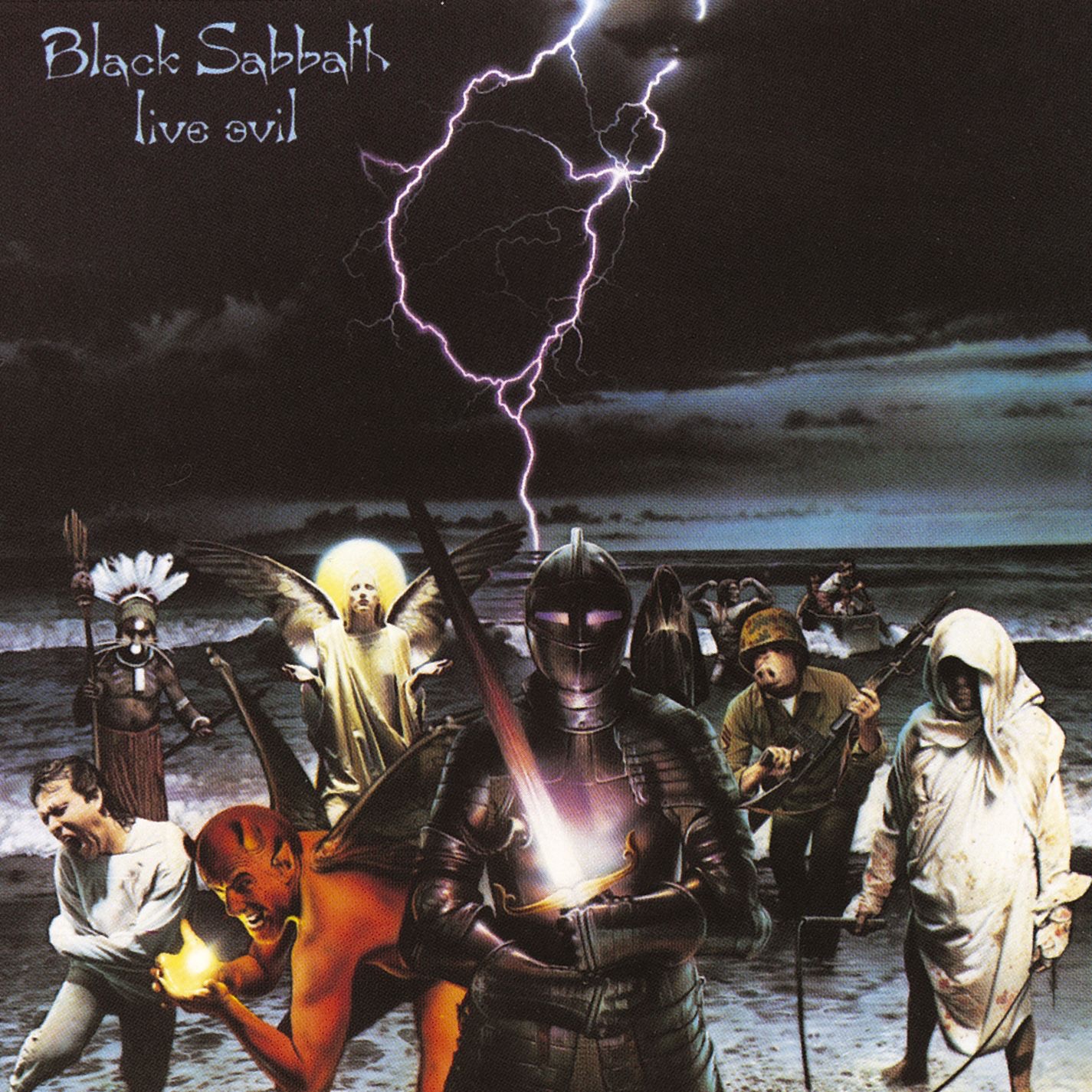 While tis song is absolutely legendary, it is even better when played live. This isn't their best song, but it is their best song to hear live. - Alpha101
3
Spit It Out - Slipknot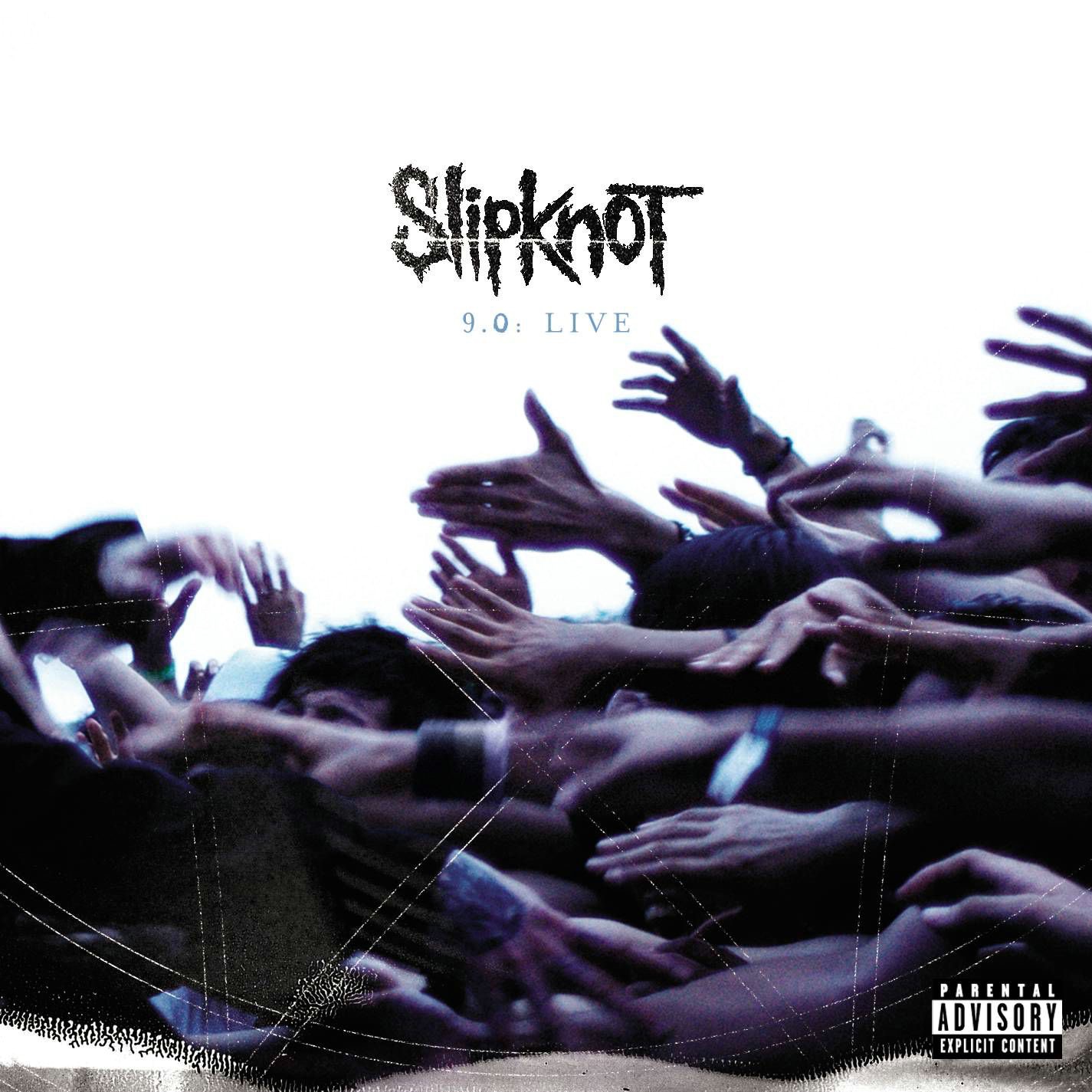 Not the biggest Slipknot fan, but this song is amazing when heard live. The original version... Not so much. It's a bore to listen to. - Alpha101
4
The Number of the Beast - Iron Maiden

The original recording sounds great, but the live version is even better. Also, this song requires responses from the audience, which makes it that much better! - Alpha101
5
Dirty Deeds Done Dirt Cheap - AC/DC

This song is very fun to chant along with the singer. AC/DC is very lively at their shows, and this song proves it. - Alpha101
6
Ten Thousand Fists - Disturbed

Again, what makes this song so good live is the responses that come from the audience. It's impossible not to chant "ten thousand fists in the air! " during the song! - Alpha101
7
Rape Me - Nirvana

This song is arguably one of the best off of the album. It has a catchy tune, Cobain's gritty vocals, and has a great message. While the original recording is phenomenal, it is much better live. - Alpha101
Maybe every Nirvana song could be here.in my opinion they are better live - FettiMC
8
South of Heaven - Slayer

Must I say anything? - Alpha101
9
Seek & Destroy - Metallica

10
The Bard's Song (In the Forest) - Blind Guardian

The live version of this awesome ballad made me a fan of this band - Blind Guardian are known for being great live, with some live versions that are better than the studio versions. Hansi's voice is amazing live, too.

YouTube: Blind Guardian - The Bard's Song (In The Forest) [Imaginations Through the Looking Glass] - Metal_Treasure
The Contenders
11
Victim of Changes - Judas Priest

Just YouTube this: JUDAS PRIEST - Victim of Changes! ".. Just Wowww! " [HDadv] [1080p] 1983 - Metal_Treasure
12
Knockin' On Heaven's Door - Guns N' Roses

Axle's vocals, which are usually very gritty and energetic, are very peaceful and mind-numbing in this song. He even sounds better live, and Slash does (or at least did) his solos even better when in front of a live audience. - Alpha101
13
Mistreated - Deep Purple

Sounds awesome live, especially in front of 500,000 people.
Deep Purple - Mistreated HD 1974 (Live in California) - Metal_Treasure
14
Tornado of Souls - Megadeth

How could I not include this song? It contains one of the best guitar solos in history! - Alpha101
15
Valhalla - Blind Guardian

Just watch this crowd singing the chorus for 4 minutes (4:30-8:10). The chorus is golden of course. Hansi Kürsch tried to finish the song several times. One of the most amazing moments from a live show I've ever seen. Great band, great crowd.
YouTube: Blind Guardian - Valhalla (Imaginations Through the Looking Glass) - Metal_Treasure
16
Hallowed Be Thy Name - Iron Maiden

Its live version at the Beast Over Hammersmith (1982) is better than the original and is my fave version of this song.
YouTube: Iron Maiden - Hallowed Be Thy Name (live) uploaded by Shane Lentz - Metal_Treasure
17
Phantasmagoria - Annihilator

Annihilator are known for their riffs and this song is just awesome live because those riffs sound even better.
YouTube: Annihilator | Phantasmagoria | Live At Masters Of Rock DVD uploaded by anniafan - Metal_Treasure
18
Sultans of Swing - Dire Straits

the best
19
Enter Sandman - Metallica

20
Du Riechst So Gut - Rammstein

21
Du Hast - Rammstein

22
Keine Lust - Rammstein

23
Epic - Faith No More

24
Knights of Cydonia - Muse

25
Fear of the Dark - Iron Maiden

26
Roadhouse Blues - The Doors

Awesome song. Complete Jam Live
27
Hammer to Fall - Queen

28
Shut Up! - Simple Plan

29
Killing in the Name - Rage Against the Machine

30
Faith - Limp Bizkit

31
We Will Rock You - Queen

32
Dazed and Confused - Led Zeppelin

33
Welcome to My Nightmare - Alice Cooper

I really like the way it sounds in The Nightmare Returns. Too bad they didn't make that into an album like some of his other shows. Many of his songs sounded best, in my opinion, in The Nightmare Returns.
34
The Black Widow - Alice Cooper

The first time I saw Alice Cooper in concert, he opened up with this one. It even had the Vincent Price intro.
35
Go to Hell - Alice Cooper

Like with many of his songs including Welcome To My Nightmare, I Love The Dead, Cold Ethyl, and No More Mr. Nice Guy, I love how it sounds in The Nightmare Returns and many other shows.
36
I Love the Dead - Alice Cooper

The Nightmare Returns has the best version. But that's just my opinion. I really wish he would have made that concert into an album too.
37
Same Old Song and Dance - Aerosmith

Love the live version!
38
Unity - Shinedown

It's empowering when live!
39
Black Dog - Led Zeppelin

40
No Woman, No Cry - Bob Marley & the Wailers

41
Break Stuff - Limp Bizkit

42
43 - Mushroomhead

43
Whipping Post - The Allman Brothers Band

44
Lift - Radiohead

Originally intended for OK Computer, Lift was scrapped by the band as they felt that it sounded too forced. It was performed around 30 times in 1996, and one of these live performances (recorded at the 1996 Pinkpop Festival) ended up on the bootleg compilation "Towering Above the Rest", becoming a fan favorite. They finally released a finished version on the OKNOTOK reissue of OK Computer in 2017, but many fans still prefer the live rendition from 1996. - Gg2000
45
Back in the Saddle - Aerosmith

46
Cold Ethyl - Alice Cooper

47
Lord of the Thighs - Aerosmith

48
Down with the Sickness - Disturbed

BAdd New Item
Related Lists

Top Ten Limp Bizkit Songs That Sound Awesome Live

Top Ten Green Day Songs That Sound Better Live

Dope D.O.D. Songs that Sound Best Live

Singers Who Don't Sound as Good Live
List StatsCreated 4 Jun 2015
Updated 27 Aug 2019
100 votes
48 listings
4 years, 164 days old

Top Remixes (4)

1. The Number of the Beast - Iron Maiden
2. Stairway to Heaven - Led Zeppelin
3. Ten Thousand Fists - Disturbed
htoutlaws2012

1. Spit It Out - Slipknot
2. Du Hast - Rammstein
3. Keine Lust - Rammstein
BesWorland

1. The Bard's Song (In the Forest) - Blind Guardian
2. Mistreated - Deep Purple
3. Victim of Changes - Judas Priest
Metal_Treasure
View All 4
Error Reporting
See a factual error in these listings? Report it
here
.