Top 10 Best Non-Victorian AFL Teams
The Top Ten
1
Sydney Swans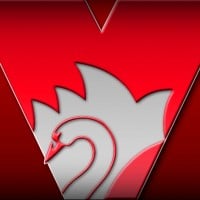 An Australian rules football team founded in 1874, the Sydney Swans compete in the Australian Football League (AFL). Originally based in South Melbourne, the team relocated to Sydney in 1982 and has won multiple AFL premierships. The team colors are red and white.
Swans are the best carb the swans!
Lets go swans up the banner
They are just Gods!
I love the swans
2
West Coast Eagles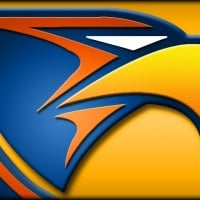 The West Coast Eagles are an Australian Rules Football team . The Eagles are based in Perth, Western Australia, dawning the colours of navy blue and gold .
I don't think there's much of a competition. They've won 4 premierships since joining in 1987. Which is better than all the other Interstate teams. Except Sydney but they won 3 as a Victorian team so those 3 don't count
4 premierships should be first
3
Port Adelaide Power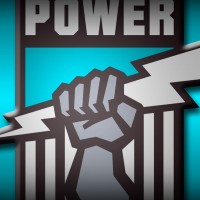 An Australian rules football team representing Port Adelaide, South Australia, this team competes in the AFL. Established in 1870, they are one of the oldest and most successful clubs in Australian football history, with numerous premierships. The team's colors are black, teal, and white.
Best team ever go Power!
4
Adelaide Crows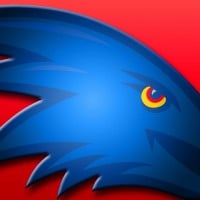 Representing the city of Adelaide, this Australian rules football team competes in the AFL. Founded in 1990, the Adelaide Crows have won multiple premierships and are the first South Australian team to participate in the AFL. Their colors are navy, red, and yellow.
I strongly believe Adelaide are better than power they should be in top three actually they should be first
Amazing side, should be in the top three in the non-victorian teams!
carn the Crows
5
Greater Western Sydney Giants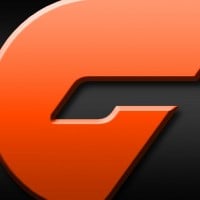 Founded in 2009, this AFL team is based in Sydney, New South Wales. The team is one of the newest in the league and represents the Greater Western Sydney region. They wear orange, charcoal, and white.
They've made the finals 3 years in a row 4 years after they were made. Now that's impressive.
6
Gold Coast Suns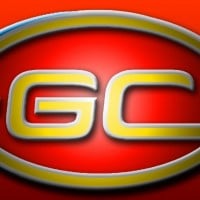 Also a relatively new team in the AFL, the Gold Coast Suns represent the Gold Coast, Queensland. Established in 2009, they are known for their young talent and development focus. Their colors are red, gold, and blue.
Keep up the great effort
7
Fremantle Dockers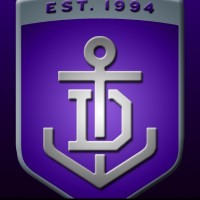 Based in Fremantle, Western Australia, this Australian rules football team is part of the AFL. Founded in 1994, the Dockers are the second team from Western Australia to join the AFL and are known for their passionate supporters. Their colors are purple and white.
8
Brisbane Lions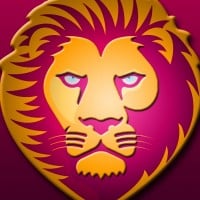 This AFL team represents Brisbane, Queensland, and was established in 1996 as a merger of the Fitzroy Lions and the Brisbane Bears. They quickly found success, winning several premierships in the early 2000s. The team wears maroon, blue, and gold.
9
Brisbane Bears
I think Brisbane is the best team because they don't argue with the ref. They are the best team! You Rule Lions!
Xavier Day
10 Southport Sharks
BAdd New Item