Most Satanic Death Metal Bands
1
Behemoth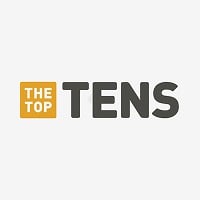 Behemoth is a Polish blackened death metal band from Gdańsk, formed in 1991. They are considered to have played an important role in establishing the Polish extreme metal underground.
Likely the best and most popular blackened death metal band! Nergal has stated that Satan guides him. The lyrics are deeply satanic. Just listen to "O Father O Satan O Sun! " - ryanrimmel
2
Deicide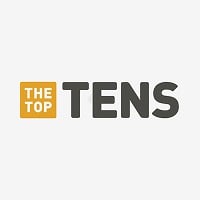 Deicide is an American death metal band formed in 1987 by bassist and vocalist Glen Benton and drummer Steve Asheim. They are known for their blasphemous and satanic lyrics which have resulted in bans, lawsuits and criticisms from religious groups and the public. Frontman Glen Benton is also known for ...read more.
At least behemoth is kinda good
Terrible band. - DarkBoi-X
Their name means 'killing of god'. Almost all of their songs are extremely satanic, and frontman Glen Benton has branded an inverted cross into his forehead many times. - ryanrimmel
Best ever
3
Nunslaughter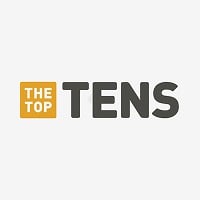 An underground, old school Death Metal band. First off, their name. Nun Slaughter. Wow. They are incredibly satanic - ryanrimmel
4
Vital Remains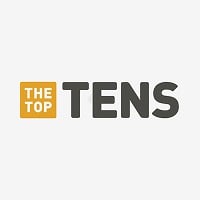 Vital Remains is an American death metal band from Providence, Rhode Island formed in 1988. The band released their first full-length album Let Us Pray in 1992.
5
Acheron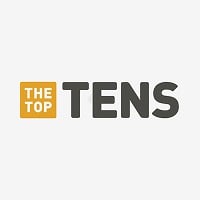 Acheron is an American death/black metal band from Pittsburgh, Pennsylvania that was formed by Vincent Crowley in 1988.
6
Goatwhore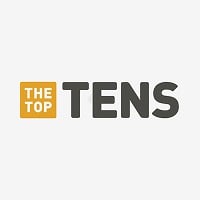 Goatwhore is an American extreme metal band formed in 1997 in New Orleans, Louisiana, United States formed by former Acid Bath guitarist Sammy Duet. Goatwhore is known for their fast-paced fusion of black, death, and thrash metal.
A great Blackened death/Thrash band. Some very satanic imagery and lyrics. They're most iconic line is "Who needs a god, when you've got Satan? " (Apocalyptic Havoc) - ryanrimmel
7
Morbid Angel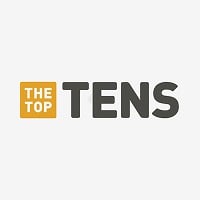 Morbid Angel is an American death metal band based in Tampa, Florida. UK music magazine Terrorizer ranked Morbid Angel's 1989 debut Altars of Madness first in its list "Top 40 greatest death metal albums".
Since when were Morbid Angel satanic? - DarkBoi-X
8
Necrophobic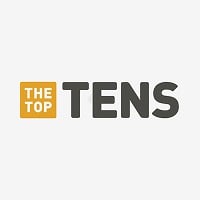 Necrophobic is a Swedish death metal band formed in 1989 by drummer Joakim Sterner and now-deceased guitarist David Parland.
9
Hate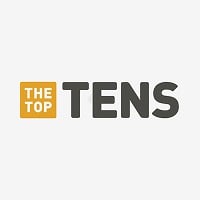 Hate is a Polish death metal band from Warsaw, Poland, formed in 1990. Their most recent album, Crusade:Zero, was released in January 2015, under Napalm Records.
10
Akercocke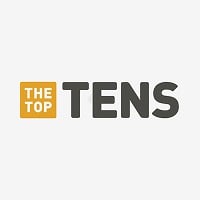 Akercocke are an English progressive blackened death metal band from London, England, formed in 1997 by Jason Mendonca and David Gray.
The Contenders
11
Gorgoroth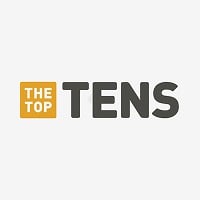 Gorgoroth is a Norwegian black metal band based in Bergen. Formed in 1992 by Infernus, the band is named after the dead plateau of evil and darkness in the land of Mordor (a fictional location in J.R.R. Tolkien's The Lord of the Rings).
I feel sorry for the moron who added Gorgoroth and Mayhem to a death metal list.
Gorgoroth and mayhem are black metal... - Rapamafiosa
12
Mayhem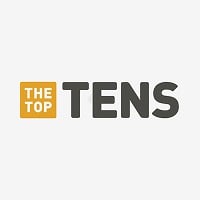 Mayhem is a Norwegian black metal band formed in 1984 in Oslo, regarded as one of the pioneers of the Norwegian black metal scene. The band is also known for the infamous events surrounding them including the 1991 suicide of vocalist Dead (in which former guitarist Euronymous took pictures of Dead's ...read more.
They were at the time, they were obsessed with there true death metal image especially dead.💀
13
Vader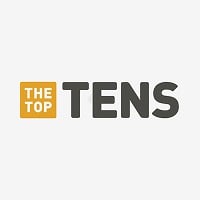 Vader is a Polish death metal band from Olsztyn. Formed in 1983, the group was founded by then-bassist Piotr "Peter" Wiwczarek and guitarist Zbigniew "Vika" Wróblewski. Starting as a heavy metal group, Vader eventually went to thrash, speed, and then in the late 1980s became a death metal band. The ...read more.
14
Nocturnus
They literally wrote a concept album about a cyborg who goes back in time to kill Baby Jesus!
15
Belphegor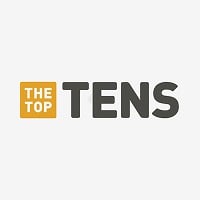 Belphegor is a blackened death metal band from Salzburg, Austria. They originally formed in 1991 under the name Betrayer before changing their name in 1993. They are named after the demon Belphegor.
16
The Black Dahlia Murder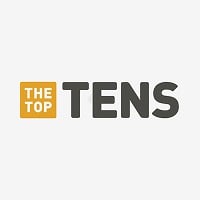 The Black Dahlia Murder is an American melodic death metal band from Waterford, Michigan, formed in 2001. Their name is derived from the 1947 unsolved murder of Elizabeth Short, often referred to as Black Dahlia.
17
Incantation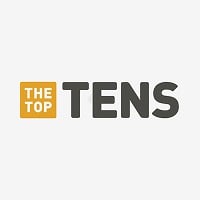 Incantation is an American death metal band that was formed by John McEntee and Paul Ledney in 1989. They are one of the leaders in the New York City death metal scene along with fellow bands Suffocation, Mortician and Immolation, even though the band is currently located in Johnstown, Pennsylvania.
18 InfestDead
19 Aeon
BAdd New Item