Top Ten Scariest Tornado Formations
This is a list of the top ten scariest tornado formations. Unlike what some people believe, there are many, over thirty, different formations of a tornado. And, unlike the stereotype, the cone tornado is not the most commonplace. Or the strongest for that matter. Or deadliest. Or....the scariest. Let's see the scariest formations ranked here, shall we?

1 Wedge Tornado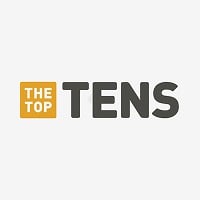 ALL OF THESE TORNADOS ARE THE SCARIETS! I was lucky I didn't had one. Well boy we had a hurricane last year and I loved it. But I don't love them this year. Seriously, please stay safe! I don't want anyone to be dead from a scary tornado! I can be a sad ending for everyone. So yeah I'm lucky I didn't had one.
Looks like a whole storm of clouds! You won't know if it is just fog or the actual tornado. jeez, wouldn't like to be on the road with it! - BloodFang
How wide is it? - Userguy44
It sounds very scary. - NickelodeonYesAddminNo
2
Bowl-Shaped Tornado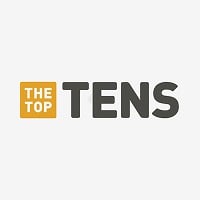 3 Convex-Sided Tornado
4
Hourglass Tornado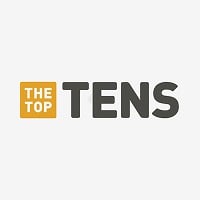 5
Cylinder Tornado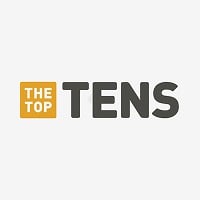 Looks great. I like tornados and weather
Scary! By the way please put double tornado on here! It has actually happened before.
EEKK< don't cross its path! - BloodFang
6
Cone Tornado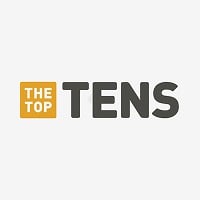 7 Bulb-Shaped Tornado
8 Cigar Tornado
9 Concave-Sided Tornado
10
Sheathed Tornado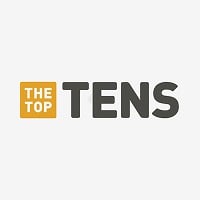 The Contenders
11
Double Tornado
Wow twins
12 Fire Tornado
BAdd New Item