Best Teenage Mutant Ninja Turtles (2012) Voice Actors
The Top Ten
1
Sean Astin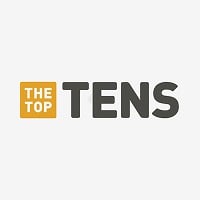 Sean Astin is an American actor best known for his roles as Samwise Gamgee in The Lord of the Rings Trilogy, Mikey Walsh in The Goonies, and the title character of Rudy.
Voice of Raphael - 445956
2
Rob Paulsen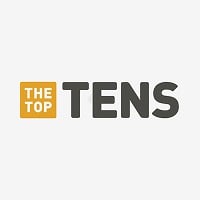 Robert Fredrick Paulsen III is an American voice actor and singer who has done many voice roles in various films, television shows, and video games.
Voice of Donatello - 445956
3
Greg Cipes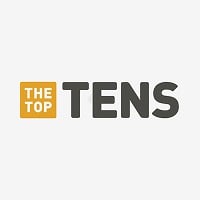 Voice of Michelangelo - 445956
4
Mae Whitman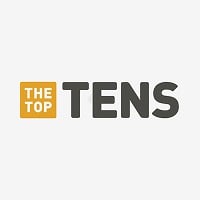 Mae Margaret Whitman is an American actress and singer. After making her film debut as the daughter of Meg Ryan's character in When a Man Loves a Woman, she appeared as the daughter of George Clooney's character in One Fine Day, and was then cast as the President's daughter in Independence Day.
Voice of April - 445956
5
Hoon Lee
Voice of Splinter - 445956
6
Seth Green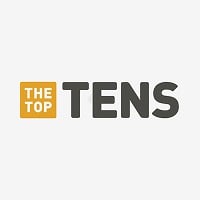 Seth Benjamin Green is an American actor, voice artist, comedian, producer, writer and director. Green is the creator, executive producer, writer, director and the most-frequent voice on Adult Swim's Robot Chicken.
Does leonardos voice
Voice of Leonardo, season 3 and onward - 445956
7
Kevin Michael Richardson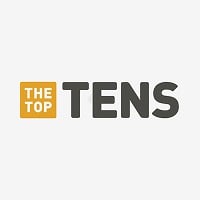 Kevin Michael Richardson is an American actor and voice actor who has portrayed a multitude of characters in various animated series and video games. He is known for his extremely deep voice and has been playing a wide variety of characters since the early 1990s, often villains. For voicing Joker in ...read more.
Voice of Shredder - 445956
8
Josh Peck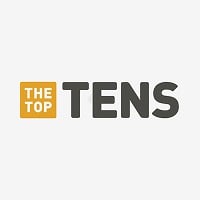 Voice of Casey Jones - 445956
9
Nolan North
Voice of the Kraang - 445956
10
Jason Biggs
Voice of Leonardo, season 1 and part of season 2 - 445956
The Contenders
11
Brian Bloom
Voice of Captain Ryan and Don Vizioso - 445956
12
Kelly Hu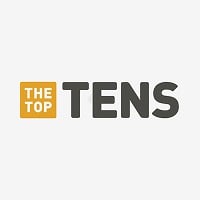 Voice of Karai - 445956
13
Clancy Brown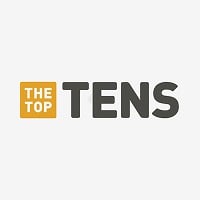 Voice of Chris Bradford/Dogpound/Rahzar - 445956
14
Eric Bauza
Voice of Tiger Claw - 445956
15
Scott Menville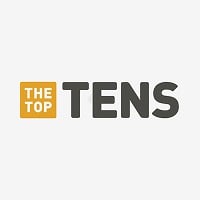 Voice of Crankshaw - 445956
16
Christian Lanz
Voice of Xever Montes/Fishface - 445956
17
Fred Tatasciore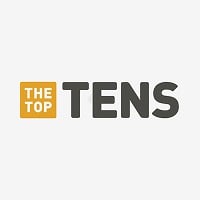 Voice of Ivan Steranko/Rocksteady - 445956
18
Phil LaMarr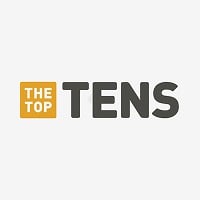 Voice of Baxter Stockman - 445956
19
J.B. Smoove
Voice of Anton Zeck/Bebop - 445956
20
David Tennant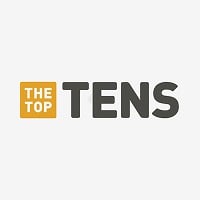 David Tennant is a Scottish actor known for his roles as the Tenth Doctor in the British television series Doctor Who, Alec Hardy in Broadchurch, Giacomo Casanova in the TV serial Casanova, Kilgrave in Jessica Jones, and Barty Crouch, Jr. in the Harry Potter movie series.
Voice of Zayton Honeycutt/Fugitoid - 445956
21
Corey Feldman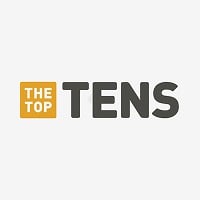 Corey Scott Feldman is an American actor and singer. He became well known during the 1980s, with roles as a youth in films such as The Fox and the Hound, Friday the 13th: The Final Chapter, The Goonies, Stand by Me, The Lost Boys, Gremlins and The 'Burbs.
Voice of Spike/Slash - 445956
22
Peter Lurie
Voice of Leatherhead - 445956
23
Andrew Kishino
Voice of Fong and Sid - 445956
24
Keith Silverstein
Voice of Kirby O'Neil - 445956
25
Jim Meskimen
Voice of Carlos Chiang O'Brien Gambe - 445956
26
Dominic Catrambone
Voice of Leonardo for some season 2 episodes - 445956
27
Michael Dorn
Voice of Mozar and other Triceratons - 445956
28
Kate Micucci
Voice of Irma - 445956
29
Peter Stormare
Voice of Vrinigath Dregg - 445956
30
Tom Kenny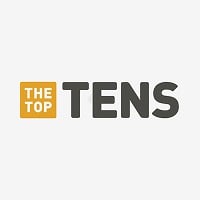 Thomas James Kenny is an American actor and comedian known for his long-running role as the title character in the SpongeBob SquarePants TV series and films. Kenny has voiced many other characters including Heffer Wolfe in Rocko's Modern Life, the Ice King in Adventure Time, the Mayor in The Powerpuff ...read more.
Voice of Dr. Tyler Rockwell - 445956
31
Ashley Johnson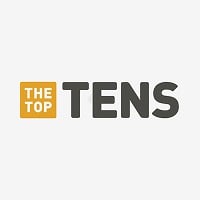 Ashley Suzanne Johnson is an American actress, voice actress and singer. She is best known for her roles as Chrissy Seaver in Growing Pains, Ellie in The Last of Us, Annie Warbucks in Annie: A Royal Adventure!, Alex Marshall in What Women Want and Gretchen Grundler in Disney's Recess.
Voice of Renet - 445956
32
Roseanne Barr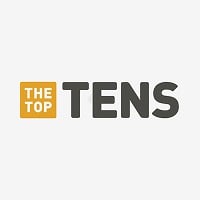 Roseanne Cherrie Barr is an American actress, comedian, writer, television producer, director, and 2012 presidential nominee of the California-based Peace and Freedom Party.
Voice of Kraang Prime in most of his appearances - 445956
33
Gilbert Gottfried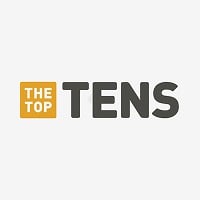 Gilbert Gottfried is an American stand-up comedian, actor and voice artist. His numerous roles in film and television include voicing the parrot Iago in Disney's Aladdin, Digit in the children's cartoon/educational math-based show Cyberchase and Kraang Subprime in Teenage Mutant Ninja Turtles.
Voice of Kraang Subprime - 445956
34
Grant Moninger
Voice of Garson Grunge/Muckman and Pharaoh Mummy - 445956
35
Cassandra Peterson
Voice of Ms. Campbell - 445956
36
Gwendoline Yeo
Voice of Shinigami - 445956
37
Graham McTavish
Voice of Savanti Romero - 445956
38
Keith David
Voice of G'Throkka/Sal Commander - 445956
39
Cam Clarke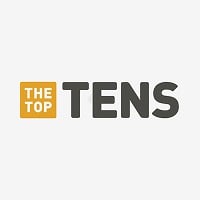 Voice of 80's Leonardo - 445956
40
Townsend Coleman
Voice of 80's Michelangelo - 445956
41
Zelda Williams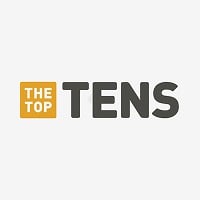 Voice of Y'Gythba/Mona Lisa (she is Robin Williams's daughter) - 445956
42
Barry Gordon
Voice of 80's Donatello - 445956
43
Kari Wahlgren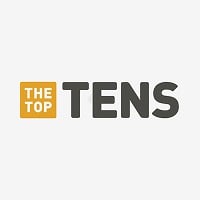 Kari Wahlgren is an American voice actress who has provided English language voices for over a hundred cartoons, anime and video games. She got her start in anime voice-overs as Haruko Haruhara in FLCL, and would later land major roles in a number of series: Robin Sena in Witch Hunter Robin, Lavie Head ...read more.
Voice of Joan Grody - 445956
44
Robbie Rist
Voice of Jason/Mondo Gecko - 445956
45
Jeffrey Combs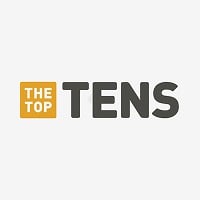 Voice of Victor Falco/Rat King - 445956
46
A.J. Buckley
Voice of Pigeon Pete - 445956
47
Pat Fraley
Voice of 80's Kraang - 445956
48
Sab Shimono
Voice of Mr. Murakami - 445956
49
Robert Forster
Voice of Jack Kurtzman - 445956
BAdd New Item