Top 10 Very Rare Dog Names
The Top Ten
1 Pachango
2
Skaypper
Nice name - SilverstarofIceclan
3 Yeron
4 Shakille
5 Buddilcan
6 Znuppy
7 Bachuka
8 Greyzon
9 Rudolfo
10 Varbaronne
The Contenders
11
Coco
I've seen a lot of Coco's around but I think it's a nice name!


I think of a light brown German Shepard x Husky with brown eyes.
12
Eevee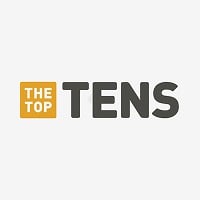 Isn't that a Pokemon
13
Sky
My friend has a border collie named Skyy - SilverstarofIceclan
14
Bumface
Come here bumface! Oooh that's my Bumface!
15
Kitty
I love this name, it makes anybody seem sweet and innocent
16 DaLoma
17 Checkloa
18 Pooky
19 Petal
20 Cimba
21 Betty
22 Loui
23 Pie
24
Mishka
Oh yeah I know this one
I think it means " little bear "
25 Nukka
26 Doge
27 Porcupine
28 Puddles Leslie
29 Luddle Lindsey
30 Hera
31
Megara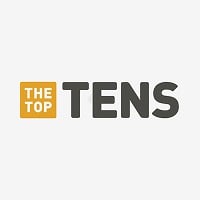 Meg is a heroine from the Disney movie Hercules. Meg is the love interest for, the protagonist, Hercules. Meg sold her soul to Hades for her boyfriend's freedom. However, the (soon to be ex) boyfriend ended up cheating on her. Meg is scared of getting hurt again. However, once she sees how genuine Hercules's ...read more.
32 Athena
33
Ares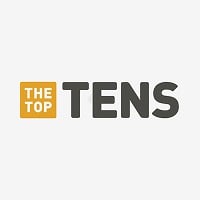 34 Wynn
35
Hermes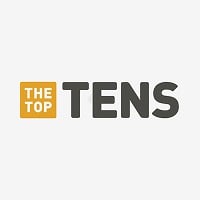 36 Aphrodite
37
Pecky
Name for a bird.
My aunt had a dog with this name. It sounds really weird.
38
Hades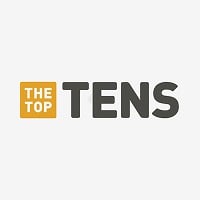 39 Yappa
40 Hero
41 Bozo
42 Chompy
43 Bronco
44 Loopy
45 Honcho
46 Gladys
47 Imp
48 Fido
49 Pharaoh
50 Maud
PSearch List