Best Dedicated Server Providers 2017
Looking for a reliable dedicated server provider? Below is a list of 10 best dedicated server providers worldwide based on feedback gathered from user review sites. Key features measured are network uptime and performance, good customer support and price.

The Top Ten

1 Rackspace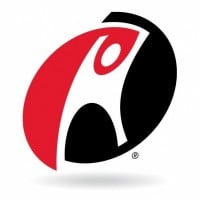 Rackspace Inc. is a managed cloud computing company based in Windcrest, Texas, USA, a suburb of San Antonio, Texas.
Rackspace has been voted as one of the most reliable dedicated server providers. They only offer managed services with a wide range of custom solutions. Due to all services being managed, the prices are considerably higher than with other providers on this list. - toptentom
2
10Gbps.io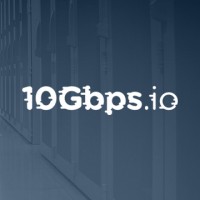 Founded in 2014 - 10Gbps.io focuses on the high-end dedicated server market with competitive pricing on unmetered plans (1Gbps - 40Gbps unmetered plans/server). Each of their servers is fitted with a 10GE port ideal for business with bandwidth-intensive services. Online reviews praise their customer support and efficient low latency network. 13 DC locations worldwide and a network with 2.5Tbps network capacity. - toptentom
3
Velia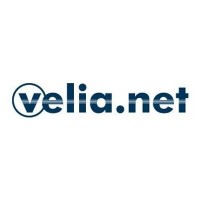 Is a German based dedicated server provider founded in 2003. Their highest plan offered is a 100TB traffic cap on a 1Gbps uplink, therefore the provider is ideal for businesses with less demand for bandwidth. The company is receiving mixed reviews online, generally pointing out good customer support. They operate in 4 Datacenter locations worldwide with a network capacity of 200Gbps. - toptentom
4
Leaseweb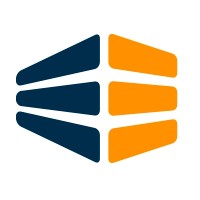 Founded in 1997, Leaseweb is a long-established player in the market with 13 locations worldwide. Leaseweb offers a wide variety of services including CDN Virtual servers Cloud storage services etc. They specialize in providing complex end to end solutions. Customer review mention slow set up of their services and long time for support to respond to technical problems. They operate a network with a capacity of 5,5 Tbps. - toptentom
5
Online.net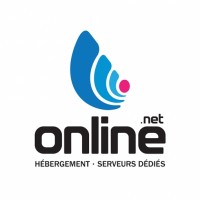 Founded in 1999. Online.net offers some of the most competitive prices for dedicated servers with prices starting from $10/month. They also offer other services, such as webhosting, domain names and colocation. - toptentom
6
OVH.net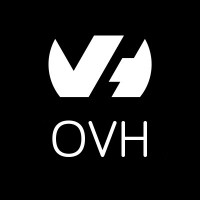 OVH is said to be the biggest dedicated server provider in the world. It operates its own fiber optic network and currently offers services in datacenters across France, Canada and Germany. Network capacity is 7.5Tbps. Most of their servers can be delivered in 120s. They do not offer live 24/7 support and often take long to respond to support tickets as often mentioned in reviews. - toptentom
7
Hivelocity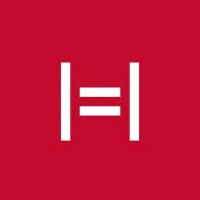 Hivelocity operates only in USA offering both managed and unmanaged dedicated servers as well as CDN and cloud solutions. Maximum port capacity offered is 1Gbps. - toptentom
8
Worldstream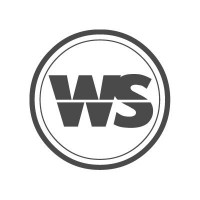 Worldstream offers dedicated servers in their Netherland datacenters. They offer DDOS protection up to 500Gbps. Bandwidth plans range from 1Gbps to 10Gbps. - toptentom
9
AccuWebHosting
They provide the very fast responsive dedicated server. I am using the dedicated server since 2010.

Also, they provide a fully-managed service with Dedicated server.
We are using them since 3 years now. We have almost 99% plus uptime and technical support is very helpful. Highly recommended.
10
FDCservers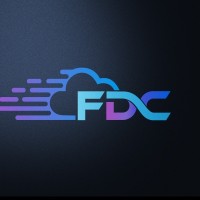 FDCservers are known for their budget unmetered plans. They offer servers in 13 locations worldwide on a network with more than 10Tbps capacity. - toptentom
The Contenders
11
Servermania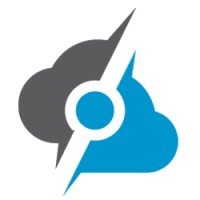 Servermania is another provider operating only within the US market. They do not offer any unmetered plans with most of their plans offered being capped at 10TB/month (1Gbps uplink). Servermania offers a 100% uptime SLA. - toptentom
BAdd New Item