Top 10 Craziest March Madness Facts
Well we have had some memorable moments in March whether it's the buzzer beaters or raising the trophy at the end there's been some unexplainable things happen. Here's some crazy things about the tournament you probably didn't know

The Top Ten

1 Your odds of randomly selecting a perfect bracket are 1 in 9.2 quintillion

If you're a perfectionist then good luck with filling out a bracket. You would have to predict 63 games right. Think of it like flipping a coin and getting 63 heads in a row. Not likely right? You're statistically more likely to win the lottery and get struck by lightning in the same day. To put that in perspective a Quintillion is a billion billions...

2 UCLA has the record for most tournament championships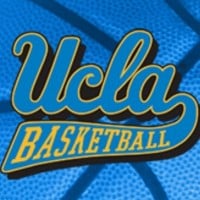 While they're a bit irrelevant nowadays, the Bruins have won 11 total Natty's, 10 coming in their golden age when John Wooden was their head coach. They have not won it all since 1995.
3
The lowest seed to make the Final 4 was an 11 seed
The Final 4 is one of the most prestigious stages in College Basketball. Making it all the way to the semifinal round is a big deal. While most expect higher seeds to make it, there has been a few surprising Cinderella teams make it out of their region. (LSU 1986, George Mason 2006, VCU 2011, and Loyola Chicago 2018). None have made the final round however.
4
UConn is the only school to have both men's and women's teams win a championship in the same year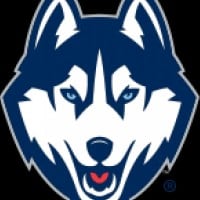 We all know that the Lady Huskies own Women's College basketball, but they have run the table in college basketball twice in 2004 and 2014.
5
The lowest seed to ever win the tournament was #8 seed Villanova in 1985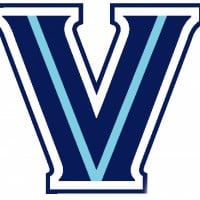 The Big East was stacked back then having 3 teams in the Final 4. Nova was far from a mid major and nobody expected the Wildcats to upset the heavily favored Georgetown Hoyas to win the championship.
6
UMBC Is the only #16 seed to beat a #1 seed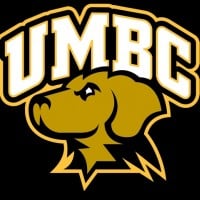 A 1 over a 16 seed? Seems like a no brainer. From the time the tournament expanded to 64 teams in 1985 until 2018, 16 seeds were 0-135 all time against 1 seeds. Most were blown out, but a few came extremely close to victory. In 1989, for example, Princeton lost 50-49 to the Georgetown Hoyas when a last-second shot fell short. The curse of the No. 16 seed was finally broken in 2018, when the UMBC Retrievers shocked the Virginia Cavaliers 74-54. Unfortunately, UMBC's Cinderella run ended in the very next round, when they lost to the Kansas State Wildcats.
7
No 5 seed has ever won the title
The 5 seed is a bit of an untold curse. Butler (2010), Indiana (2002), and Florida (2000) are the only ones to have risen from that humble ranking to the title game. None were victorious. Also worth noting that 12 over 5 seeds is not uncommon.
8
Michigan and LMU have the highest point total in a tournament game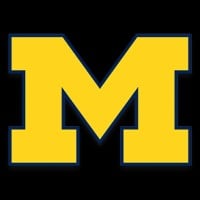 Michigan and LMU both faced off and put up NBA like numbers with the Wolverines winning 149-115. Defense what is that?
9
Harvard has the longest drought in between appearances at 66 years
Harvard is a prestigious university but maybe not in basketball. Before 2011-12 the Crimson hadn't made the tournament since right after WW2 in 1946.
10
Notre Dame's Austin Carr set a tournament game record with 61 points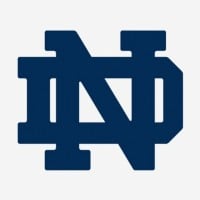 In 1970 Austin Carr scored a stunning 61 points in a first-round win over Ohio. The Irish put up 112 in that game. He followed that up with 52 points in a loss against Kentucky, Since then, the closest anyone has come to breaking his mark is when Navy's David Robinson notched 50 points in his final collegiate game in 1987.
The Contenders
11
2008 was the only year all 4 #1 seeds made the Final Four
In this final 4 Kansas won the tournament over Memphis in OT. The other final 4 teams were UNC and UCLA. This was the last national championship game Kansas has won
12 Since 1985 there have been 8 different 15 seeds knock off a 2 seed
13 The Florida Gators are the last team to win back to back National Titles in 2006-07
14 Henry V Porter created the name March Madness in 1939
15 Since 1979, North Carolina has been a #1 seed 17 times. More than any other school
16 Kansas has 30 consecutive tournament appearances; the most of any school
17 There have been 7 schools win a championship with an undefeated record
18 Kentucky has the most tournament appearances at 58
19 The most losses ever by a national championship team was 11 set by Kansas in 1988
20 Kentucky and North Carolina have the most tournament wins with 128 and 124 respectively
BAdd New Item