Best Caribbean Islands to Visit on Vacation
The Top Ten
1
Antigua and Barbuda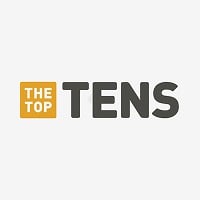 Antigua and Barbuda is a twin-island country in the Americas, lying between the Caribbean Sea and the Atlantic Ocean.
2 Cayman
3
Saint Vincent and the Grenadines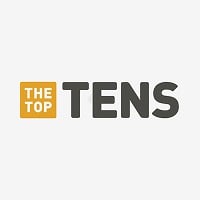 Saint Vincent and the Grenadines is an island country in the Lesser Antilles island arc, in the southern portion of the Windward Islands, which lie at the southern end of the eastern border of the Caribbean Sea where the latter meets the Atlantic Ocean.
4
Jamaica
Visit and you will find out
5
Dominica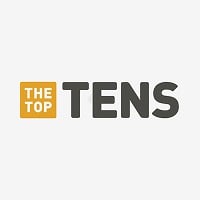 Dominica, officially the Commonwealth of Dominica, is an island country in the Lesser Antilles region of the Caribbean Sea, south-southeast of Guadeloupe and northwest of Martinique.
6
The Bahamas
Never been here. I would LOVE to visit here one day and ride the waterslide at the Atlantis hotel!
Love the Bahamas. Even though I've never been there. Oh, well. Is this where they have pink sand? Or is that Bermuda? I don't know... Go and search it if you wanna know.
TECHNICALLY MORE THAN ONE ISLAND
7 Trinidad and Tobago
8 Saint John
9
Barbados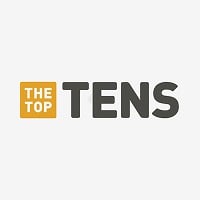 10 Grenada
The Contenders
11
Saint Lucia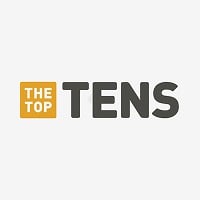 Saint Lucia is a sovereign island country in the eastern Caribbean Sea on the boundary with the Atlantic Ocean.
12
Turks and Caicos
THE BEST ISLAND IN THE WORLD. THE BEST PLACE IN THE WORLD. BEACHES RESORT TURKS AND CAICOS=BEST PLACE EVER.
I'm AM THERE RIGHT NOW! It's beautiful! The beaches have clear water that's actually blue! The sand is so soft and it's just perfect! The food is phenomenal! Not to mention the helpful friendly staff! And the beautiful scenery! Palm trees and flowers and just... Perfection! All the activities are great! Some of my favorites are: Parasailing, tubing, and snorkeling
If your looking for some where to vacation come here!
13 Saint Marteen
14 Providenciale
15 Cuba
16
Saint Kitts and Nevis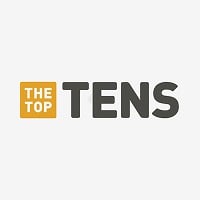 The Federation of Saint Kitts and Nevis, also known as the Federation of Saint Christopher and Nevis, is a two-island country in the West Indies.
17 Hispaniola
18
Haiti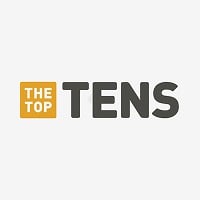 BAdd New Item