Most Famous Trios Throughout History
1
The Three Musketeers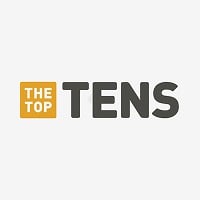 I believe this a trio where everyone has heard of them and references them to themselves or people around them but has no actually who they were, (fictionally) or how their name became so well-known. Me being one of them - ParasN2000
They also have good chocolate - SmashBall
They have had a big influence on literature today. - BenSomeone
2
The Good, the Bad and the Ugly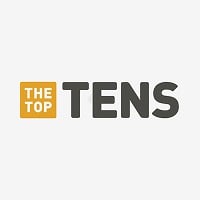 3
The Three Stooges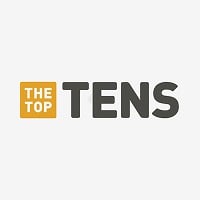 4
Harry, Hermione and Ron - Harry Potter
The literal GOLDEN TRIO
5 Luke Skywalker, Leia Skywalker, Han Solo
6
Nirvana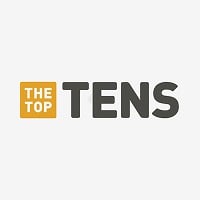 Nirvana was an American grunge band that was formed in Aberdeen, Washington in 1987. Nirvana disbanded after Kurt Cobain committed suicide in 1994. The drummer of the band, David Grohl, went on to start the Foo-Fighters, an alternative rock band. ...read more.
7 Alvin, Simon, and Theodore - Alvin and the Chipmunks
8 The Marx Brothers
9
The Three Tenors
Jose Carreras, Placido Domingo, and Luciano Pavarotti; what a trio they were!
10
The Bee Gees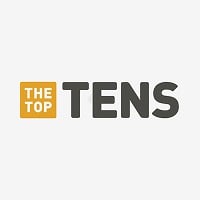 The Newcomers
?
Ed, Edd n Eddy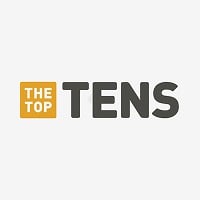 Ed, Edd n Eddy is a Canadian-American animated comedy television series created by Danny Antonucci for Cartoon Network, and the sixth of the network's Cartoon Cartoons. The series revolves around three preteen boys: Ed, Edd "Double D," and Eddy—collectively known as "the Eds"—who live in a suburban ...read more.
?
The Wonder Pets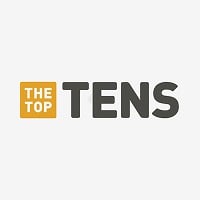 Wonder Pets! is an American animated children's television series. It debuted March 3, 2006, on the Nick Jr. block of the Nickelodeon cable television network and Noggin (now Nick Jr.) on December 27, 2006.
The Contenders
11
The Ghostly Trio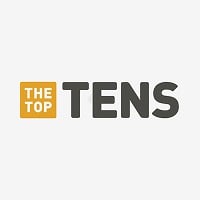 12
Team Sonic
The best of all trios. Sonic, Tails and Knuckles!
13
The Jimi Hendrix Experience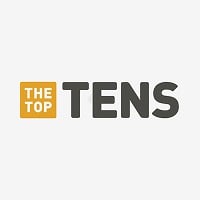 The Jimi Hendrix Experience was an English-American rock band that formed in Westminster, London, in September 1966. Composed of singer, songwriter, and guitarist Jimi Hendrix, bassist and backing vocalist Noel Redding, and drummer Mitch Mitchell, the band was active until June 1969. During this time ...read more.
14 Destiny's Child
15
The Powerpuff Girls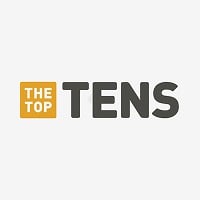 The Powerpuff Girls is an American animated television series created by animator Craig McCracken for Cartoon Network. The main characters of this show are Blossom, Bubbles, and Buttercup. The show is about the Professor Utonium creating three little superhero girls that save the day from villains. ...read more.
16
The Top Gear trio
Jeremy Clarkson, James May and Richard Hammond
17 Kirk, Spock and McCoy - Star Trek
18 Nicole, Erica and Jaclyn Dahm
19
The Father, The Son, and The Holy Spirit
Because, well, lots of missionaries.
20
Kingston Trio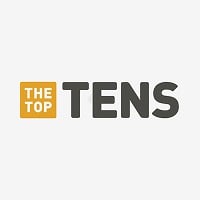 21 Emerson, Lake, and Palmer
22
The Police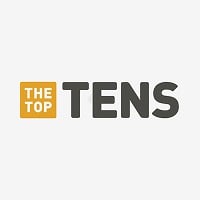 The Police were an English rock band formed in London in 1977. For the majority of their history, the band consisted of Sting, Andy Summers and Stewart Copeland. They are most known for their songs "Message In A Bottle", "Don't Stand So Close To Me", "Every Little Thing She Does Is Magic", "Roxanne", ...read more.
23
Paul Colman Trio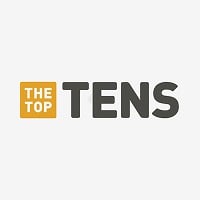 24
Rush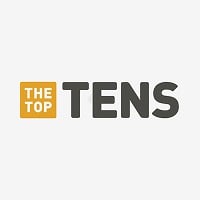 Rush was a Canadian progressive rock band that was formed in 1968. Even though the only founding member still in the band is Alex Lifeson (Guitar), the band is most well-known for their current members Neil Peart (Drums) and Geddy Lee (Bass, Vocals). ...read more.
25 Team Dark
26 Team Chaotix
27
Shenzi, Banzai and Ed
I want to kill these three. They're an abomination and insult to their own species.
I hate, hate, hate, hate these three so much. It's sad that they're so famous, because they did nothing but to ruin their species' reputation for a new generation. If it weren't for these characters, people would see the real hyena for what it is.
Give a thumbs up
Shenzi's new clan
Brianna
Marisol
Sienna
Popy
Monica
Leyla
and
Gianna
28
De La Soul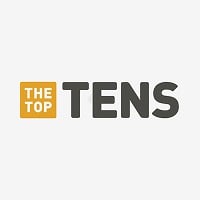 29 Miley Cyrus, Selena Gomez and Demi Lovato
30
Green Day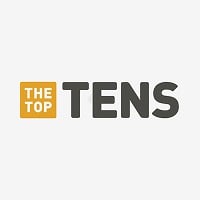 Green Day are an American pop punk, punk rock, and alternative rock band formed in East Bay, California in 1986. The members include Billie Joe Armstrong (vocals and guitar), Mike Dirnt (bass), Tré Cool (drums) and Jason White (guitar) . Green Day are associated with punk rock, pop punk and alternative ...read more.
Pretty famous band you've probably heard of these guys right? - Powell
31 Aragorn, Legolas, and Gimli
32
Cream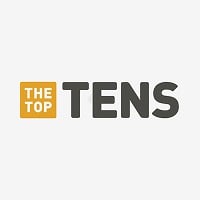 Cream were a 1960s British rock supergroup power trio consisting of bassist/vocalist Jack Bruce, drummer Ginger Baker, and guitarist/vocalist Eric Clapton.
33
Blink-182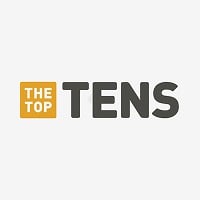 Blink-182 are a Pop Punk band formed in 1992. Original lineup were Mark Hoppus (Bass Guitar, Vocals) ...read more.
34 Team Rose
35
Nikki, Kaltag and Star
Often mistaken as a ripoff of the hyenas when they aren't. Unlike the hyenas, the three dogs reformed and helped the hero (Balto) after realizing how cruel their villainous master (Steele) was, and they were funny (despite their repetitive slapstick), which again, unlike the hyenas. At least these three are still respected by Balto fans, but most people prefer the hyenas which is so wrong.
36
Nuk, Yak and Sumac
Like the dogs in the first film, the three wolves ditched their villainous boss (Niju) for the sake of joining the protagonist (Aleu, even though I don't like her that much). At least these three also reformed, which again, unlike the dumb trio from The Lion King.
37
Kirby, Dusty and Ralph
Nice to see a comic-relief trio that was never villainous at the start unlike the previous Balto film trios, so I don't have to worry about anyone saying these three are ripoffs of the hyenas from The Lion King. (Although Dusty is female like Shenzi, but is still nothing like her)
38
Janja, Chungu and Cheezi
I hate these three and I want them to die.
Why more evil hyenas instead of good ones? I know there is Jasiri in one episode but she is nothing more than a minor/guest character and (from the looks of it) is based on the striped hyena rather than the spotted hyena, so TLG still gives a bad rep to spotted hyenas, sorry. These new guys suck so much, it's like if Disney wanted to please the TLK/Balto crossover fans by ripping off either Steele's dogs from the first Balto film or Niju's wolves from the sequel with these three.

Is it just my imagination or could be that Janja, Chungu and Cheezi are the sons of Shenzi, Banzai and Ed, respectively? It is confirmed that Janja's clan in TLG is descended from the hyena clan from the original TLK movie.
39 LeBron James, Chris Bosh, and Dwyane Wade
40 Tyler Johnson, Nikita Kucherov, and Ondrej Palat
41
Thousand Foot Krutch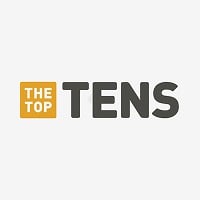 Thousand Foot Krutch is a Canadian Christian rock band formed in 1995. They have released eight albums. They have also released two live albums and three remix albums.
42
Buck, Popy, and Harchi
Stupid
43 Emily, Emma & Chris
44 Charlie's Angels
45 Percy, Annabeth, and Grover
46 Phineas, Ferb, and Isabella
47
Naruto, Sasuke and Sakura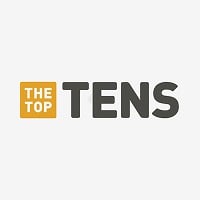 48 Migos
BAdd New Item