Top Ten Fantasy Animals/Creatures
The Top Ten
1
Dragons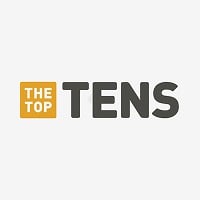 A dragon is a legendary creature, typically with serpentine or reptilian traits, that features in the myths of many cultures.
Yes! Dragons are the best.
2
Unicorn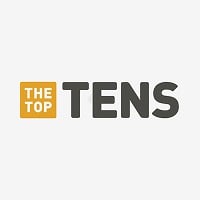 3
Phoenix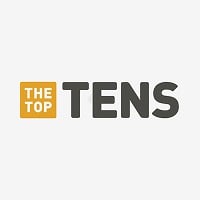 4
Pegasus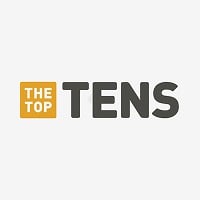 5
Loch Ness Monster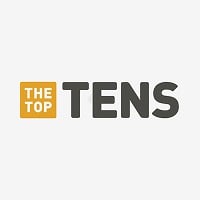 The Loch Ness Monster (also known as Nessie) is an aquatic creature which reputedly inhabits Loch Ness (a lake in Scotland). Nessie is one of the most famous cryptids in history. The earliest report of the monster was in A.D. 565 where Irish monk Saint Columbia was the first person to record having ...read more.
6
Griffin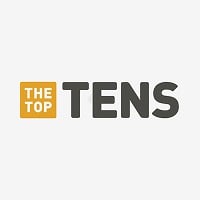 7
Mermaids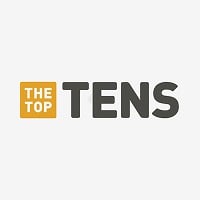 A mermaid is a legendary aquatic creature with the head and upper body of a female human and the tail of a fish.
8
Fairy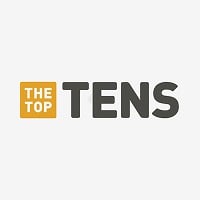 9 Sphinx
10
Bigfoot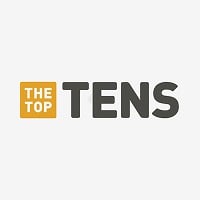 In North American folklore, Bigfoot or Sasquatch are said to be hairy, upright-walking, ape-like creatures that dwell in the wilderness and leave footprints.
The Contenders
11
Vampires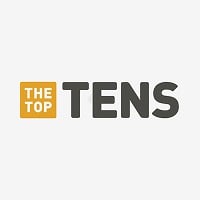 Vampires are cool!
BAdd New Item