Top 10 Fictional Characters that Should Be Scrooge from a Christmas Carol
The Top Ten
1
Mr. Krabs (SpongeBob SquarePants)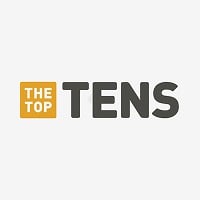 Eugene H. Krabs, or simply Mr. Krabs, is a fictional character in the American animated television series SpongeBob SquarePants.
2
Benson (Regular Show)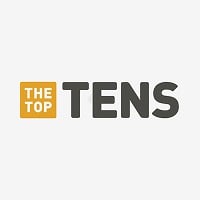 Benson Dunwoody is a main character on Cartoon Network's Regular Show. He is a gumball machine, also known as The Park's manager. As the manager, he is the boss of every park worker (with the possible exception of Pops). He has a short temper and has a tendency of yelling at Mordecai and Rigby every ...read more.
3
Draco Malfoy (Harry Potter)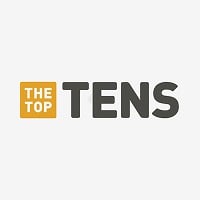 Draco Lucius Malfoy is a character in J. K. Rowling's Harry Potter series. He is a student in Harry Potter's year belonging in the Slytherin house.
4
Lori Loud (The Loud House)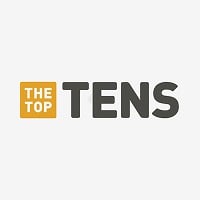 Lori Loud is a fictional character from The Loud House and the oldest child of the Loud Family as such she's bossy, hot tempered, and very strict she constantly enforces the fact to the others that she's the oldest, despite her bossy nature deep down she truly cares for her younger siblings even when ...read more.
5
Elsa (Frozen)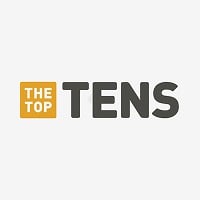 Queen Elsa of Arendelle is a fictional character who appears in Walt Disney Animation Studios' 53rd animated film Frozen.
6
Ice King (Adventure Time)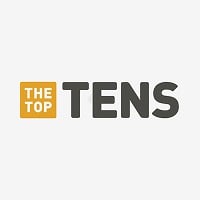 The Ice King is a character in the American animated television series Adventure Time. A supposedly evil wizard capable of creating and manipulating ice and snow, he is the self-proclaimed king of the Ice Kingdom, a land of ice he claimed as his own and lives in in company of many penguins.
7
Mr. Robinson (The Amazing World of Gumball)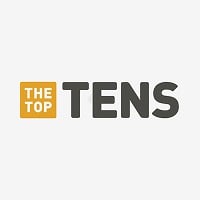 8
Mr. Burns (The Simpsons)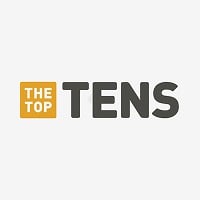 See Burns Heir the little boy who says "Its Christmas"
9 Flip (The Loud House)
10
Lord Boxman (OK K.O.! Let's Be Heroes)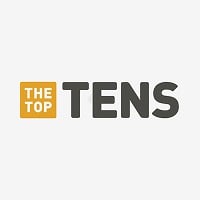 The Contenders
11
Grunkle Stan (Gravity Falls)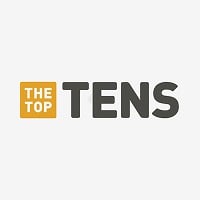 Stanley "Stan" Pines, also known as Grunkle Stan, is one of the main characters of the Disney animated series Gravity Falls, created and voiced by series creator Alex Hirsch.
12 Julie (Hi Hi Puffy AmiYumi)
13 Kuzco (The Emperor's New Groove)
14
Candace Flynn (Phineas & Ferb)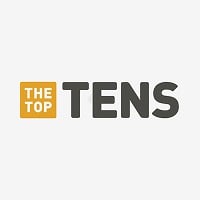 Candace Gertrude Flynn is a main character of the Disney Channel animated television series Phineas and Ferb, voiced by Ashley Tisdale and created and designed by Dan Povenmire.
15 Claire Brewster (Beetlejuice)
16 James (Pokemon)
17
Grim (The Grim Adventures of Billy & Mandy)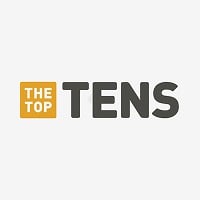 The Grim Reaper, simply known as Grim, is a fictional character from the American animated series The Grim Adventures of Billy & Mandy created by Maxwell Atoms for Cartoon Network. He is over one hundred and thirty-seven thousand years old and speaks using a Jamaican accent.
No, he should be the ghost of Christmas future. - AliciaMae
18
Robbie Rotten (Lazy Town)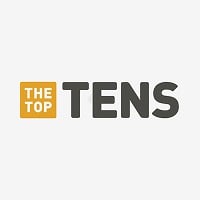 Robbie Rotten (played by Stefán Karl Stefánsson) is a lazy man who continuously formulates feckless schemes in which he masquerades in a disguise to lure the residents away from their newly-active lifestyles. He passionately abhors the influence of Stephanie and Sportacus on the townspeople. A number ...read more.
19 Paul (Pokemon)
20 Pizzazz (Jem & The Holograms)
21
Shinn Asuka (Mobile Suit Gundam SEED Destiny)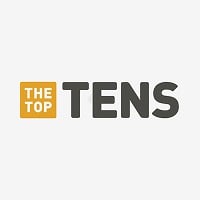 Shinn Asuka is a fictional character in the Japanese science fiction anime television series Mobile Suit Gundam SEED Destiny by Sunrise, part of the Gundam franchise.
22
Oscar the Grouch (Sesame Street)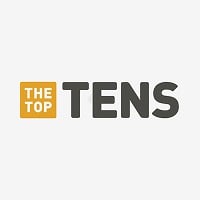 23 Tom Lucitor (Star vs. the Forces of Evil)
24
Trixie Lulamoon (My Little Pony Freindship is Magic)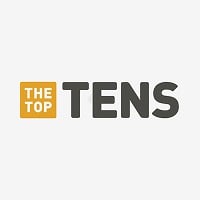 Trixie Lulamoon, is a female unicorn pony and traveling magician. She tends to speak in the third person and refer to herself as "The Great and Powerful Trixie".
25
Sonichu (Sonichu)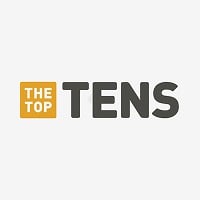 Sonichu is allegedly the most powerful anime character of all time. He was created by Christine Weston Chandler, mostly well-known as Chris-Chan in the Sonic the Hedgehog community. It's a combination of Sonic and Pikachu, which makes him unstoppable.
Who is this - AliciaMae
26
Lord Zedd (Mighty Morphin Power Rangers)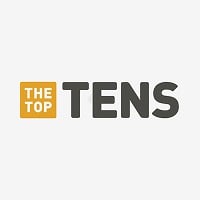 27 Knives (Trigun)
28 Mr. Lodge (Archie Comics)
29 Mr. Uppety (Mr. Men)
30
Peter Griffin (Family Guy)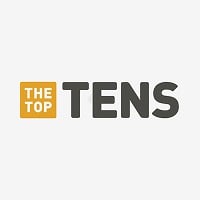 Peter Griffin is the main protagonist and titular character of the American animated sitcom Family Guy.
31
Eric Cartman (South Park)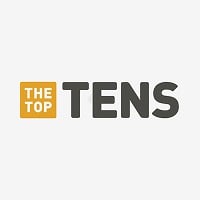 Eric Theodore Cartman is one of the main characters in the animated television series South Park, created by Matt Stone and Trey Parker, and voiced by Trey Parker.
BAdd New Item