Top Ten 2018 First Round NFL Draft Picks Under the Most Pressure Going Into the 2021 NFL Season
The title is a little convoluted, but the 2018 NFL draft was three years ago, and some players just haven't panned out yet. A lot of these players are entering what could be their final season with their team.

The Top Ten

1 Sam Darnold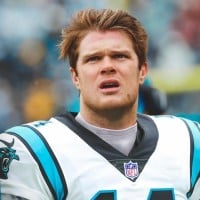 Samuel Richard Darnold is an American football quarterback for the Carolina Panthers of the National Football League.
There's no excuses for Darnold anymore. The Jets have traded him to the Panthers, and if he doesn't pan out with all the weapons Carolina has, then it would be safe to say the third overall pick from 2018 is a bust.
2
Marcus Davenport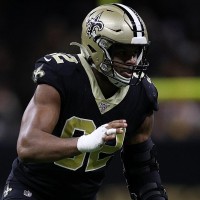 The Saints traded up to the 14th pick to select Davenport, and traded away a 2019 first round pick to get him. In return, the edge rusher has been oft-injured, and mediocre at best when playing. Seeing that New Orleans drafted Peyton Turner in the first round this year, it serves as a sign that it is now or never for Davenport.
3
Saquon Barkley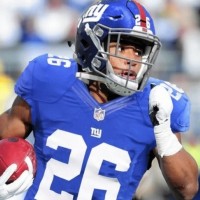 Barkley was a rookie phenom, but these last two injury filled seasons have not helped him at all. Was picking a running back second overall worth it for the Giants. Barkley's fifth year option was picked up, but he goes into a critical fourth season needing to stay healthy. We know he can be elite.
4
Derwin James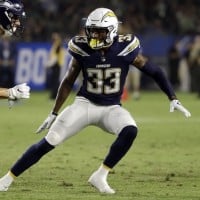 James was phenomenal during his rookie season, and was named a first team all-pro. However, he has played five games over the last two seasons, and hasn't been able to stay healthy at all, in a similar way to Saquon Barkley. The Chargers picked up his fifth year option, because they know how good he can be. The question is though, can he stay healthy.
5
Leighton Vander Esch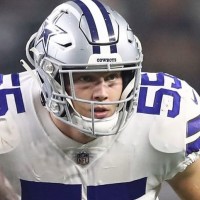 It all started off well for the middle linebacker. He was a Pro Bowler his rookie season, and things were looking up. However, injuries and inconsistent play have ravaged his career since. This offseason, the Cowboys declined his fifth year options and drafted Micah Parsons in the first round, putting his Cowboys career on life support. If Parsons shows up, then LVE is done for in the Lone Star State:
6
Rashaad Penny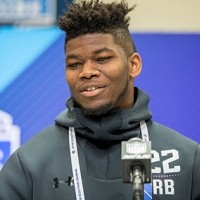 Penny was a questionable pick from the start, and it looks even worse now. He was used sparingly his first two seasons, and missed all of 2020 with a torn ACL suffered the previous season. Adding that to the fact Chris Carson signed an extension with the Seahawks, and it's safe to say Penny's Seattle stay is nearing its end.
7
Rashaan Evans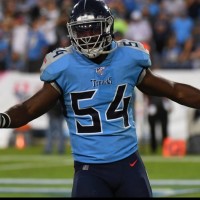 Evans was promising his rookie season, but just hasn't been good enough for Tennessee the last two seasons. The Titans declined his fifth year option, and chances are, this will be his final season with them.
8
Isaiah Wynn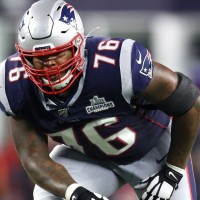 Wynn has had a very interesting career so far. Since being drafted by the Patriots, he has been very injury prone, yet when he does play, he's actually pretty good. Easy to see why his fifth year option was picked up, but it will be important to see if he can play all 17 games at left tackle this season.
9
Terrell Edmunds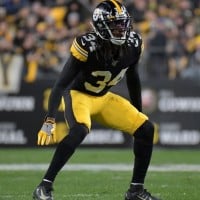 Edmunds plays alongside a superstar in Minkah Fitzpatrick. Unfortunately for Edmunds, his career hasn't been quite that. It's not that Edmunds has been bad, he's just been mediocre and not worth his draft spot. The Steelers declined his fifth year option.
10
Sony Michel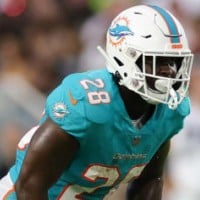 Now, Michael has already been pushed out of the starting lineup, so his fate is probably sealed. Still, he is still under a sort of pressure. His playoff run seems like a thing of the past now.
The Contenders
11
Billy Price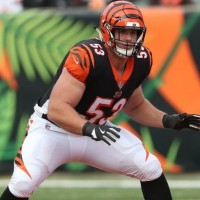 12
Taven Bryan
BAdd New Item