Top Ten 2021 Free Agent Targets for the Green Bay Packers
With free agency rapidly approaching and J.J. Watt off the market, the Packers still have some players they can look at, even with limited cap space. They have some positions of need, so will they fill them with some of these players? Here, we are looking at the top ten 2021 free agent targets for the Green Bay Packers.

The Top Ten

1 James White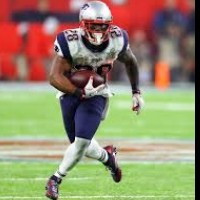 White to the Packers makes the most sense out of all the free agents on this list. White is 29 and won't cost a lot. Not only that, he provides as a receiver, something the Packers won't have at running back if Aaron Jones leaves. This makes a ton of sense for Green Bay to do.
2
Dalvin Tomlinson
Apparently the Packers tried to trade for him at the deadline, so obviously they're going to have some interest in him. He would help fortify a weak defensive line outside of Kenny Clark. Only problem is money. Tomlinson is young and probably wants to get paid, and deservedly so. Brian Gutekunst said he would sign a higher priced guy if the situation is right. Is this the case with Tomlinson?
3
Patrick Peterson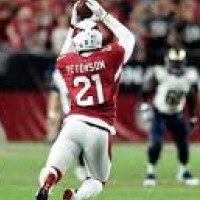 Patrick Peterson is an American football cornerback and return specialist for the Minnesota Vikings of the National Football League.
The Packers have a desperate need at cornerback opposite of Jaire Alexander with Kevin King likely gone. Peterson is still capable of playing at a high level, though he wasn't great last season with the Cardinals. Still, he's better than King, and Peterson may also be able to return kicks and punts, as the Packers also need a return man.
4
Curtis Samuel
Samuel is an intriguing option opposite of Davante Adams. He's shorter for a receiver and small, the opposite of what our front office prefers. However, we need some variety at the receiver position, and Samuel can provide it. It all depends on the price, which I think won't be too expensive.
5
Jurrell Casey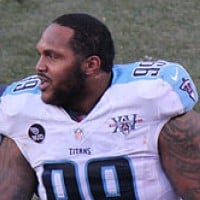 Jurrell Casey is an American football defensive end for the Denver Broncos of the National Football League.
This is probably more likely than signing Dalvin Tomlinson, and I'd be okay with that. Casey is a veteran who can also be an immediate upgrade next to Kenny Clark. He'd also likely be cheap, considering he's on the wrong side of 30 and was injured for most of last season with Denver.
6
Corey Davis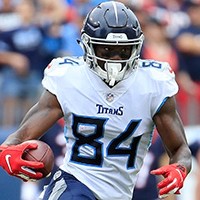 Unlike Samuel, Davis might be a more expensive option. Still, he would be an amazing #2 alongside Davante Adams. After all, that's what he was alongside A.J. Brown. The price tag may keep the Packers away, but this would be a great signing.
7
Kyler Fackrell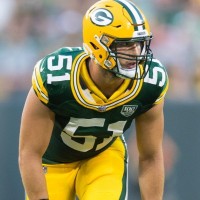 Fackrell actually has some Packers ties. He played his first four seasons in Green Bay before joining the Giants for 2020. If they don't bring him back, I could possibly see a reunion. The Packers could use some depth at outside linebacker, especially with Preston Smith potentially being cut.
8
Xavier Rhodes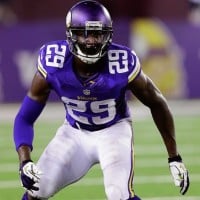 Xavier Rhodes is an American football cornerback for the Indianapolis Colts of the National Football League.
I used to make fun of how bad he was with the Vikings in 2019, but he really stepped up with the Colts in 2020. As long as the Rhodes are closed, I can potentially see him coming to Green Bay, and playing his former team twice a year.
9
Thomas Morstead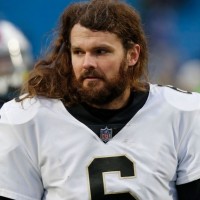 Now look, I know he's a punter, but he's a good punter, and that's something we lack. J.K. Scott is more likely to shank a punt than boom it, and he's terrible in cold weather. Morstead is a seasoned veteran and was one of the NFL's best punters for a few seasons. He could be a great addition, and would be cheap too.
10
K.J. Wright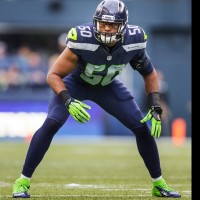 Wright played well for Seattle last season, and while I don't want him too much, he could strengthen a young inside linebacker group. He could possibly be a mentor to Krys Barnes and Kamal Martin.
BAdd New Item